Search engine optimization or SEO is important in today's business environment. If you want to try SEO, you basically have two options. You can learn about and do it on your own or you can hire an individual freelancer or a company like strategicSEOsolutions.com to run your SEO campaign for you. If you're choosing the latter then you probably want to know the cost of hiring an SEO agency. Before you inquire about the pricing of an SEO service, you need to know what an SEO agency does. This will give you a better appreciation of SEO companies in general and the SEO process.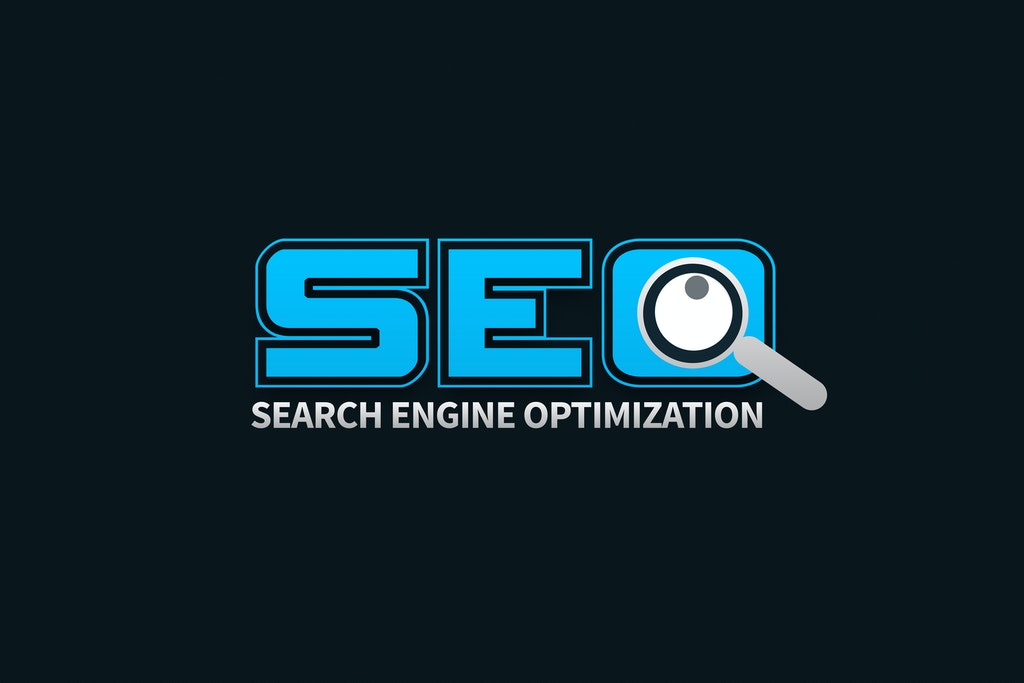 What you're getting
When you hire an SEO agency, you don't have to worry anymore about the ins and outs of web marketing. With an agency at your disposal, you don't need to hire a writer or even a website designer separately. The agency can take care of all of them for you. You also don't have to purchase SEO tools and software that can cost a lot of money. SEO agencies have their own tools. So when you ask for a quote from an SEO agency, don't be surprised about the figure you'll see. You need to keep in mind what you're getting in return.
Your needs
The amount of money that you will pay for an SEO service will also depend on your needs. Are you planning to hire an SEO agency for just one project or are you planning to have one on retainer? So before you start looking for an SEO agency, you need to determine the needs of your organization first. Hiring an SEO agency on retainer, however, comes with plenty of benefits. You need to understand that SEO is an ongoing process. Having an SEO agency by your side will be useful to your organization as it encounters challenges along the way.
Pricing methods
You also need to be aware of the different pricing methods of different companies. Each of these pricing methods has its own advantages and disadvantages. Some companies charge by the hour. The biggest advantage of this pricing method is that it clearly tells you what you're paying for. A company that charges by the hour will usually provide you with an itemized timesheet that shows what they are doing and the cost per activity. If you're hiring an SEO company for a single project, then the hourly payment method will give you a clear idea of when the project will be finished. The biggest disadvantage of paying by the hour is that you're paying for the work being done and not the results.
If you're planning to hire an SEO company for a longer period then the monthly payment method would be more convenient. A monthly payment scheme is more objective-focused than a by-the-hour payment. With a monthly payment, you're no longer concerned about the details of the work being done as long as you're seeing results. It's also easy to set a budget if you know exactly what you need to pay on a monthly basis.
Also Read: 10 Local SEO Services Tips that Deliver Better Results