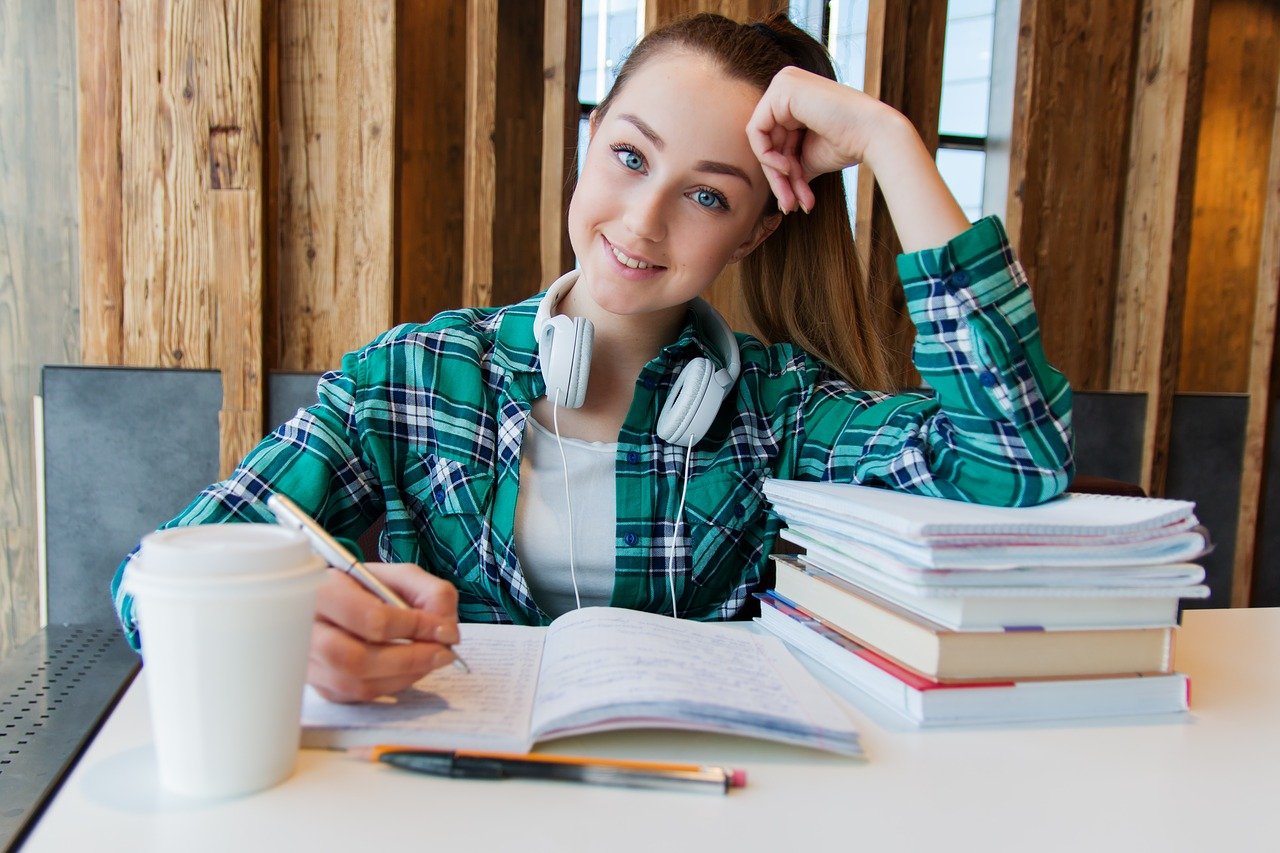 No one thought that 2020 would turn out the way it turned. Everything from the airports, hotels, churches, and even the education sector came to a standstill.
The coronavirus pandemic has disrupted education for more than 300 million students. No other time in history has schools and universities experienced such kinds of disruptions. Unlike in the past, students can continue learning even as schools remained closed, thanks to the internet and technological advancements.
Even so, for this to continue, students need some online resources to help them continue learning. Luckily, you've come to this post. Here we shall look at five online resources that students can use during the COVID-19 lockdown.
Let's get started:
1. Google Translate
The Google Translate app is an excellent resource for language students. If you are trying to learn a new language during the COVID-19 lockdown, this resource will come in handy.
Learning a new language is not easy. Google translate is your go-to resource when you're faced with a challenging task.
Although the translations might not be 100 percent, they will give an idea of what the words mean. You can use that opening to research the entire meaning of the text.
Google Translate focuses on four main areas, including translation, translator toolkit, translated search, and tools and resources.
The best thing is that Google Translate offers results in seconds. The best thing is that you can use your phone's camera (if you've installed the app) to scan a piece of text and get the results on your screen.
2. HomeworkMarket.com
HomeworkMarket.com will always feature among the best homework help platforms online. It is an excellent homework service if you need help with your homework assignments during the lockdown.
HomeworkMarket allows students to connect with tutors who can help them get answers to their homework assignments.
To use this service, you'll need to submit a question, and the most qualified tutor will take it up. However, since this is a paid service, you will be required to put a budget on your question. Tutors will bid based on their qualifications and your budget.
HomeworkMarket.com is a reliable homework online resource. Besides offering qualified and experienced professionals, they are cost-effective. They also provide timely results based on the nature of the assignment.
3. PhotoMath
Math is one of the most challenging subjects for many students. While you can use a graphing calculator to learn and solve math problems during COVID-19 lockdown, you'll need other online resources as well.
PhotoMath is a mobile app that allows you to read and solve math problems using your phone's camera. While it may appear like this app is helping students cheat, PhotoMath provides students with a step-by-step guide on how the answer was reached.
This is very important for students trying to study alone without the help of their teachers. With PhotoMath, you solve many mathematical problems, including fractions, basic arithmetic, linear equations, logarithms, decimal numbers, etc.
The only downside is that PhotoMath can only read printed text. If you have handwritten assignments that you need to solve, this resource will not help.
4. Bookworm Hub
If you need help writing and perfecting your essay, Bookworm Hub will come in handy. This online resource has a lot of similarities with the Homework Market.
You'll be required to submit your assignment and its details. After that, you'll select a tutor who is most qualified to handle your project. You can see the tutor's qualification at the "Our Experts" section. To make the best choice, ensure to check the number of orders completed and their rates.
The best thing is that you can track how your order is progressing using the site's order tracker. However, don't just be a bystander. Involve yourself actively in the process to get the most out of this learning resource.
5. Ninja Essays
If you're looking for social media tools that will help you learn new things during the COVID-19 lockdown, Ninja Essays will come in handy. It is an excellent resource that will make the learning process easier and boost your learning skills.
As you've seen, learning need not stop due to the COVID-19 lockdown. Many online resources will help you continue learning during the lockdown. Even so, we can expect many changes in the field of education as a result of this pandemic.
Education policymakers all over the world will need to adjust to the new normal. On the other hand, students and parents will need to adapt to the new reality.
You may also like to read: