With a slew of releases set to come this year with some huge AAA titles that promise to push the boundaries of what to expect from gaming as the next generation of consoles have allowed for big changes, many individuals will be looking for the best possible options for upgrading their own systems in order to take advantage of these big games. Even those not looking to take advantage of the biggest games as some new favourites here have been streamed recently, there's always an option to push your system just a little further. So, what should you consider when pushing for your next big upgrades?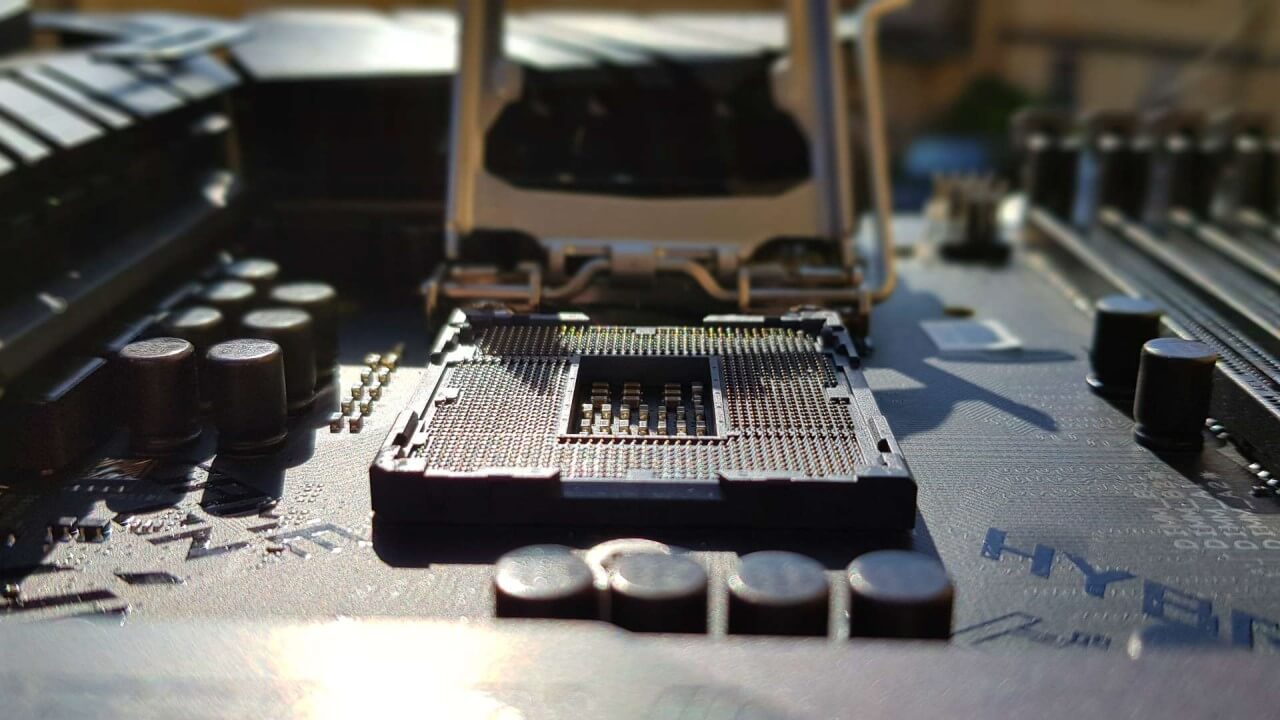 Second hand doesn't mean second best –
Whilst there's always the desire to buy brand new to get the latest and greatest, it has become painfully obvious to many that doing so may not be an easy possibility as shortages and high prices continue to make some newer hardware less accessible. But going second hand doesn't mean you're getting items that are worse, and you may be able to pick up some much better deals of lightly used hardware that falls well within your price range – it can be a little hit or miss, however, as not all options that you'll find will be taken care of well. But there are some good marketplaces specifically for this, so it's definitely worth seeking these out to see what may be of use, and what should be avoided.
Older doesn't mean worse, either –
Much in the same way as the previous point, you need not look to the latest and greatest releases to get good value. Benchmarks can often show older hardware that still measures up very well to the newest releases, and similarly be available at only a fraction of the price, but still deliver the same performance too. With options like overclocking available too, going older can certainly help deliver better performance too, and you may be able to build a really solid system for the same price as one single piece of new hardware – another option worth exploring before splashing out on the latest and greatest, particularly if you're not looking to take full advantage of what the newest hardware has to offer.
Stock alerts and scalpers –
You may be tempted to turn to the various different online marketplaces in order to pick up something new, but you're more likely to be paying well over the odds for the ability to do so. With things like crypto mining being as popular as it is, the newest hardware can often be very difficult to come by as stock sells out immediately, and shortages like currently being seen can make it even more difficult. Setting up stock alerts may help here, although it's certainly to be expected that you'll be paying a high price for the newest, but if you are desperate for the newest then this may be the only way for you to get your hands on highly desirable hardware or find yourself in with the chance of getting new hardware.
Pre-built systems certainly shouldn't be overlooked –
Whilst there is the sense of achievement and pride in building your own system, as well as some elitism within the fandom around doing so too, your new PC build could be made all that much harder if you're looking to do it all by yourself. The big PC builders often have special deals or hold stock of the newest hardware, and you may be able to find a better deal by going down the pre-built route. You will pay a little extra for the cost of labour and building, but with some customisation options and often the expertise for the more fiddly bits like cable management, you may be able to find a much better deal here too. Shop around a little to see who offers the best systems and look around at the accreditations too as some may boast certain awards and reviews too. It's also always worth going in and doing the customisation options yourself too – you may be able to buy cheaper without any changes, but you won't know until you do the customisations yourself to see which comes in at a lower or higher price, and you may be willing to sacrifice a little on one piece of hardware if you know how much you could save by not choosing it.
The PC building market may look to go through some short term changes in the meantime anyway, with the current semiconductor shortage having an impact on some key parts, those who may have hoped to pick up something brand new may have had their hopes dashed, but other changes may undermine that a little with things like the crackdown being seen on crypto mining in regions like China it could make certain big ticket items with graphics cards and memory in particular either come down in cost, go up in available, or find a huge emergence lightly used on second hand markets as those who have built a huge number of systems may look to offload their extras and increase the availability. It may certainly lead to a very exciting change for new systems or may perhaps lead to more frustration.
If you are looking to make an upgrade too, it's important not to overlook things like peripherals – you don't always need to push for new items inside your system in order to get some more performance as things like a change of monitor can give you something just as impressive. You'll also need to know exactly what it is you'd like to get from the hardware, spending big to get a new system may not exactly be worth it if your only plans are to sit watching movies and some YouTube, and upgrading for upgrading sake will leave you a little lighter in pocket if you aren't intending to push the system for the latest and greatest options, or if you aren't looking to push system limits with things like streaming for yourself either.
You may also like to read: