Seeking a new online casino game to capture your interest? Discover the top rated & most played online casino games in 2021.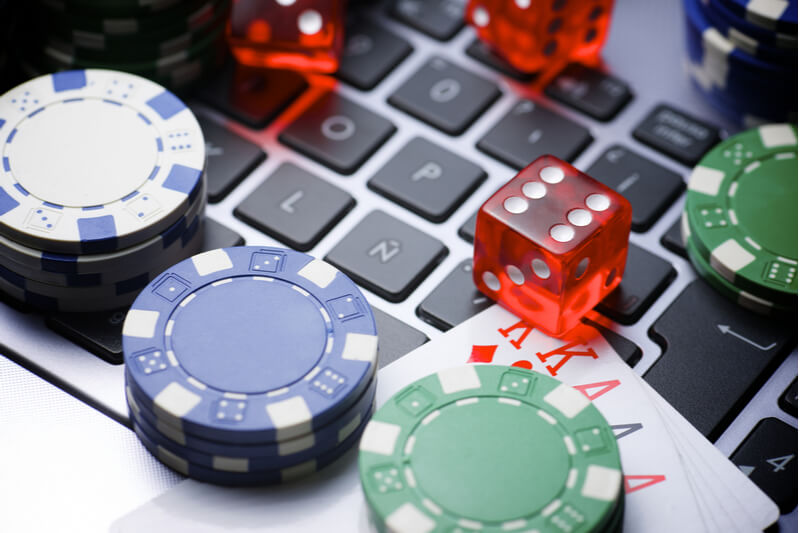 Discover This Year's Most Played Online Casino Games
When you visit a regular casino, you have to choose between the games that are available on the floor. Specific machines or tables may not be operational, which limits your choices on a given day.
One of the many reasons to gamble at online casinos is that you have a wide range of games available for you to play. The most reputable casinos have game uptime of 99 percent, which means you can find a live version of the game nearly 24 hours a day.
If you are new to the world of online casinos, or you are hoping to have some new experiences, you may be wondering about the most played online casino games in 2021.
Below is a list that details some of the most popular online casino games in the past few months.
1. Red Hot Tamales
When you first view the game screen for Red Hot Tamales, you may not be sure why it is so popular. Then you start playing and realize why it is one of the best games in its genre.
This game does everything you would want from a slots game, as you have fun Mexican music playing each time you spin, numbers and symbols denoting whether you have found a match between the three dials or not, and various bonuses and free spin options.
There are more than 25 paylines within Red Hot Tamales, which makes it an excellent choice for anyone who loves slots and wants a chance to win big money.
2. Cash-O-Matic
Anyone who enjoys playing games that are confusing and fast-paced will love Cash-O-Matic. A unique casino game that has so many things happening at the same time, Cash-O-Matic does not make it easy for players to follow along.
If you do not mind being out of the loop at one stage or another of a casino game, you can have a lot of fun with this game. Think of it as part Wild West and part Starburst symbols coming at you from all angles.
There is even a multiplier meter helping you to gain bonuses such as free spins and significant payouts.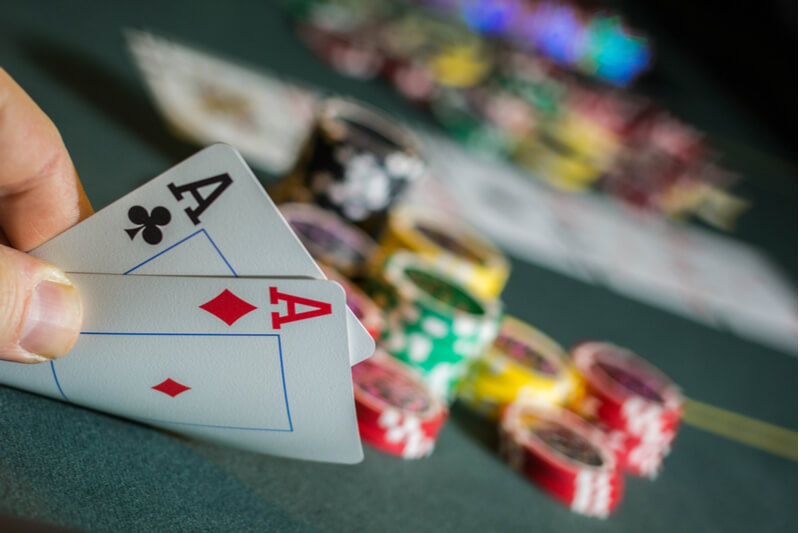 3. Texas Hold'em Poker
When you think of both physical and online casinos, your mind likely wanders to Texas Hold'em Poker. There is a good reason for that feeling, as Texas Hold'em is one of the most popular casino games on the planet.
Even as new games come out every few months and people develop different interests, this poker game stands the test of time. Whether you are playing with friends at home on a Friday night or killing a few hours on your phone using an online casino app, you can have a ton of fun with Texas Hold'em.
If you are a beginner to the game, you may want to spend some time reading the rules, understanding the ranking of hands, and learning some basic strategies for managing your bets in-game.
There are so many possibilities for growing as a player when playing Texas Hold'em. You can always improve your strategy, perception of what other people are doing, and ability to hide the true nature of your cards.
4. Blackjack
Online blackjack is exploding in popularity in 2021, as people realize the game combines all the best elements of digital casinos into one package. The game is easy and effortless to play, as a few clicks are enough to see you through a single hand.
The reason why people keep coming back to blackjack is because of its duality between complexity and simplicity. Strategy in blackjack can be complex, especially for people who try to mathematically understand whether to stay or call at a given moment.
Despite all those strategic elements to blackjack, it is a game that involves little more than reaching the number 21 with your cards. The simplicity of blackjack means you can learn how to play the game in less than an hour.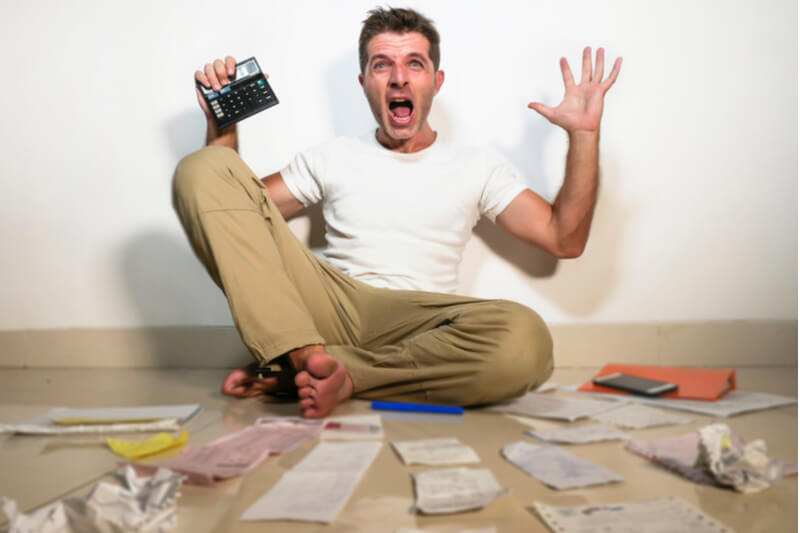 5. Crazy Money II
The Crazy Money II slots game is so much fun if you have a lot of time on your hands. This version of the game features dollar bills as the reel symbols, with the entire moving reel matching the aesthetic of a money printing machine.
Players keep going to this game because of its enjoyment factor and earning potential. There are many ways to earn bonuses during the game, such as the mint bonus, money catch bonus and the bet multiplier bonus.
Crazy Money II is a fast-paced and exciting slots game that you can play anytime during the day or night. If you ever have an extra ten minutes, you can spend that time playing a few rounds of Crazy Money II slots.
Find Your Ideal Game
The entire reason people spend time playing online casino games is because they can bring out a person's fun side. Rather than stressing about the next day's schedule or the problems you are experiencing at home, you can unwind, escape to a different world, and win some money as well.
Give each of the games on this list a try to see if any of them appeal to you. Even if a game is popular, you may not have fun playing that game online. Ensure you are spending most of your time playing games that you enjoy.
Even though people can become obsessed with winning money at online slots or other casino games, your main priority is having fun. Have a good time while playing and the money will come.