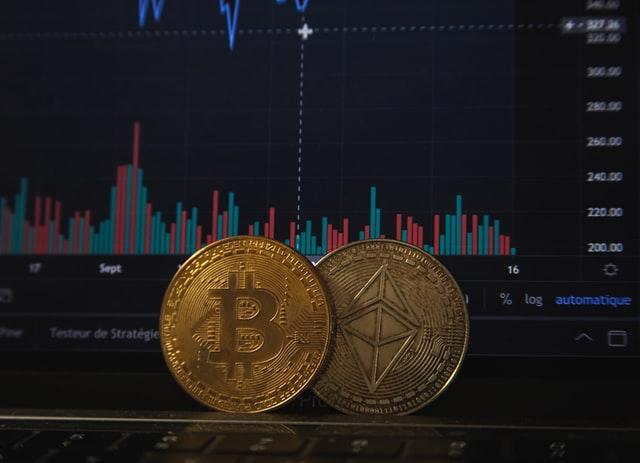 Ten years ago, you could trade your 10,000 bitcoin in exchange for two pizzas. But if you decided to hang onto that bitcoin at today's prices, you could actually be one of the world's instant millionaires.
Investing in cryptocurrency was considered a high-risk move at the time. People would dismiss the notion of investing in virtual currencies as ridiculous. But today, if you do not invest in—or have never traded—even a single Bitcoin, Litecoin, or Ethereum, you may be missing out on the advantages of doing so.
The Potential Of Cryptos
Digital currencies are practically everywhere. It is not only for savvy traders and geeks, but it can be used by anyone who understands how it works and is willing to learn. In fact, most businesses today (check it out) are incorporating cryptocurrencies into their payment platforms and using them to introduce new products to the market.
Crypto enthusiasts also say that the creation of a new generation of digital currency millionaires is still expected to occur shortly, given that many cryptocurrencies have had explosive growth in recent years. Some people, however, who have not yet made an investment in the digital currency space may wonder whether there are compelling reasons to do so at this time.
What Is Cryptocurrency?
A cryptocurrency is a virtual financial currency that uses digital files as money as a medium for exchange and trading goods. These are free of government-given coins, which use decentralized control. Meaning— no central body controls or takes authority over the use of digital currencies available.
Also, cryptocurrencies have a huge potential of growing in value, which has caught the eye of many people. However, it may also lose some value. This explains why you should know that investing is still risky. But that doesn't change the fact that it is still a good investment in your portfolio. It offers long-term benefits, as well as financial security.
In fact, there are different cryptocurrencies that existed after the phenomenal growth of the first crypto, Bitcoin. One of which is the PKT Cash Crypto Network.
What Is The PKT Network?
PKT network works by sharing your unused internet bandwidth to the network to generate PKT Cash. You can learn more about it on the pktpal website to know some of the frequently asked questions about how mining works. To explain it briefly, PKT networks take advantage of the extra bandwidth that we end up not using each month only by sharing it.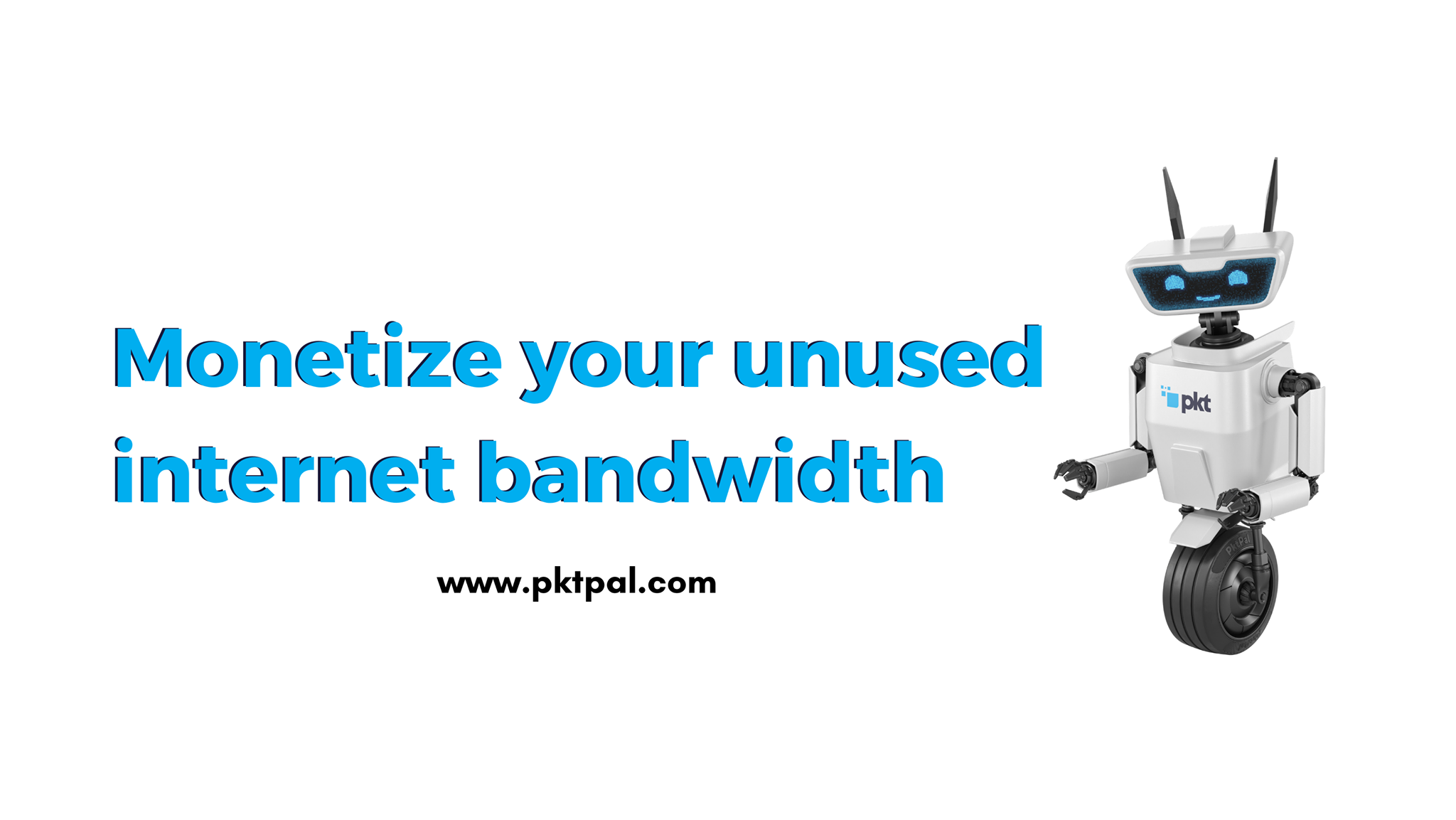 Here are some of the advantages:
Passive Income

Many people say that it's the best time to invest in the PKT network as it gives people the opportunity to earn even without getting so much involved actively. You will just have to collect, make announcements, and your job is done. The network is made of only minimal requirements, making it easier for users to understand and use the algorithm.

At the same time, the chances of getting profits are already high, especially in the future. You can get a reward for every minute simply by sharing your internet bandwidth.

Although it is still set at an initial mining price (one-tenth of a cent), the value is also expected to go higher once the trading starts. According to research, 3 billion of the 6 billion coins are circulating in the market already after being mined (check here: https://pkt.cash/). If you look at it from a long-term perspective, it actually has a high-profit margin that is considered secure.



Less Risk

Before investing in any cryptocurrency, it is critical to know if you can handle the risks. The last thing you would invest in is a crypto that is highly risky and unsecured.

This crypto network allows you to take charge of your own transactions. It is decentralized, which makes it less prone to theft and fraud. This network is regulated in an algorithm where miners can control their transactions, giving transparency for each. Every transaction is reviewed and secured in a transaction record across the network.

Using protected codes or hashtags, you can make your transaction generate with the ease of using the site for mining. Since you can earn through your unused extra bandwidth, you don't have to stake your cash on it.
You might also like