Working from home can become challenging if you don't have the right tools to make your place feel more like an office. It's easy to lose focus with clutter all around, and getting some high-tech accessories will make the workspace enjoyable and productive.
In this article, we have rounded up a handy list of tech accessories to help improve your productivity and step up your business growth efforts. All these accessories will definitely make your home office feel like an actual workplace setting.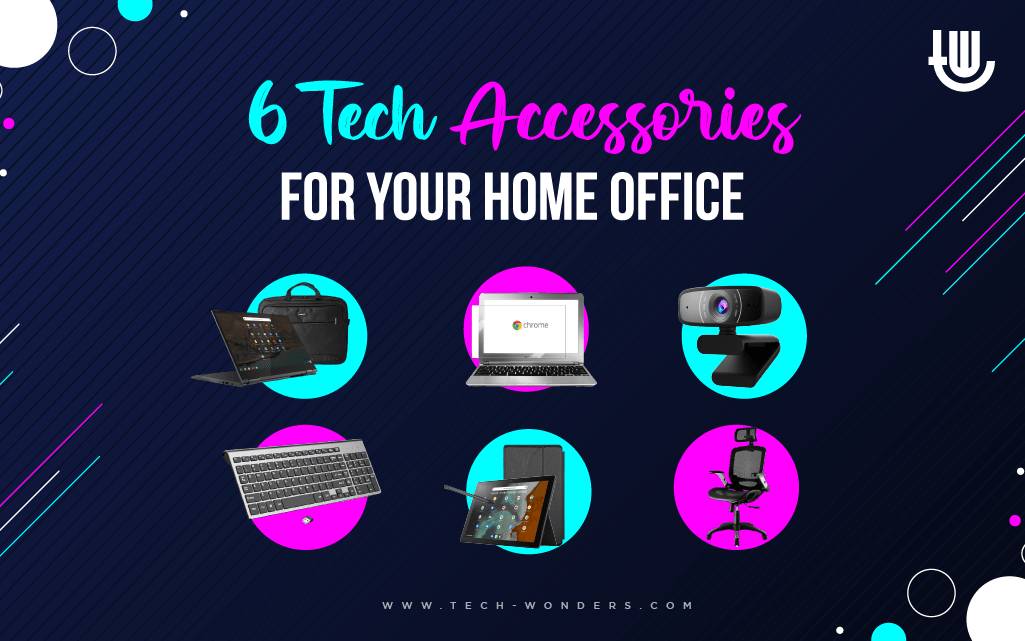 1. Laptop Bag
Even if you have a home office, you need to have a laptop bag in case you have to go out for meetings or even just to keep your laptop safe when you're done for the day. However, you should consider certain features before purchasing one. A laptop bag should be durable and spacious enough to conveniently accommodate all your accessories and keep everything organized even when you are not working.
A reliable laptop bag is the Bump Armor bag that features a high-end ballistic nylon exterior and a high-density EVA foam interior. It ensures shock absorption and crash protection and is designed to fit an 11.6-inch Chromebook. The center strap and lightweight design make the bag very travel-friendly.
2. Protective Case
A high-quality, rugged case is one of the most essential Chromebook accessories since it can provide adequate protection to your office equipment and guard it against potential damage. Besides, it keeps scratches at bay by covering all the corners, edges, and back of the gadget.
3. Wireless Keyboard
Cable clutter can be really annoying, which is why a wireless keyboard is highly recommended. Apart from the cable chaos, a wireless keyboard also allows you some freedom of movement, and you can change your sitting positions throughout the day without the cable limiting you. Just make sure you get a wireless keyboard with a good range!
One wireless keyboard we like is the Logitech K580. It features an ultra-slim and compact design. The keys are very responsive and ensure excellent performance. Simply connect it through Bluetooth or the USB receiver included in the package and find a comfortable spot to start working.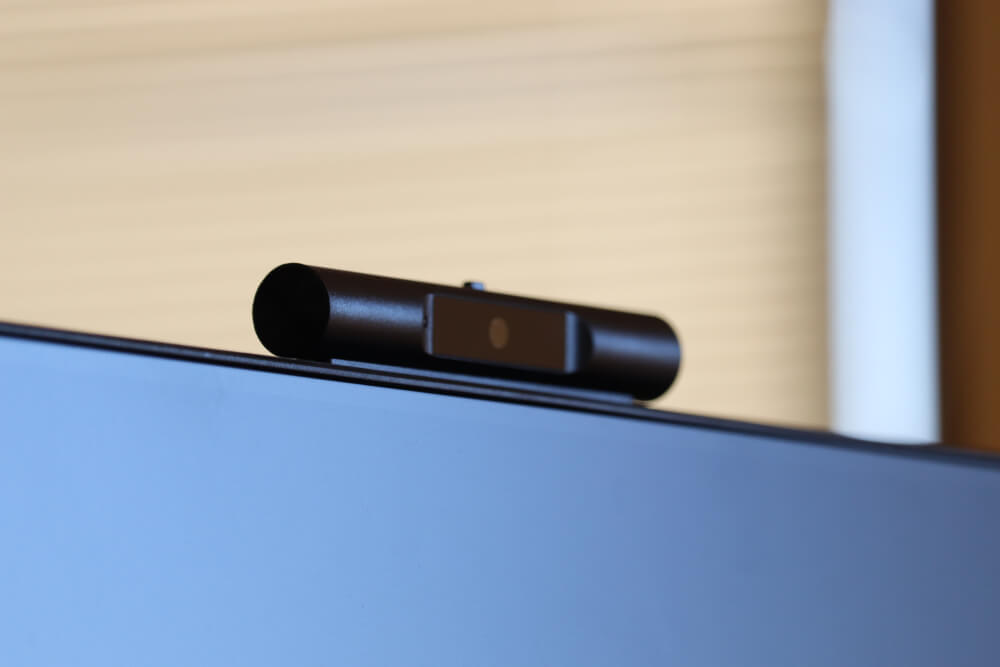 4. Webcam
Work from home may require you to attend video calls, and this is where a webcam comes in. A phone camera is not always the best option, especially during important team meetings. Plus, you don't want to be that meeting attendee who always aims the camera up to his nose while walking around their home. A high-quality webcam ensures convenience and helps you appear more professional.
5. Screen Protector
The display is undoubtedly the most important part of your Chromebook, which is why you need to protect it. If your gadget has a touchscreen, there will be fingerprint smudges and grease all over the display.
A screen protector is the best solution to protect your tablet's display from scratches and dust. The installation is simple as most protectors feature self-adhering coatings. Just be careful of air bubbles!
The Battle Glass screen cover is an exemplary screen protector that you should check out. It protects your gadget's display and can easily handle everyday use.
6. Ergonomic Office Chair
Though sitting in your bed or stretching out on the sofa while completing that monthly report is comfortable, it's not good for your spine. Poor working posture can lead to backaches and long-term discomfort. It's worth investing in an ergonomic office chair that enhances your productivity while preventing ailments due to improper posture.
The Bottom Line
Once you have all the essential tech accessories, working from home will become easier and more productive. These tech accessories will improve your office setup and upgrade the work-from-home experience, so check them out today!