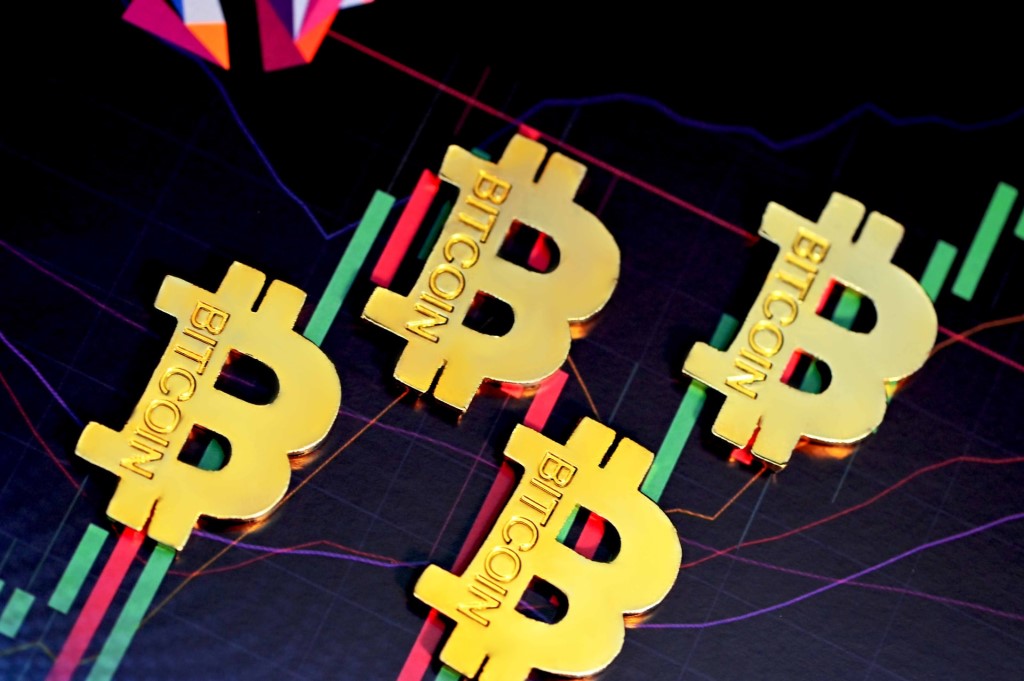 Even as Bitcoin price surges, some countries have taken advantage of the trend through taxation. Taxation in cryptocurrency cannot be said to be going well with some people hence, the search for a cryptocurrency tax haven. As lucrative as this thing is to governments worldwide, some countries seem to be reluctant about taxing this emerging market.
While some countries are busy coming up with more creative means of levying taxes on cryptocurrency transactions, considering the fluctuating Bitcoin price, others are making laws to enable a favourable, tax-free environment for users. In this article, we have mentioned some countries that are a bit reluctant with placing a tax on cryptocurrency investment of any kind.
5 Countries That Don't Apply Taxes on Cryptocurrency Investments
1. Belarus
Well, this country is always on the news for mass election rigging, but one thing you don't always get to hear about is the fact that it is a tax haven for cryptocurrency traders. Some cryptocurrency experts believe that the country is undergoing an experimental stage as far as the cryptocurrency industry is concerned. They legalised the use of cryptocurrency in March 2018, but the said law will be reviewed after 2023. According to the law, all crypto investment and mining activities are seen as personal investments, hence, exempted from any kind of tax, be it capital gains or income tax. The law was deliberate; it was designed to complement their efforts towards building their long-planned digital economy. To understand the extent of the cryptocurrency activities in that country, they have been ranked 19th on the list of the countries with the highest P2P cryptocurrency trading.
2. Germany
As other countries were salivating by the fluctuating Bitcoin price, Germany has a different approach. Unlike most European countries, especially the biggest economies, Bitcoin is seen as personal money, unlike how they see stocks, commodities, or currencies. For an average resident in Germany, cryptocurrencies held for more than one year are not tax-free, irrespective of the amount. But in a situation where it is held for less than one year, it won't accrue a capital gains tax when you finally decide to sell it. But note, the amount mustn't be more than $692 (€600). But this is a bit different if it is a business establishment. If it is a company established in Germany, they are still meant to pay taxes on their gains from cryptocurrency: a corporate income tax.
3. Hong Kong
Although Hong Kong cannot be said to be a country per se, it is the Chinese Administrative Region but has some autonomy running its affairs. Hong Kong's law on cryptocurrency is considered a "broad brush." This has persisted even after new models were introduced sometime in 2020. And this legislation was going on when the Bitcoin price was experiencing a deep decline. From the current situation, the decision to tax cryptocurrency users depends on how they use it.
4. South Korea
South Korea has made their cryptocurrency tax in a way that its future now depends solely on the users. Recently, the country's finance minister had proposed tax profits made from cryptocurrency. According to him, all cryptocurrency assets saved on a long-term basis should be taxed based on the accrued profit. But until the proposal gets official legal backing, the country remains a tax haven for cryptocurrency investors.
5. El Salvador
This country is one of the reasons for the surge in Bitcoin price; this happened after the country abducted Bitcoin as a medium of exchange. Today, the country is planning on using geothermal energy derived from volcanoes in the mining of Bitcoin. They have also passed a law that excludes foreign investors from paying taxes on profits made from their Bitcoin. This means that if you have Bitcoin assets, you are completely exempted from tax, no matter how huge your profit is. Analysts believe that the move by the El Salvadoran government is to lure more foreign cryptocurrency investors into the country.
Finally, there are still more countries out there that can be described as cryptocurrency tax havens; the ones we mentioned above are the most popular. There are still others like Malaysia, Malta, etc. While some governments are looking for new ways of raising money through a surge in Bitcoin price, others are taking more mean measures like completely placing a ban on the activities. But in all, cryptocurrency as we know it is dominating; they are here to stay.
You might also like