With the launch of modern smartphones and the app marketplaces back in 2008, handheld devices have been in a state of limbo ever since – although the Nintendo Switch was able to find widespread success, it had the support of a fantastic range of IPs behind it with a dedicated fanbase to boot, and mobile devices have thrived with emerging gaming options particularly catering to the changing demographic like these options in games of chance that have welcomed the growing audience. When Valve initially announced it would be released a handheld gaming PC, it had been met with some surprise, but may also look to succeed for the same reasons as the Switch with a huge gaming library and plenty of potential behind it too.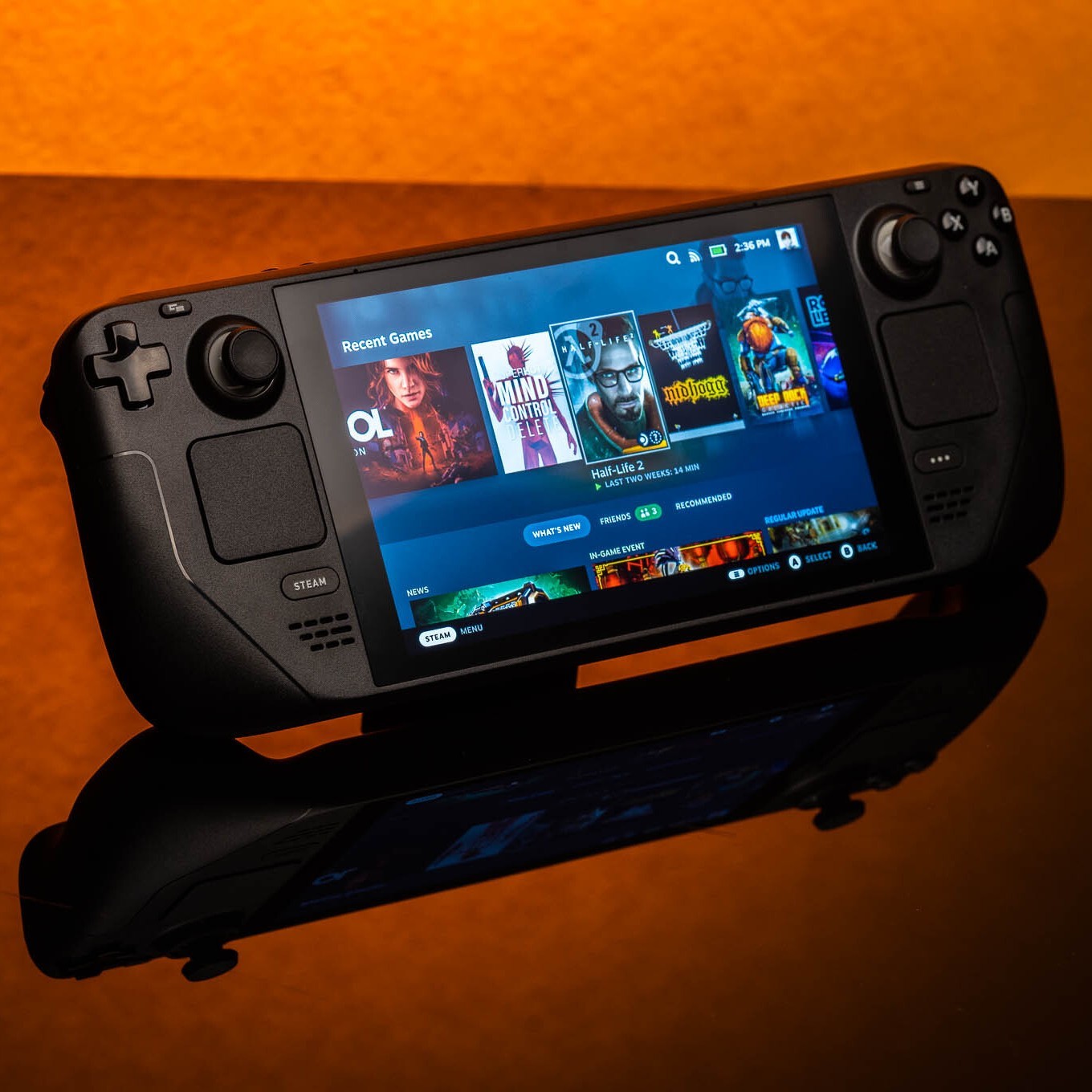 The hardware within the device packs quite a punch and is enough to see the latest AAA titles perform well enough to have a positive experience, but some of the surprise came at the hardware for controls and sound – the speakers have notably been pointed out as something very impressive with the device given its smaller form factor, as it has been noted how well they perform in different ranges, and the controls on the rear of the device also boast great tactility and a feeling of high quality too – it will certainly be interesting to see how both hold up over time after some general wear, but falls in line with the device as a whole feeling of high quality.
This doesn't mean there haven't been user suggestions already though – keyboard controls are certainly amongst the most sought after on the list as it has been the plight for console users for quite some time, and the Steam Deck not being the most intuitive in this sense either but as a device that's designed to be handheld, keyboard options were always going to suffer somewhat – the hope is that some solutions could perhaps come from the use of a Steam Link app connected to a smartphone, but these remain just suggestions. Others have emerged outside of just changes to the keyboard but haven't garnered as much support, but as more users get their hands on their new device and seek out change, this list of ideas will only grow.
With devices first starting to ship out over this past weekend and still some postage delays, there will almost certainly be some delays for certain users receiving their own, but there will be lots of excitement to follow as initial reviewers have described how exciting the device is, and what opportunities it brings to many gamers.
You might also like