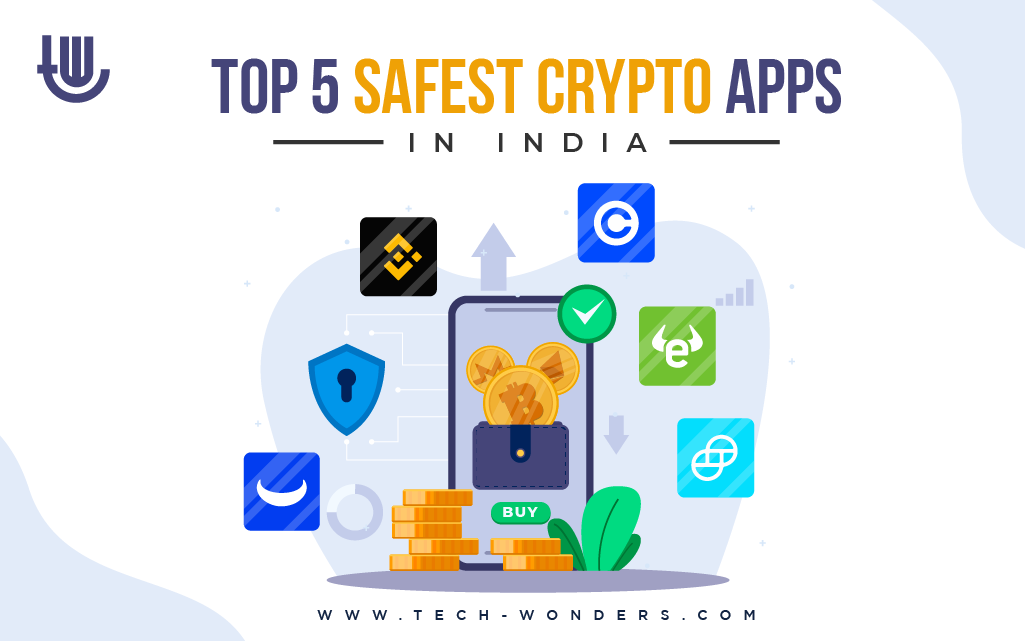 If you are cryptocurrency trading, you want to ensure that you can track your investment, buy, and sell cryptocurrency anywhere and anytime. One of the best ways to do that is by using crypto trading apps.
However, it may be overwhelming to choose the beat app because of how many there are. You need to consider safety, fees and commissions, regulations, and user-friendliness. Some of the best crypto trading apps to choose from include:
eToro
eToro offers a brokerage firm regulated and authored by several tire-one financial bodies like ASIC, SEC, FCA, and CySec, which guarantees safety throughout your cryptocurrency trading experience.
eToro is fully compatible with Android and iOs devices, and once you download it, you can access different markets, including large-cap, top-10 digital assets, and smaller coins. DeFi coins, for example, like Cosmos, Polkadot, and Decentraland, are available for you to trade 24/7.
eToro has over 43 crypto assets, and you can deposit in fiat using your credit or debit card, through a bank transfer, or PayPal.
It also has some of the best fees because you only have to pay the spread if you place orders, which supports all permitted payment methods like e-wallets, credit cards, and bank transfers.
Besides trading cryptocurrency, eToro offers access to numerous EFTs and stocks plus tradable markets on commodities, forex, and indices.
You can also trade passively by selecting successful investors to copy like-for-like. eToro also has varied professionally managed Smart portfolios.
Webull
This is a good choice if you want lower risk levels or are trading on a budget. You can start with a Webull account without meeting the minimum deposit amount and sell or buy a cryptocurrency for as low as $1 per trade.
Webull markets are usually offered on a spread-only basis. You can deposit money in your Webull account using a bank transfer or from your ACH. However, using a bank transfer will cost you $8 to deposit and $25 to cash out.
Coinbase
This is one of the best crypto trading apps for beginners because of its user-friendliness and ease-to-navigate. However, one of the main disadvantages is that it charges more than other apps.
The standard trading commission on the app, for example, is 1.49% per slide without including the spread. If you buy cryptocurrency using your credit or debit card, you will incur a 3.99% fee.
Binance
This is a good app if you are an active trader looking for an app with low-cost markets.
Binance facilitates billions of dollars worth of volume daily, and you are guaranteed to find super-tight spreads across numerous crypto pairs and commissions of as low as 0.10% per slide.
The fees and funding options depending on where you live. If you are in the US, the cost for depositing using your credit or debit card is 0.5%, while in other parts of the country, it's around 4%. The app is free to download and is compatible with Android and iOS devices.
Gemini
If you are an experienced trader who invests a lot of money in your cryptocurrencies, this is the perfect app for you. This highly regulated app is among the few ones with a New York State Department of Financial Services license.
Using this app will benefit from high security and different insurance schemes.
However, limited crypto assets are supported on the app, and the fees are higher than other apps.
Apart from the app, there are different online platforms like OKX, where you can monitor the real-time prices of various cryptocurrencies and trade.
You might also like