The gambling industry has undergone a significant transformation with the introduction of technology, government regulations, and the rise of mobile devices. What was once an exclusive pastime for the wealthy, casinos are now more accessible than ever before. With the legalization of gambling in many states across the USA, casino apps have become an increasingly popular way for players to enjoy their favorite games.
The Evolution of Casino Apps
The evolution of casino apps has been gradual, beginning with simple websites and progressing to mobile apps with impressive features. Casinos have always been a popular entertainment option, but with the rise of the internet, it has become more convenient for people to play from the comfort of their homes. As a result, online gambling became a booming business, with companies offering various games ranging from slots to table games.
Government Regulations and the Legalization of Online Gambling
As online gambling grew in popularity, the government began to regulate the industry, ensuring that players were protected from untrustworthy operators. In 2006, the Unlawful Internet Gambling Enforcement Act (UIGEA) was passed, which made it illegal for banks and other financial institutions to process transactions related to online gambling. However, the act did not make online gambling illegal, and states could legalize and regulate the industry as they saw fit.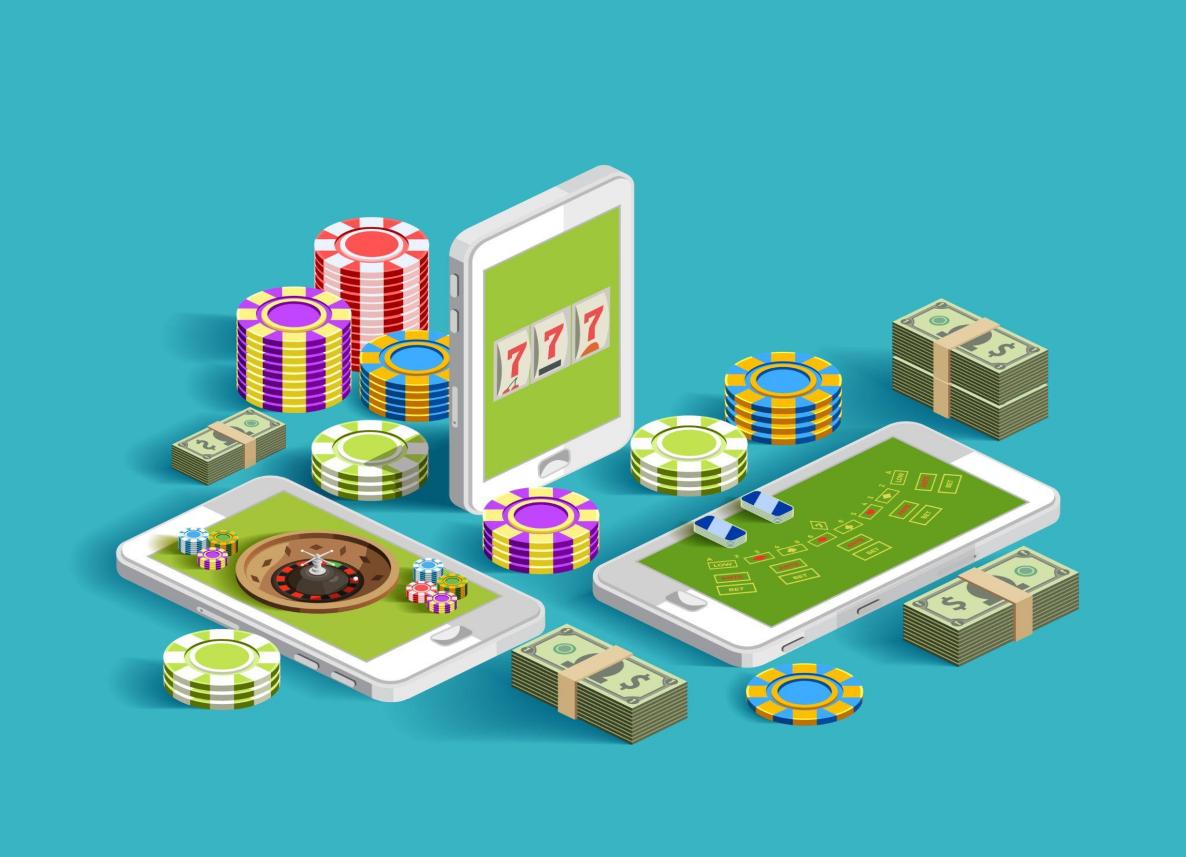 Casino Apps Paved the Way to Success in Pennsylvania
Pennsylvania is an excellent example of how the evolution of casino apps has contributed to the state's increase in gaming revenue. In 2017, Pennsylvania became the fourth state to legalize online gambling, joining New Jersey, Delaware, and Nevada.
In 2019, Pennsylvania reported $1.4 billion in casino revenue, with $33.6 million coming from online gambling. These numbers have grown significantly since then. One of the significant reasons for the revenue growth is the accessibility of casino apps. Players no longer have to drive to a physical casino to enjoy their favorite games; instead, they can play from anywhere with an internet connection.
Pennsylvania has emerged as one of the leading states in the USA for legal online gambling, with a range of reputable online casino apps and sites offering attractive games and generous bonuses to players. Thanks to the state's progressive attitude towards online gambling, Pennsylvanians can enjoy all the excitement of playing at a brick-and-mortar casino from their homes, whilst ensuring the player's utmost safety.
One of the standout features of the best Pennsylvania online casino apps is their accessibility. Players can download Pennsylvania online casino apps from the App Store or Google Play store and play their favorite games in just a few clicks. The convenience of playing on a mobile device means that players can enjoy the thrill of gambling whenever they want, whether on the go or from the comfort of their homes. The best PA online casino apps also offer a wide range of games, from classic slots and table games to live dealer games, providing an immersive experience almost as good as being at a physical casino. With so many options, players are sure to find a game that suits their tastes and preferences.
The Accessibility Factor: How Mobile Casino Apps Changed the Game
The rise of mobile devices has also played a significant role in the evolution of casino apps. In 2016, mobile devices surpassed desktops as the most popular way to access the internet. As a result, casinos began to develop mobile apps optimized for smartphones and tablets. These apps made it easier for players to enjoy casino games on the go, and the convenience factor was a significant selling point.
Mobile casino apps have come a long way since their early days, with developers incorporating impressive features that were once only available on desktops. Today's mobile casino apps offer a range of games, including slots, table games, and even live dealer games. These apps are also optimized for smaller screens, ensuring players have an excellent user experience regardless of their device.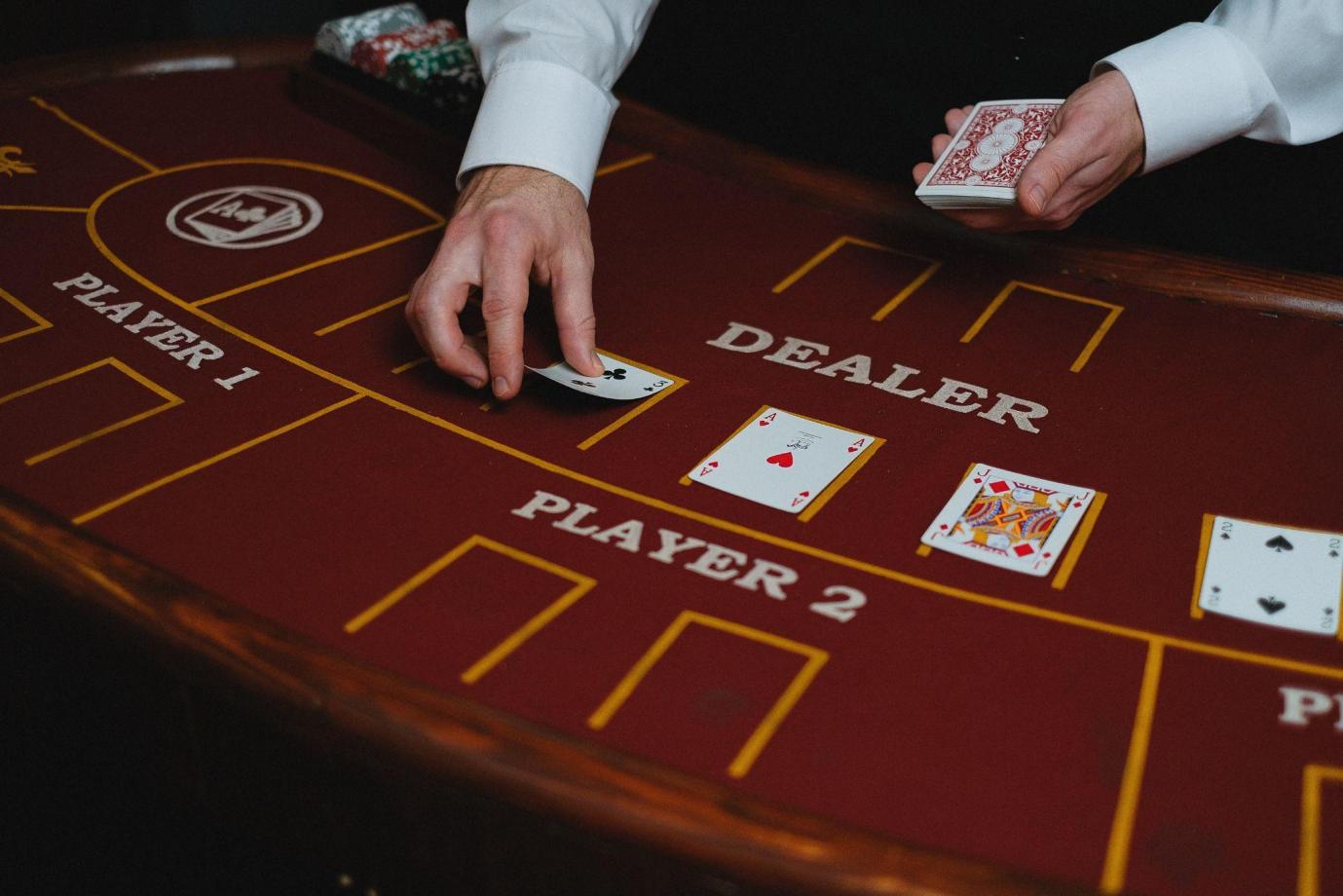 Advanced Technology: Ensuring Fairness and Security in Casino Apps
Another factor contributing to the evolution of casino apps is advanced technology development. Casino apps now use sophisticated software that ensures that games are fair and that player information is protected. You can use many free safe betting apps in this day and age without taking any risks. Encryption technology ensures that players' data is secure, and using random number generators ensures that games are fair. Live dealer games, now available on many casino apps, use advanced streaming technology to ensure players have an immersive experience.
Casino apps promote responsible gambling by implementing deposit limits, self-exclusion, and tools to help users manage their gambling behavior. In addition, they are regulated by government agencies, ensuring that the games are fair and the app's operations are secure. These agencies perform regular audits of the app's random number generators (RNGs) to ensure that the outcomes of games are truly random.
The Future of Casino Apps
The rise of casino apps in recent times has not only made the business a lot easier for many major casino companies and betting markets, but they have also generated a massive amount of revenue for different states in a short amount of time. Furthermore, the convenience of placing bets or playing casino games from anywhere with an internet connection is undoubtedly attractive to many consumers. Additionally, the COVID-19 pandemic has increased online gambling due to the closure of many physical betting markets and casinos.
The evolution of casino apps has come a long way, from simple websites to mobile apps with impressive features. The government's regulations have ensured that players are protected, and the rise of mobile devices has made it easier for players to access their favorite casino games. Pennsylvania is an excellent example of how casino apps have increased revenue for the state, with the accessibility factor playing a significant role. Casino apps will improve as technology continues to evolve, ensuring players have a fantastic experience.
You May Also Like