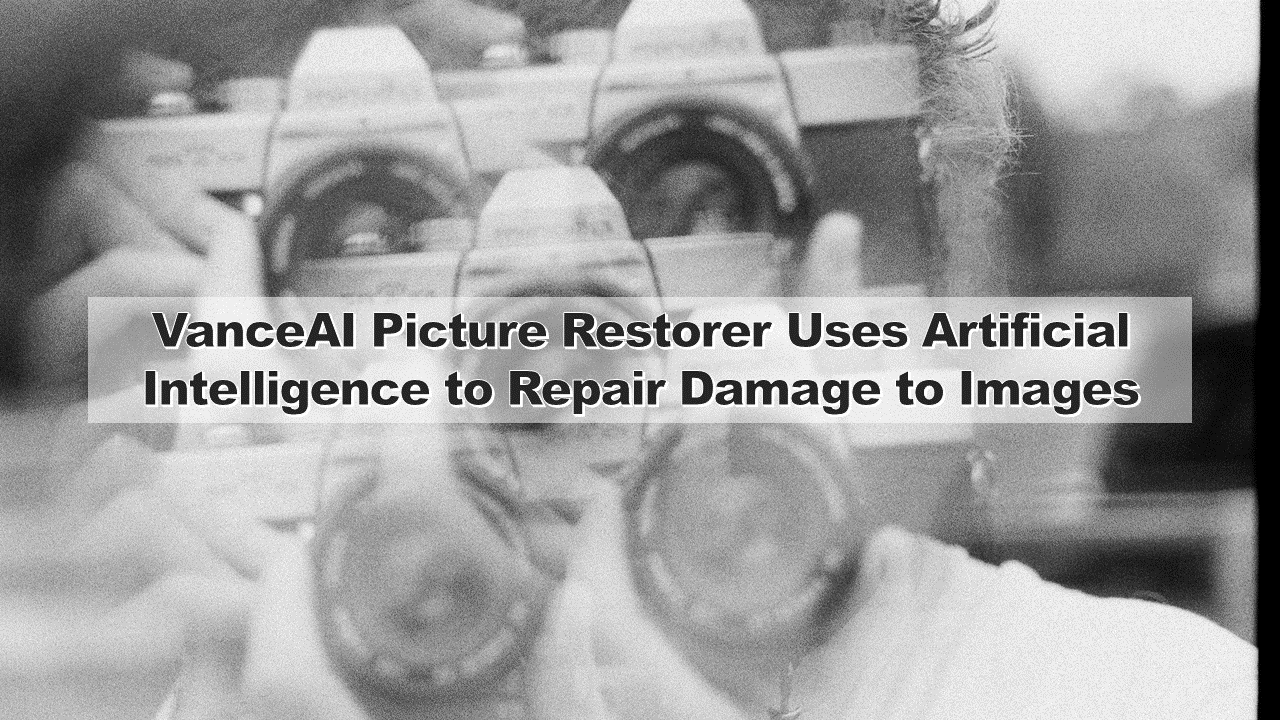 There are several reasons why bringing old images back to life with standard methods of ancient photo restoration can be exhausting and time-consuming. Vintage photographs are frequently damaged in a variety of ways, including fading, scratches, cracks, discolouration, and so on. Because each sort of damage necessitates a different technique to repair, the repair procedure can become highly complex and involved.
But, using old photo restoration tools like VanceAI Photo Restorer, it is now feasible to remove scratches from old photos online and do much more. The program is adaptable and may be used for a variety of tasks, including the restoration of ancient family images. With VanceAI Picture Restorer, users may also undertake photo restoration online automatically while still having ample manual editing capabilities for precise edits.
This assessment delves deeper into the instrument to determine its viability.
The Advantages of Employing an AI-Based Photo Restorer
While software products like Photoshop are popular for editing vintage photographs, many people are looking for alternatives for a variety of reasons. While these tools can produce excellent results, users must be conversant with the program's capabilities and functionalities in order to utilize them properly. Most photo editing programs, including Photoshop, are designed to provide a variety of tools and strategies for restoring vintage photographs. Users may struggle to explore and use the right tools if they are unfamiliar with the application's functionality. VanceAI.com, on the other hand, takes a different method to photo restoration that may be simpler and more accessible for some consumers.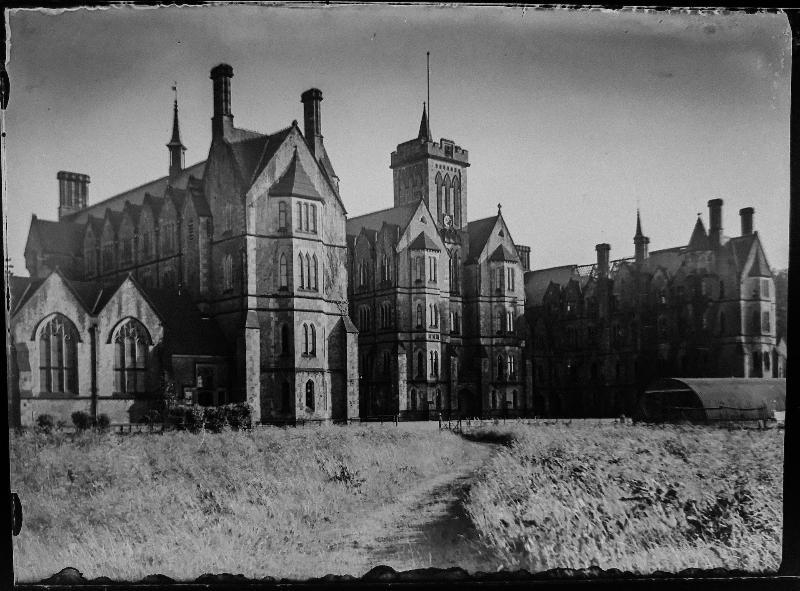 VanceAI is an online picture restoration program that edits and enhances photos using AI and related algorithms. Unlike software applications such as Photoshop, most of the tools accessible on VanceAI are designed to run automatically, with minimal user involvement. The Workspace section of the platform also allows users to customize the settings to their liking. The quality of the output is determined by the AI algorithm utilized, and VanceAI is known for producing high-quality outcomes.
VanceAI's automatic image processing features may be appealing to beginners or users who do not want to spend a substantial amount of time altering their photographs. Users can instantly restore and enhance old photos by uploading their outdated or damaged images to the site with a few clicks.
Steps for Picture Restoration using VanceAI Photo Restorer
This guide will walk you through the procedures necessary to complete antique photo restoration using the web program.
Step 1: To begin, click on the link provided above. This link will take you to the tool's home page, which contains information about the tool's features. Locate and click the "Upload Image" option to continue.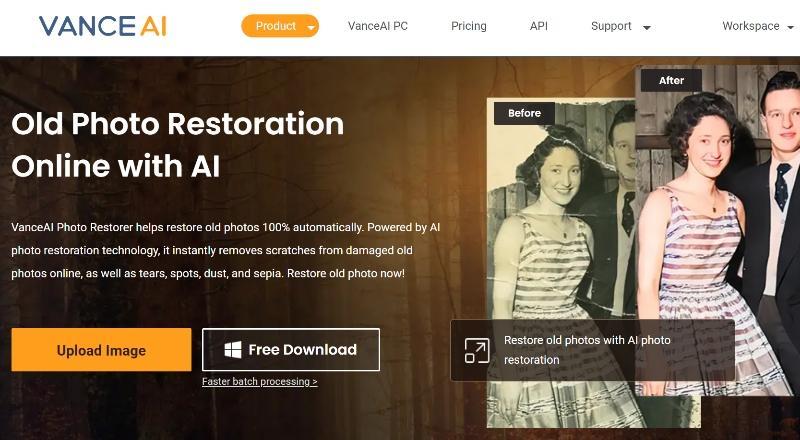 Step 2: The VanceAI Restorer Workspace provides rapid access to the Picture Restorer and Photo Colorizer. You can upload an image, set your options, and then click "Start to Process." Aside from that, you can look at your image credits.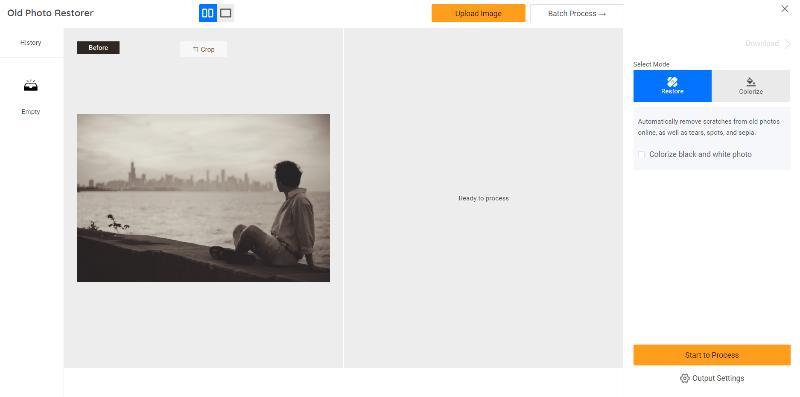 Step 3: The repaired image will show on the screen after a few moments. You can now save the repaired image to your device by selecting "Download Image".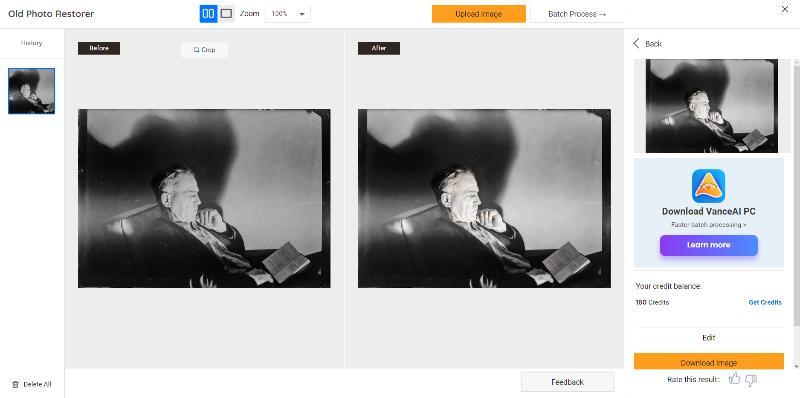 Performance of VanceAI Picture Restorer Using Sample Images
The following is an evaluation of numerous images that the VanceAI Photo Restorer has fixed and improved.
1. Restored Damaged Portrait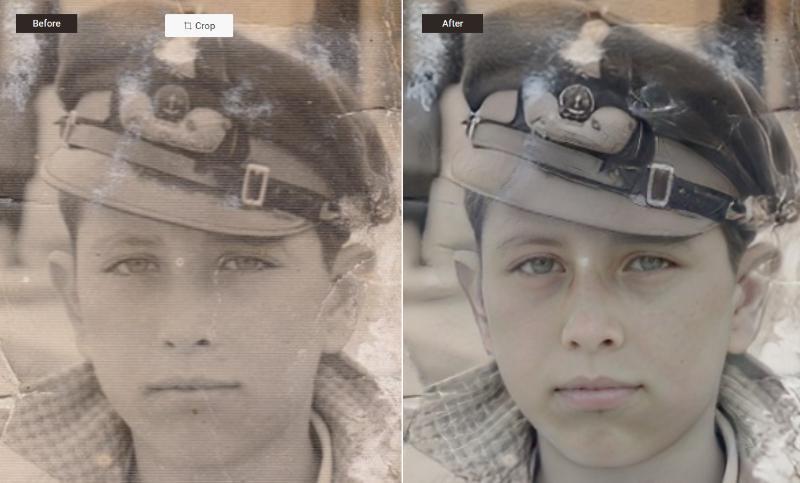 A digital photo restoration program may significantly restore the quality of a family portrait in a matter of seconds. The "Before" image appears to be obsolete and bad quality at first glance. This problem, however, is simply rectified by a simple color tone adjustment performed via the restoration tool. Furthermore, the tool's face enhancement option works very well, resulting in clearer and sharper faces in the "After" image.
2. Improved Quality of an Old Picture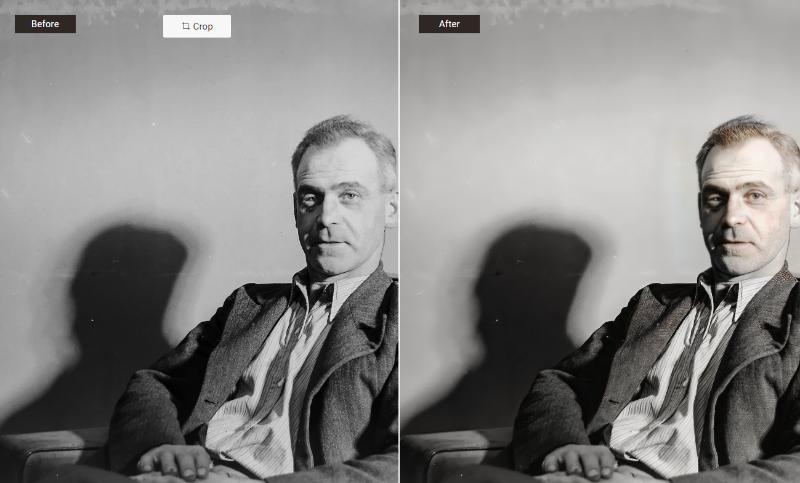 This image had a lot of image noise, which the Photo Restorer perfectly detected and removed, but other features of the image have been transformed in an unusual way. It is most noticeable in the change in color tone towards the face. The change is not uniform, making the image appear skewed. Other from that, the upgrades are sharp and precise, particularly with regard to visual noise.
3. Colorized and Enhanced Vintage Image
The Photo Restorer also has a colorizer feature that can make old images look completely different. This feature, which is especially useful for restoring black and white family photographs and other old photographs, is particularly notable in VanceAI's Photo Restorer. The addition of color to the photo, as demonstrated by the example image, provides a means of bringing the past to life and bringing previously imperceptible details to the forefront.
Final Conclusion
The VanceAI Picture Restorer utility is a fantastic photo restorer for repairing a wide range of damaged antique photos, with some algorithm upgrades conceivable. What distinguishes this tool is its availability on the VanceAI platform, which provides a number of extra benefits. In addition to using the Photo Restorer tool, users can use the platform's photo colorization feature to restore and colorize old photos at the same time.
The platform costs $4.95 per month and comes with 100 image credits as well as productivity-boosting features like batch processing.
Those who require more picture credits can purchase extra for a greater charge. VanceAI prioritizes making its platform accessible for photo editing, and to that end, they provide VanceAI PC, which gives desktop computers access to the major VanceAI tools.
VanceAI Gives You More Options
VanceAI provides a variety of photo editing tools to supplement their original photo restoration application, allowing customers to get even better outcomes. Combining VanceAI Photo Colorizer with the VanceAI Photo Restorer tool enables for the simultaneous restoration and colorization of ancient photos, with over 15 tools available on the platform and new ones being launched on a regular basis. In addition, the VanceAI Image Enhancer tool can be used to restore the quality of vintage photos that have been damaged. The platform also contains a free web-based PDF processing application, which can be found at VancePDF.com.
VanceAI Alternative for Free
VanceAI provides a number of alternatives to their core tools, including an alternative to their old picture restoration tool, which can be found at photorestoration.ai. These free alternatives do not provide the same level of special functionality or user interface design as the original VanceAI tools.
You May Also Like