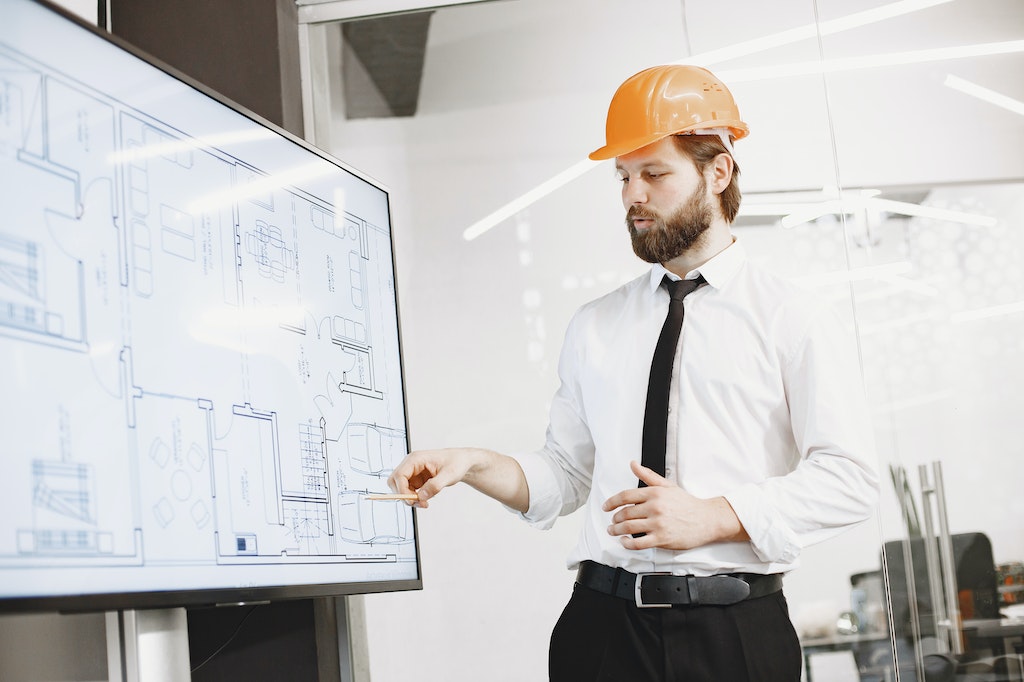 The construction industry has grown more complex, and people are dealing with worsening challenges like accelerated project schedules, supply chain problems, and an ongoing skilled labor shortage.
In order to assist projects and ensure they're planned and predictable, the industry will have to make major investments to ensure the preconstruction phase is sufficiently executed. Doing so will ultimately give businesses a competitive advantage. One area where more investments can be made is in the proper use of data for better decision-making.
A building project begins long before the first shovel is put into the ground, and it is at this early stage that project margins can be set in stone. Preconstruction has been understood to be the most crucial stage of a project when it comes to safeguarding margins, making informed decision-making during this period vital.
Preconstruction sets the tone for project success, which is why using platforms like ALICE for preconstruction can be of immense benefit. With ALICE, you can plan smarter and faster, exploring alternatives for building in minutes. You can also use the platform to recover from project delays, which means less time spent re-adjusting schedules when circumstances change.
Standards for project execution will likely change over time as there are shifts to more open and advanced construction models that involve insightful planning. The industry will be forced to adapt by making increased use of technological platforms that enable data acquisition and analytics.
Let's take a look at the benefits of using data, as well as how to best use it.
The Benefits of Using Data for Decision-Making
The key benefits of employing data for decision-making in the preconstruction phase are as follows.
The availability of accurate information
Data, especially when collected through automation, means that accurate information is more easily available. Information is accessible at the drop of a hat and is less time-consuming to obtain compared to checking in and going back and forth between stakeholders for updates. This enables quicker and more confident decision-making.
Enhanced decision-making
Data allows for more effective problem-solving, making it easier to identify trends and patterns. With analysis facilitated through data availability, you can make smarter decisions and develop strategies tailored to the unique needs of each project. Being able to spot variations in soft and hard costs, resources, and timelines also becomes easier when using data.
More cost control and better performance
Data can be used to better manage budgets, as you can evaluate what works best and identify potential issues before they become major problems. Additionally, data will help you find opportunities for improved efficiency, allowing you to discover areas where productivity could be boosted, which, in turn, leads to improved performance.
How to Use Data During Preconstruction for Better Decision-Making
Now that we've gone over the benefits, here's how you can use data to improve your decision-making.
Employ optioneering for better resource allocation
Optioneering involves the use of technology to evaluate alternative solutions for a project. It involves the selection and evaluation of options to analyze costs and benefits and ultimately find the best path forward. By using data-driven optioneering during preconstruction, you can ensure that resources are allocated in the most effective way possible.
Gather data on local labor costs, building materials prices, and equipment rental costs
It's important to have a good understanding of expenses in the area you'll be building in. This will help you plan ahead and adjust for any fluctuations in cost that may occur during the project.
You can gather this data using pricing databases or by building a network of reliable suppliers. Utilizing accurate market prices can prevent you from overspending, ensuring you're making the best decisions for your project's budget.
Analyze past projects to inform current decision-making
By looking into the data on how past projects were completed, you can gain valuable insight into what mistakes to avoid and what worked well. This will help inform your current decision-making, giving you a better understanding of potential risks and obstacles that may arise.
Utilize 3D modeling tools to simulate various construction scenarios
3D construction models allow you to simulate different scenarios and get an idea of how your project will turn out in the end. This will help you better plan for resources and materials ahead of time.
It can also make identifying potential risks or issues that might arise easier.
Using Data Will Improve Planning and Decision-Making
Data and analytics are key during the preconstruction phase of a project. A project's success starts with design and planning, and an emphasis on utilizing data will ensure feasibility and efficient project execution. By embracing data during the preconstruction phase, you can set your project up for success.
You May Also Like to Read