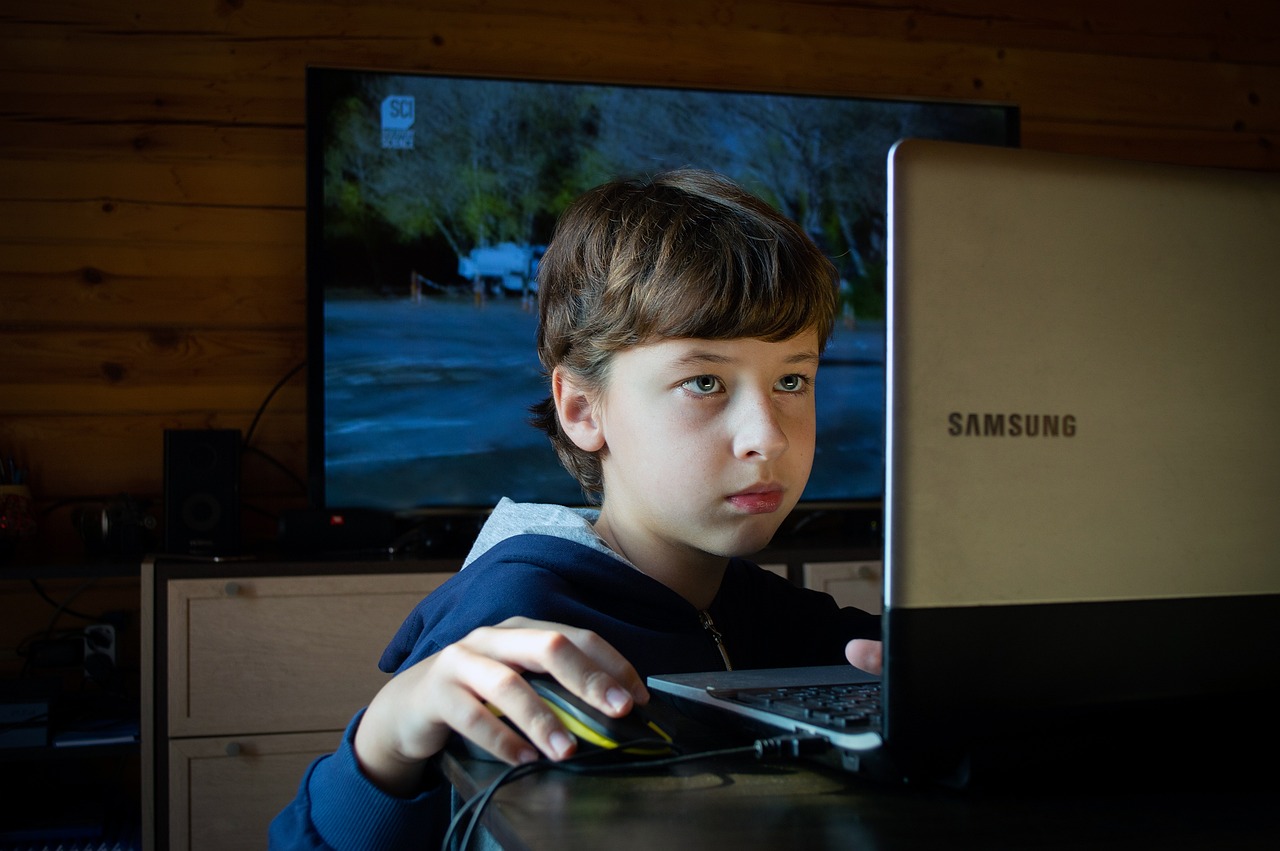 In today's digital age, free online games have become more than just a source of entertainment. They have emerged as valuable educational tools, particularly for students. These games offer a unique and engaging way to reinforce important concepts, develop problem-solving skills, enhance critical thinking abilities, and promote teamwork and collaboration.
Whether it's interactive math puzzles, language learning adventures, historical simulations, or scientific experiments, there is an extensive array of free online games tailored to various subjects and grade levels. With easy accessibility and the ability to cater to individual learning styles, these games provide students with an enjoyable and effective means of supplementing their traditional learning experiences.
2048:
2048 unblocked is a popular free online game that challenges players' strategic thinking and puzzle-solving abilities. The objective is to slide numbered tiles on a grid, combining matching numbers to create higher-value tiles. The game's name comes from the ultimate goal of reaching the elusive "2048" tile. Players must carefully plan their moves to prevent the grid from filling up, as a single wrong move can end the game. With its simple yet addictive gameplay, 2048 is not only an entertaining diversion but also a great exercise for logical reasoning and mental agility. It's a game that keeps players engaged while honing their numerical skills.
Prodigy:
Prodigy is an online game that combines math learning with an interactive virtual world. It is designed for students in grades 1 to 8 and covers various math topics aligned with curriculum standards. In Prodigy, players create their own wizard avatar and embark on a quest to defeat monsters through math battles.
The game adapts to the player's skill level and provides personalized math questions based on their progress. As students solve math problems correctly, they earn in-game currency, which they can use to customize their avatar or purchase items in the game. Prodigy also offers a dashboard for teachers to track student progress and assess their math skills.
Prodigy can be accessed through its website at https://www.prodigygame.com/. While the game is free to play, there is an optional premium membership available that provides additional features and benefits.
Funbrain:
Funbrain is an educational website that offers a wide range of free online games and activities for students. It focuses on making learning fun and engaging, covering various subjects such as math, reading, problem-solving, and more. Funbrain is designed for students of different grade levels, from preschool to 8th grade.
Funbrain also features online books, comics, and educational videos to supplement learning. The website can be accessed at https://www.funbrain.com/, and it provides a safe and kid-friendly environment for students to explore and learn through interactive games and activities.
Scratch:
Scratch is a popular and free online platform developed by the MIT Media Lab that allows students to learn and create their own interactive stories, games, and animations. It uses a visual programming language that utilizes blocks and drag-and-drop coding, making it accessible and engaging for beginners, including students.
Scratch can be accessed through its website at https://scratch.mit.edu/. The platform provides extensive documentation, tutorials, and a vibrant online community that can support students in learning and exploring coding concepts in a creative and interactive manner.
World of Card Games:
World of Card Games is dedicated to classic multiplayer card games. The creators strive to create the most fun and simple versions of the casual card games you know and love. Play against the computer, invite your friends or family for a private game, or play against other people online. We are sure you will have loads of fun playing whichever way you choose to play.
You May Also Like: