Look at you, and you'll see that using mobile devices and mobile applications has become a regular part of life. The opportunity to access a sizable user base is one of the benefits of publishing a mobile app on the Apple and Android platforms. However, there are several stages and expenses involved in releasing an app that app developers must consider. Additionally, you should be aware that publishing an Android app on the Google Play Store or an iOS app on the Apple Store costs money. The required costs will be incurred. The app launch procedures and hidden fees will be shown to you in this post because many individuals are ignorant of them.
Let's begin!
Android App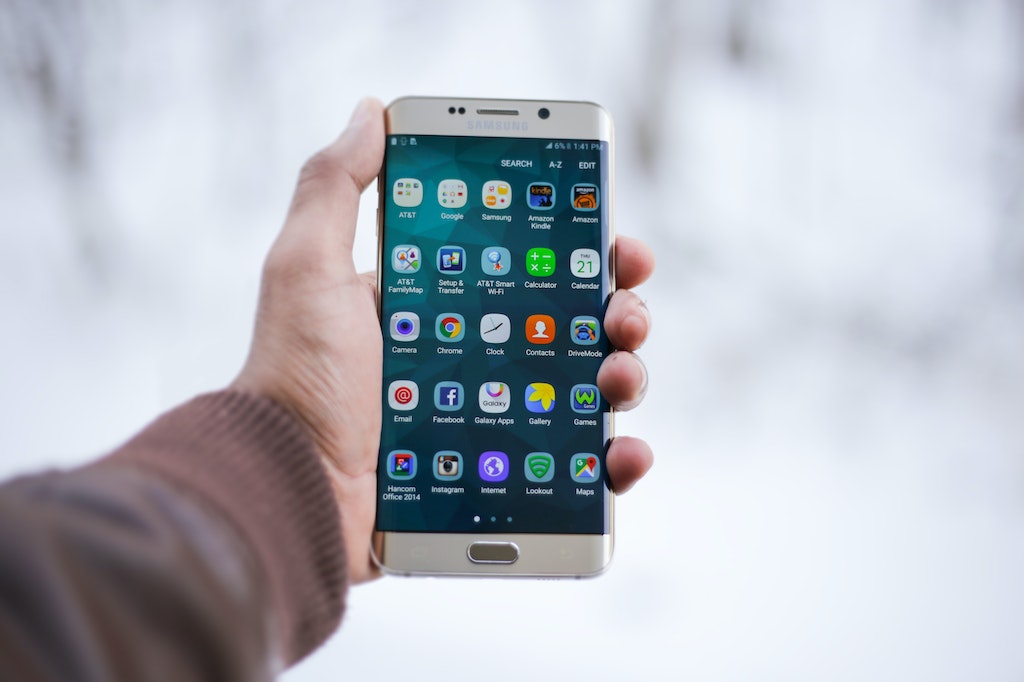 Costs
A developer account for Android apps costs less than $99 or $299 per year. Google asks for a $25 one-time donation. Regarding taxes, the Google Play Store levies a 30% tax on all:
App purchases
Subscriber fees
If your application offers a subscription service, Google is a superior platform because subscriptions only cost 15% of the service fee. It is also important to note that the service charge will be 15% until the first million dollars is achieved. 99% of developers are eligible for this tax, according to Google! In contrast, Google offers a 10% lower tax rate for some types of content-paying vertical applications, including music streaming apps or e-book apps.
Steps to Publishing Android App on the Play Store
Follow the comprehensive instructions to successfully publish an app to Google Play once you have finished developing it and decided to submit it to the store.
1. Google Console
Your app must have a developer account to be published on Google Play. Developers may publish and manage their Android apps to the Google Play store using Google Play Console, a backend program. To register an account and access the many management tools offered by the platform, the Google Play Console costs a one-time minimal fee of $25. Your software may be submitted for free to the Google Play Store once you've registered.
2. Set Up the Merchant Account
You'll need a Google Merchant Account to handle sales if your app offers in-app purchases or you decide to sell premium applications. Click "Download reports" and "Financial" from your Google Play Console. It will be necessary for you to set up a Google Merchant Account to access this page. Select Setup a merchant account to begin creating one.
3. Add Details About the App
You must input your app information while creating a new app.
Type your app's name, up to 30 characters extended. Your application will be listed in the Google Play Store with this name.
Set the language of your app's default interface using the drop-down menu.
Choose if the item is an app or a game. Nevertheless, you may alter this later via the shop settings.
Whether your software will be free or need a fee from the user should be specified. However, further updates may be made through the Paid app page.
4. Set Up a Store Listing
You will immediately be sent to the App Dashboard when you select Create App. Select Set up your shop listing after expanding the Set up your App option.
App name: You've already entered this information, but you may edit it now.
The 80-character limit for the brief description of your app.
Complete the description to help Google display your app to the right audience; include a description with up to 4000 characters and focused keywords.
Upload a picture that will serve as your app's icon. Check to see whether the image is within the permitted size.
Include a graphic for your app that may be used for marketing.
5. Add Pricing and Upload App Bundles
Your app's price and availability must now be specified. You may decide the cost of your app if it is paid. Open the Monetize area of the left menu and select App Price.
The main phase, where all the stress occurs, is now approaching. Your app file should now be uploaded to Google Play. It would be best to choose whether to release internal, alpha, beta, or production testing, depending on the situation. Create a new release from the App dashboard's relevant area for that.
iOS App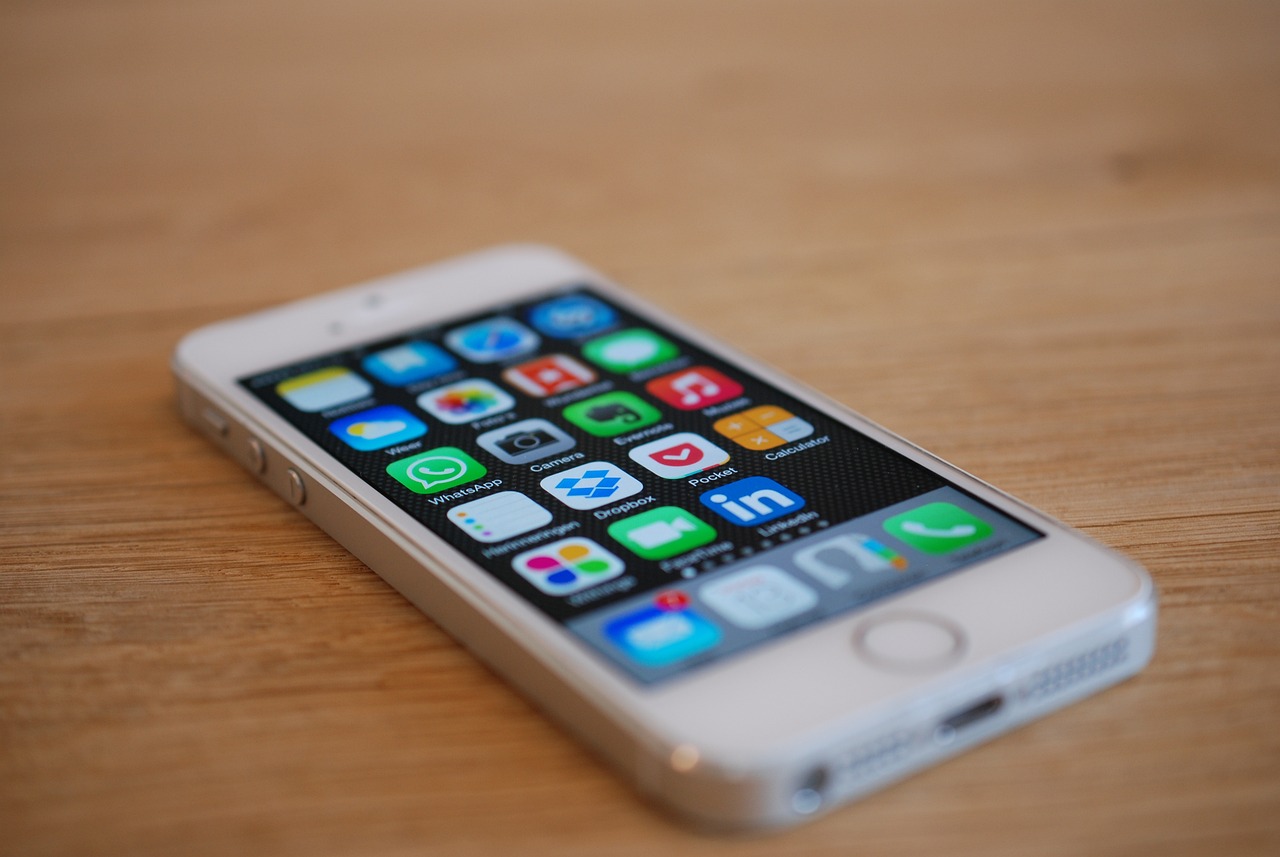 Costs
An annual fee of $99 is required to activate the iOS app after having the developer account authorized. You get registered as a person or an entity at that point. You might be charged up to $299 a year to work for a business that wants to create a private gadget it can give its employees. Transaction costs must be remembered because skipping them will result in a reduced return. Every order has a 30% transaction charge from the App Store. Therefore, if your application, subscription, or in-app purchase costs $10, you will only receive $8.50 in revenue.
Steps to Publishing iOS App on the Apple Store
1. Register
You must first sign up for the Apple Developer Program and pay an annual fee before submitting your application to the Apple Store. To access the Apple Developer website (developer.apple.com), use your Apple ID. Follow the on-screen instructions to enroll in the program and make the necessary payment.
2. Create a Provisioning Profile and An App ID
A provisioning profile enables your app to be deployed on iOS devices during development and delivery, and an App ID serves as a unique identification for your app. Create a software ID for your software and a provisioning profile for distribution on the Apple Developer site.
3. Get Ready to Submit Your Application
Before submitting your program, ensure it is appropriately set up for distribution. Ensure your program conforms with the App Store Review Guidelines, improves performance, tests it on various iOS devices, and registers it with a distribution certificate.
4. Make An App Directory
Create a new app listing for your project in the App Store Connect. Included information about the app includes its name, summary, keywords, screenshots, icon, price, and availability. Additionally, you must classify your program correctly.
5. Create the Art for the App Store
Make eye-catching and professional-looking screenshots, app icons, and other promotional artwork for your app. Apple has strict requirements regarding the size, format, and content of these materials. Make sure your artwork complies with these specifications.
6. Pricing and Availability of the Set App
You must specify if you wish to offer the application for a fair price. Decide on the domains where you wish to market your software and give the proper pricing level priority. You can select investments or subscriptions within the application if necessary.
7. Put Your App Online
To upload your app to Play Store Connect, use Xcode or a tool that loads applications. A build of your program that is specifically ready for deployment should be available. Include all required resources, files, and information for the app.
8. Send Your App for Review
After publishing your app, you can request that the Apple app review team review it. They will assess your program to ensure that it adheres to the guidelines established by the App Store. You can keep an eye on the progress of your app with App Store Connect, even if review timeframes might vary.
9. To Await Approval
The evaluation process usually takes a few days. However, it occasionally takes longer. One of them will get in touch to ask for clarification if they have any concerns or reservations. You may publish your application on the app store when approved.
Final Words!
Everyone in the organization looks forward to the release of your application. Therefore, it's essential to understand how to execute it and the expenses involved. We have thoroughly covered all the essentials of costs, fees, and how to get an app on several app stores in our article.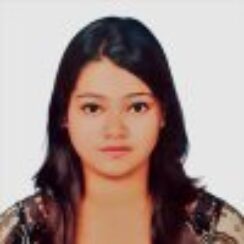 Author Bio:
Ankita Guha is an insightful and creative content writer with over a year of experience. Upon completing her Master's Degree, she embarked on a content writing career. She currently works as a Content Writer for DigitilizeWeb, providing services like mobile app development, Android App Development, WordPress development, e-commerce solution, etc. Her areas of expertise include content writing and technical writing. Through her work, Ankita aims to convey information in a way that educates and inspires readers.
---
You May Also Like to Read