Today, web apps and mobile apps are among the possible options through which businesses can attract customers, improve awareness, and boost sales. The decision to opt for a web or mobile app can be a game-changer for any business owner. Since both offer unique benefits, it's vital to carefully weigh the available options with respect to your business goals before making a choice.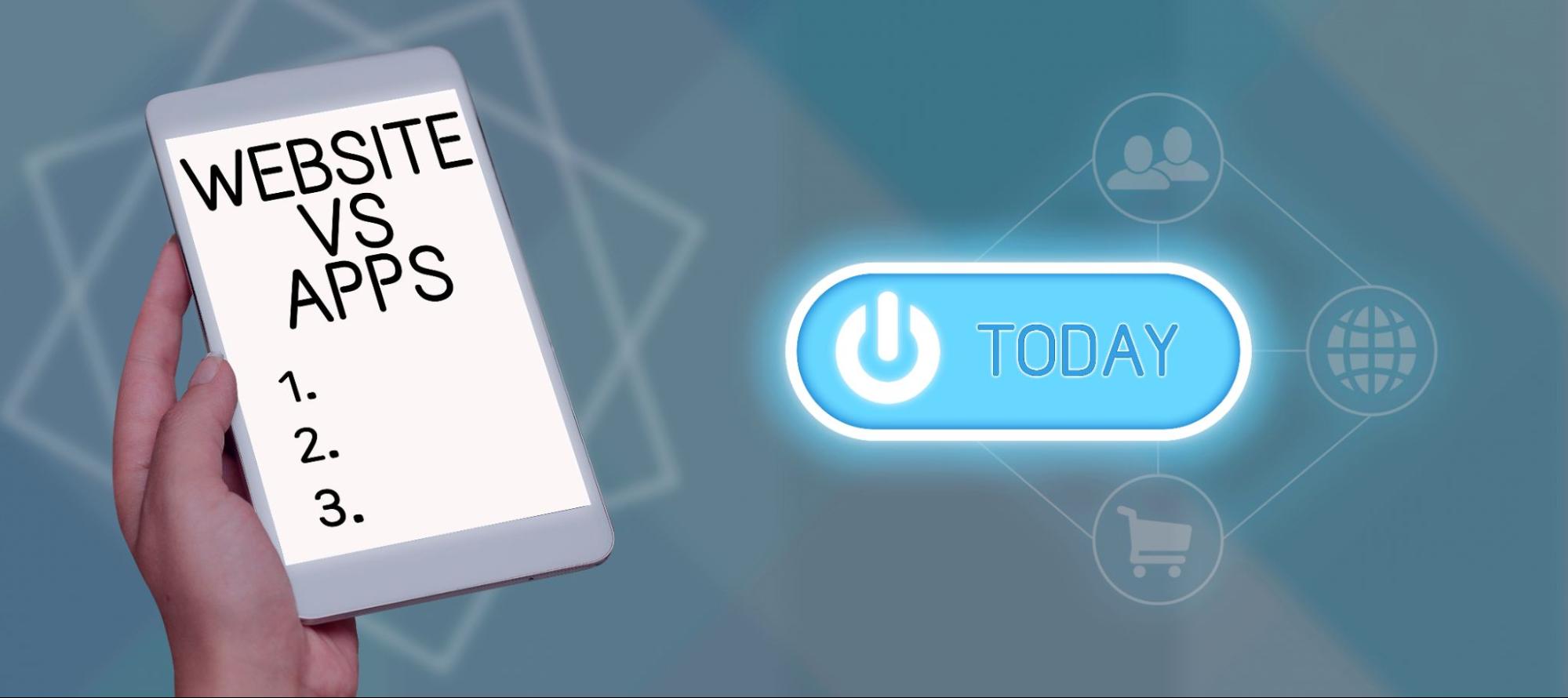 For example, if you have a lean budget and desire seamless cross-platform accessibility alongside wider reach, web apps are the way to go. Conversely, mobile apps would serve you better if you want top-notch performance and offline capabilities.
Interestingly, that's not all there is to the web app vs. mobile app debate. In this article, we fully explore the differences between web apps and mobile apps, as well as the benefits of each, attempting to answer the age-long question: "Which is better?"
What is the Difference Between a Web App and a Mobile App?
Web apps refer to applications that are accessed via an internet browser. These apps readily adapt to whatever device you're viewing them on, whether desktop or mobile. Conversely, mobile apps are designed for specific mobile platforms such as Android or iOS. You can only access them by downloading and installing them on the mobile device, and they have access to system resources such as the camera and GPS function.
Beyond the platform and accessibility, there are other notable differences between a mobile and web app. Some of them include:
Development
Web app development requires non-specific programming languages like CSS, JavaScript, and HTML. These languages produce responsive apps that adjust their layout and functionality depending on the user's device, making the apps accessible on all platforms. As long as you hire a competent web design agency, you should have little to no challenge with web app development.
On the other hand, native mobile apps require platform-specific programming languages such as Java or Kotlin for Android and Swift or Objective-C for iOS. Essentially, you'll need to develop separate versions of the app for different mobile operating systems. The alternative is building a hybrid mobile app which would possess cross-platform capabilities.
User Experience
When it comes to user experience, web apps are limited by the capability of the browser used to access them. Hence, they may not always deliver optimal performance. Moreover, web apps are only accessible online, and a weak internet connection may also negatively affect the user experience.
In contrast, mobile apps are built to deliver the best possible experience for the user. These apps take advantage of diverse hardware and software features on mobile devices to perform faster and better. Furthermore, some mobile apps are not severely limited by poor internet connections as they have features that work well offline.
Updates
Web apps only require server-side updates. As a result, users will have access to the latest versions of the app as soon as the developer updates it. They would not need to download or install any file to effect updates.
On the other hand, mobile app users need to visit their respective app stores to download and install updates. Thus, they may not have immediate access to the latest bug fixes or additional features.
What are the Pros of Web Apps and Mobile Apps?
It's vital to know the benefits and downsides of web apps and mobile apps before choosing which one to build. Below is a summary of the benefits of mobile apps and web apps. Since this article is essentially a comparison between the two, the pros of web apps would automatically be the cons of mobile apps and vice versa:
Pros of Web Apps
Here are some benefits of using web apps:
Lower Development Costs: Unlike mobile apps that require multiple versions for different operating systems, web apps typically require only one version. Furthermore, the development time for web apps is much faster than mobile apps, and generic programming languages will suffice. This makes them cheaper to build and maintain.
Superior Accessibility: Web apps are easily accessible. As long as the user has an internet-enabled device and a web browser, they can access your product anywhere and anytime.
Easy Deployment and Launch: Aside from the significantly lower development timeline, web apps are also easier to deploy and launch since you do not need marketplace approvals and platform-specific promotions.
Better Visibility on Search Engines: With the right optimizations, web apps can come up in result pages on Google and other search engines. This allows your users to find you easily when they need your product or service.
Pros of Mobile Apps
According to data from Statista, businesses generated about £50.36 billion from retail sales through mobile devices. Here are some advantages of using mobile apps:
Superior Performance: Mobile apps have access to the device's software and hardware features like GPS, Camera, Graphics suite, etc. Thus, they typically offer enhanced functionality and performance.
Offline Availability: Many mobile apps have features that are available offline, allowing users to enjoy your product or service even when internet connectivity is poor or unavailable.
Better User Interface: Mobile app developers enjoy improved design freedom, which can translate to a better user interface and experience. Through advanced features like swipe and drag, users can navigate your app faster and enjoy a smoother experience.
Hence, Which is Better?
The straight answer is that it depends. The choice of a mobile or web app depends on several factors such as the nature of your business, target audience, budget, etc. Below are specific scenarios that favor one option over the other:
Web App is Better When:
You desire cross-platform compatibility.
You have a lean budget.
You desire fast deployment.
You desire the ability to update your app instantly for all users.
You have a very wide target audience such as an e-commerce store.
Mobile App is Better When:
You want to deliver optimal performance by taking advantage of specific features on mobile devices.
You desire extensive offline functionality.
You're creating complex multimedia applications or resource-intensive games.
App store visibility is part of your marketing strategy.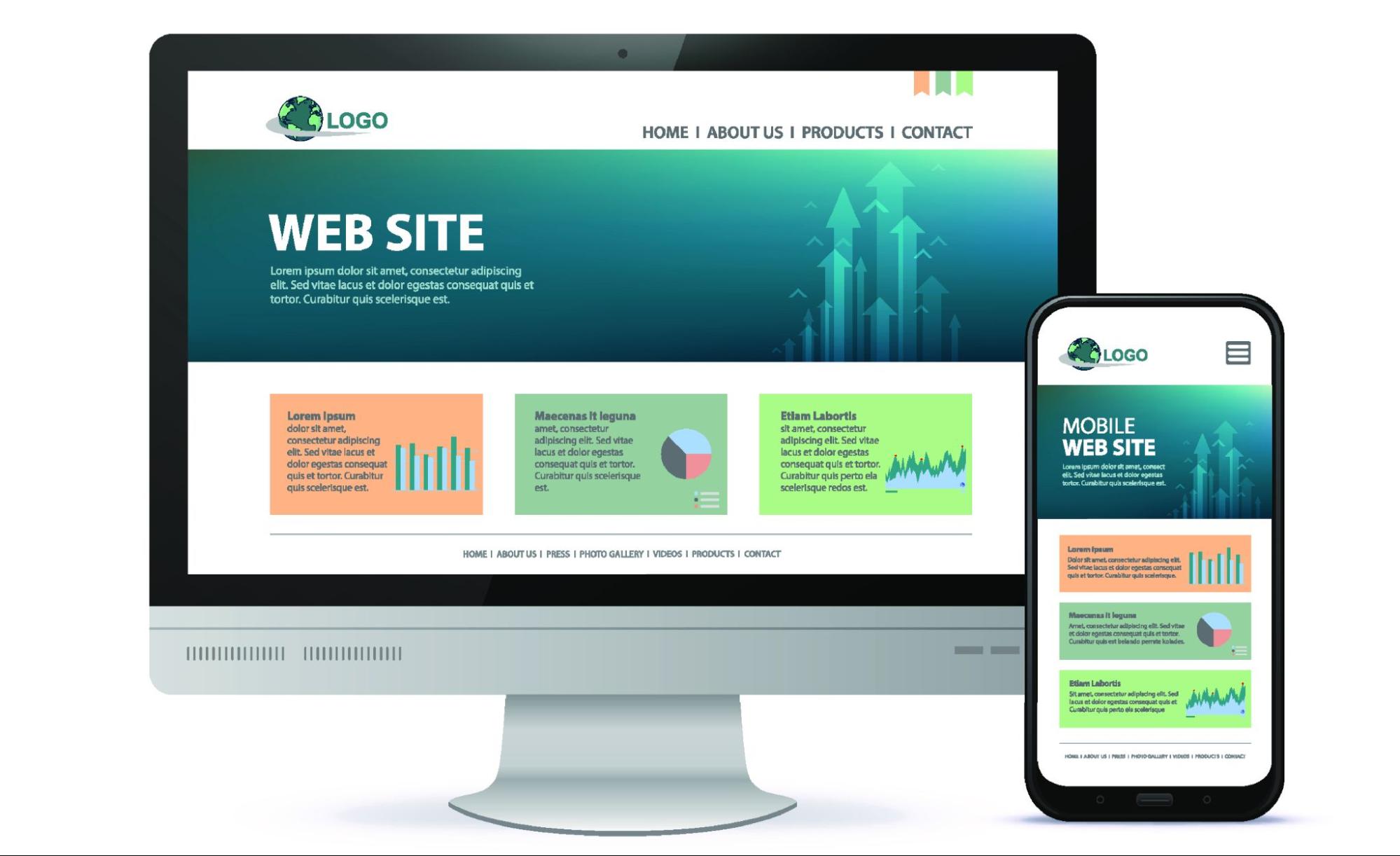 Endnote
In the web app vs. mobile app debate, there's no definitive winner. However, for many small business owners, the development costs and restrictions surrounding mobile apps make them less than ideal. If you're operating on a lean budget yet desire to reach a wider target audience and launch fast, a web-based platform is definitely the way to go.
If you need a competent web design agency to handle all your website and web app development needs, do not hesitate to contact us at Globalraphics. We are a dependable website development agency that is dedicated to offering exceptional and high-quality services to clients across Birmingham and the United Kingdom. Get in touch with us today to schedule a one-on-one consultation, and you'll be glad you did.