Tag:

Cloud Services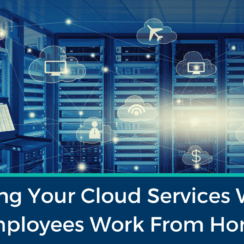 This article looks into cloud computing scalability and discusses the importance of scaling your cloud services for businesses in-depth: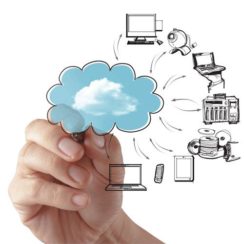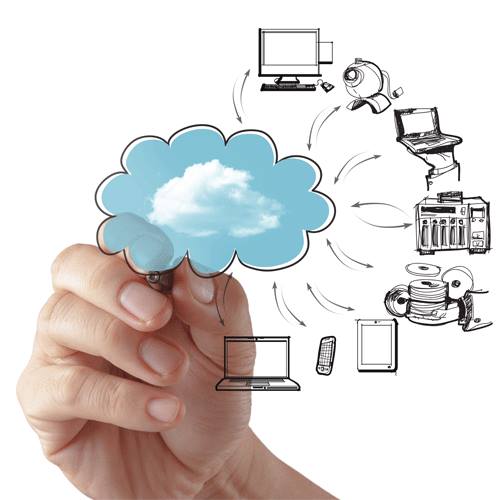 In this article, we will look at some of the key qualities of a good cloud storage provider. Key qualities that you should look for when it comes to finding a good cloud solutions provider.
Not everyone knows how to choose the right cloud service provider. Keep these 5 factors in mind whenever you're evaluating different cloud service providers. Usually, that'll prevent you from making any bad decisions.