WonderFox Software has organized its 2015 Halloween promotion including a giveaway of the company's one-stop total solution DVD Video Converter software. This versatile program would normally sell for $39.95 but everyone is able to get yourself a free license right now. And another video related software – WonderFox Video Watermark, which can enables you to add watermark like logo, image, sign, text to video files. It normally costs $34.95. But now is also free.- offers expire Nov.8.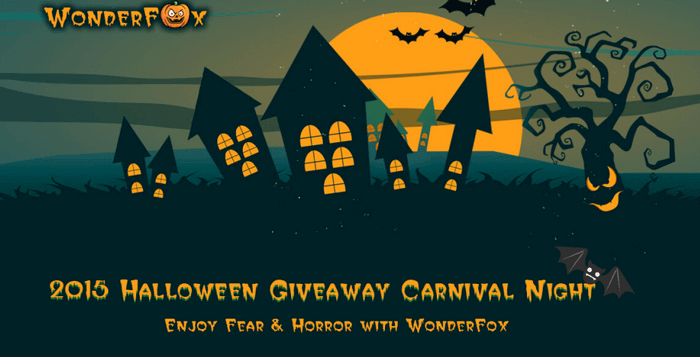 Features about WonderFox DVD Video Converter
WonderFox DVD Video Converter provides you with a straightforward way to convert any video file or DVD to a format which fits your portable devices' specifications. The program's clear and intuitive interface definitely makes the conversion process a satisfying as well as simple task, in spite of any previous experience.
WonderFox DVD Video Converter is actually a reliable tool, supports many pop media formats, convert media files for many different reasons such as video can't played on mobile phones or iPad, or can't rip your purchased DVD release by Disney. The software also enables you convert DVD films to HD video formats.
In addition, you're supported to edit video, download online video, make your own ringtone for your IOS/Android phone, merge video clips within simple clicks as well.
See more details about WonderFox DVD Video Converter
.
Features about WonderFox Video Watermark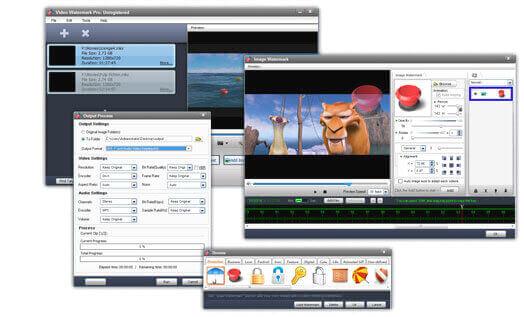 With WonderFox Video Watermark, you can protect the copyright of your family videos by adding text, logo, images as well as shapes as watermarks. You are allowed to add stamps in batch mode and in addition convert videos to any other popular formats.
See more details about WonderFox Video Watermark
How to Get Free License Codes for WonderFox DVD Video Converter and Video Watermark?
It's as easy as ABC. Here's how you can grab the free license keys.
Click the Halloween page here: www.videoconverterfactory.com/halloween/
Press the Button "GET IT FREE". Done!