As you may already know about WhatsApp I don't have to introduce it again, but just a brief introduction. The WhatsApp is one of the most popular instant messaging services in the world with more than 1.5 billion monthly active users. And at present days, even big companies and organisations also use WhatsApp to communicate with their clients for a faster customer experience. Clients could have some confusions or FAQs, so that is resolved in the medium of WhatsApp. But due to lack of time the organisations are not able to answer or resolve all the queries of their clients. So in these situations, it would be much helpful if the organisations would define predefined answers to frequently asked questions (FAQs); then this can save much more time as compared to replying individually one by one to their clients.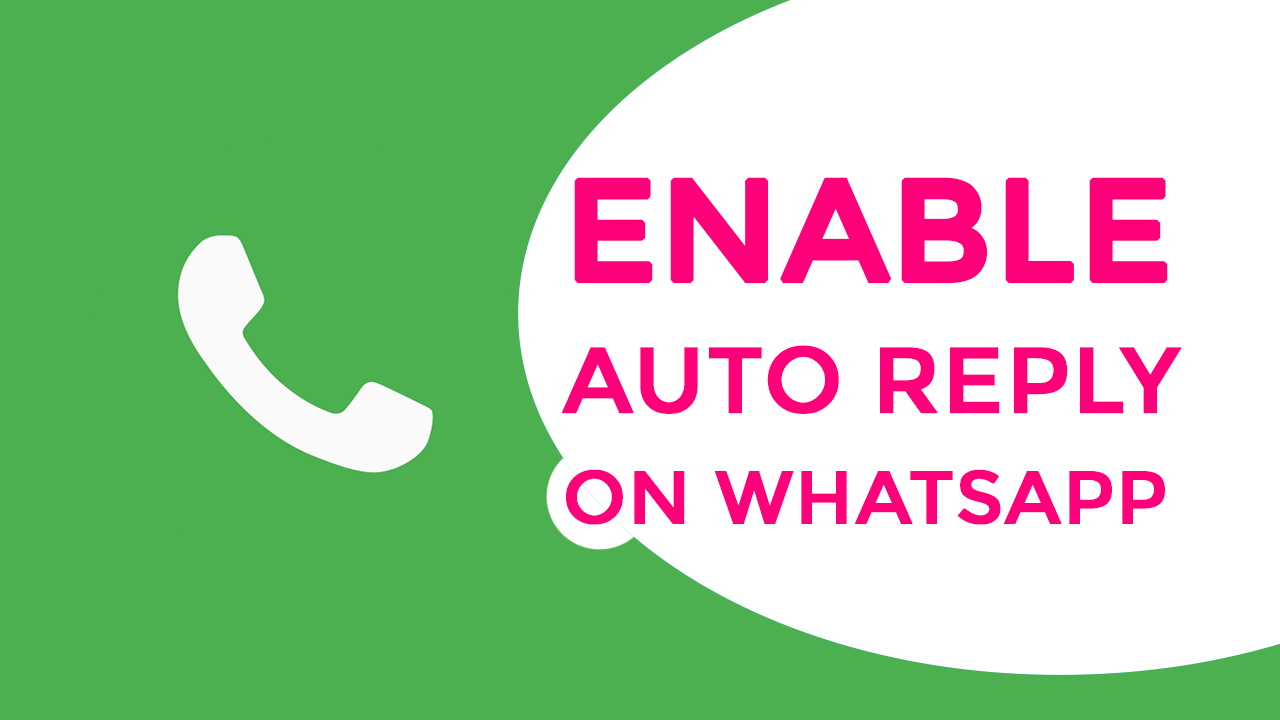 Automatic reply to WhatsApp messages is much better than typing manually and replying to them. Because auto-replies are faster than typing replies and this could create a good impression between clients and organisations. And it is not just helpful to organisations but also for general use.
So, for this whole process, you will need to root your Android device. If you root your device and install Xposed Framework, then it gives your Android phone a superpower and more customisation. And it needs a minimum of Android 4.1 (Jelly Bean) or above.
If you are a Mod Apk lover, then I have the best pick for you to enable auto-reply on WhatsApp without using any third party application. The app named GBWhatsApp APK lets you do that easily without any hassle. So, download GB WhatsApp on your Android device for good control over your WhatsApp account.
How to Send an Automatic Reply on WhatsApp [Step-by-Step Guide]



Step 1: Go to Google Play Store.
Step 2: Search and install AutoResponder for WhatsApp.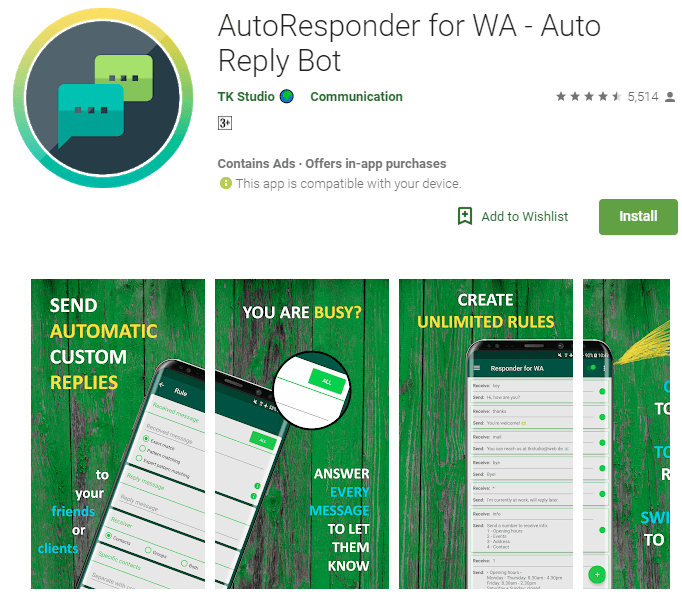 Step 3: Launch the App.
Step 4: Give root permission to the app.
Step 5: Now you have to just enable by tapping the button "ChatBotLite".
Step 6: In accessibility settings, you have to turn on the "ChatBotLite" service. This will give more power to the app for working smoothly.
Step 7: Now you have set new rules by tapping into "RULES".
Step 8: You can set the received message text.
Step 9: You can also set the reply message text.
Step 10: Now simply add the Rule.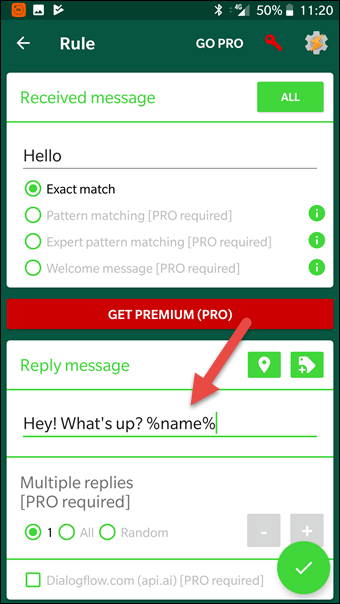 Now if anyone sends you a message will receive the text of the predefined reply message that you have set. And you don't even have to open WhatsApp. You can set automatic replies for groups, single contact, or both. You also can restrict receiving messages at specific times. It is very helpful when you are not available at the moment. Hope you like this and this tutorial helps you out.