Apple has recently updated and upgraded its MacBook Pro range with new 15-inch and 13-inch Touch Bar models that have stunning features such as fast processors with as many as 6 cores, up to a maximum of 32 GB of the system memory, up to an incredibly superfast 4TB SSD storage, T2 Security Chip from Apple for a boost in security, and even True Tone Displays in its Touch Bar and retina display too.
MacBook Pro models flaunt a much-improved third-generation keyboard that is ideal for softer or quieter typing. It is the most efficient notebook that has a light and thin aluminum design and includes all-day battery life. There is a lot for you to love and envy in the latest MacBook Pro 13 Inch Touch Bar from Apple.
Third-Generation Keyboard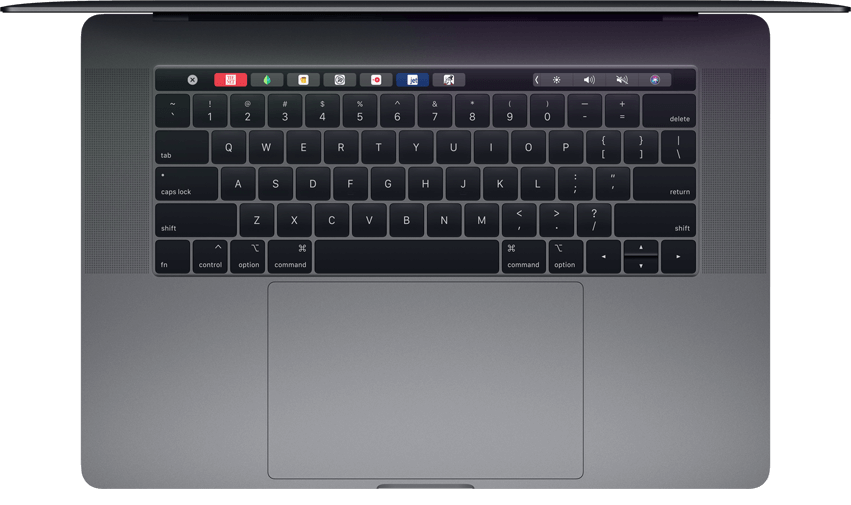 The third-generation butterfly keyboard from Apple retains its bounciness and tactile feel but there is a definite dip in the level of audio produced. It has become really quieter while typing on this keyboard. Each key-cap has an underlying new silicone membrane that would be preventing entry of debris into the notebook's sensitive, delicate, and cutting-edge switch mechanism. This silicone padding also helps in reducing the overall intensity of the audio generated while typing on this butterfly keyboard of the 2018 MacBook Pro 13 inch Touch Bar.
Faster Processors on MacBook Pro
This year, it seems Apple has taken a leap toward six-core processors for its 15-inch and quad-core processors for its 13-inch models. This could possibly be the top reason for switching over to the latest version of the MacBook Pro in 2018. You must know that the 15-inch Pro's base-model itself has the much-enviable six-core 2.2GHz i7 Intel processor. All the latest versions are displaying terrific improvements in terms of performance as compared to the previous generation particularly when you think about multi-core standards.
Bluetooth 5
These are supposed to be the first Mac models taking advantage of the latest Bluetooth 5 spec that demonstrates some amazing improvements over the previous Bluetooth 4.2. The latest Bluetooth 5 would be sacrificing data range for relatively better low energy transmissions.
Base VRAM
The base VRAM present on the MacBook Pro-15 inch has been upgraded. Today thanks to the standard 4GB of VRAM, video editors and other professionals are rejoicing. In this context, you must know that the RAM has also been increased allowing up to 32 GB in place of just 16 GB previously.
True Tone Display
True Tone is supposed to be the display software technology by Apple and it uses a couple of ambient light sensors that are embedded within MacBook Pro's display for changing the display's temperature to complement its environment.
Thunderbolt 3
Since the latest 2018 13-inch MacBook Pro with Touch Bar has quad-core processors, it is well-known that the CPU has far more lanes and supports more bandwidth. This helps in running all the Thunderbolt 3 ports, in top speed. There are, in fact, four such ports.
Conclusion
You could examine the distinctive features of the latest 15-inch and 13-inch MacBook Pro. Now it is up to you to choose the best in the industry today!
---
You'll also like: 10 Best Chosen Laptops In 2018: High-End Collection
---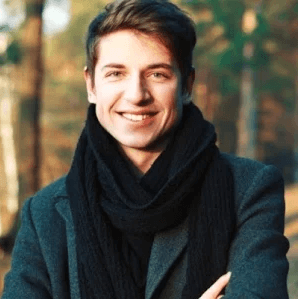 Author's Bio:
Trudy is a Business Tech Analyst. He is very responsible towards his job. He loves to share his knowledge and experience with his friends and colleagues.