Designing a website absolutely takes a lot of time and effort. There are tons of things you need to take into consideration before you are able to familiarize yourself with all the technical concepts. It might be overwhelming, but everything will be much easier and simpler once you are already knowledgeable of it.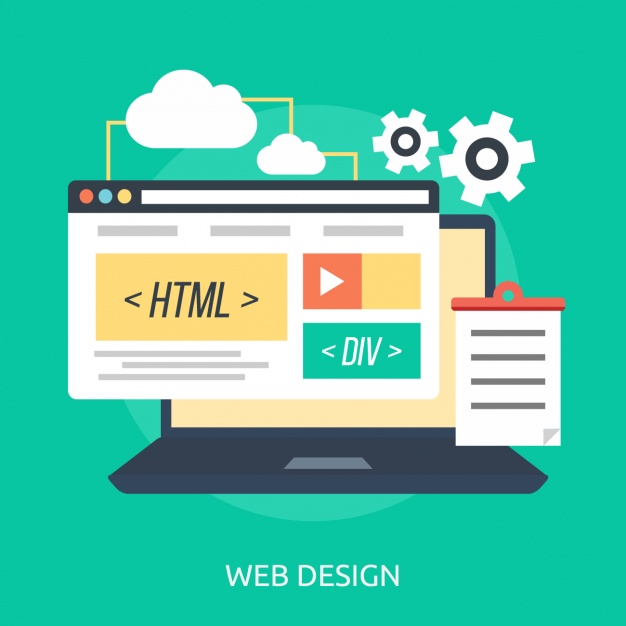 In fact, your website won't thrive without a compelling design. Make it a point to select one that goes with your site's user experience and at the same complements your content. With this, here are some helpful tips on how you can enhance your web design:
Use proper images
The use of appropriate photos on your website engages more people to visit your page. In case you want to share a content to your audience, be sure that the images are relevant and interesting. Take real photos if you must, however, you can also resort to stock photos online if you can't have your own. There are free images you can use, so choose properly. Moreover, compress your photos to reduce loading time. Definitely, waiting long is never an option when you are browsing on the Internet.
Have a minimalistic homepage
Putting a lot of content in your homepage is a no-no. People tend to scan pages only when visiting a website, so keep your homepage at a minimal. Appeal to your visitors' emotions and not word count. The more people will likely to stay on your site if they don't see a lot of things going on with the first page they check out. Additionally, calls to action are a must. Add one on your homepage to let people know what to do next and you offer.
Stay mobile-friendly
It is no surprise that today's generation is mostly dependent on gadgets, especially smartphones. This is why you have to design a website that is mobile-friendly. Since a lot of people use their mobile phones to browse anything and everything on the Internet these days, better create a mobile version of your website. Test each user action, button, and page first and be sure that everything runs properly.
Add follow and social share buttons
If you want to reach more people, then include follow and share buttons on your site. Design your website with these in order for people to share your content easily on their personal social media platforms, such as Instagram, Facebook, and Twitter. You will be able to drive more traffic through this and at the same time gain a wider audience. So, never forget to add these buttons to every post.
Undoubtedly, a simple yet professional web design helps boost your site. Whether it is for personal or business use, it is essential to have your website designed properly. This improves your online presence as well as expand your network. So, keep these things mentioned above in mind or opt to design website with the help of Sitebeat AU. Surely, there will be a great progress once you achieve an outstanding website design.