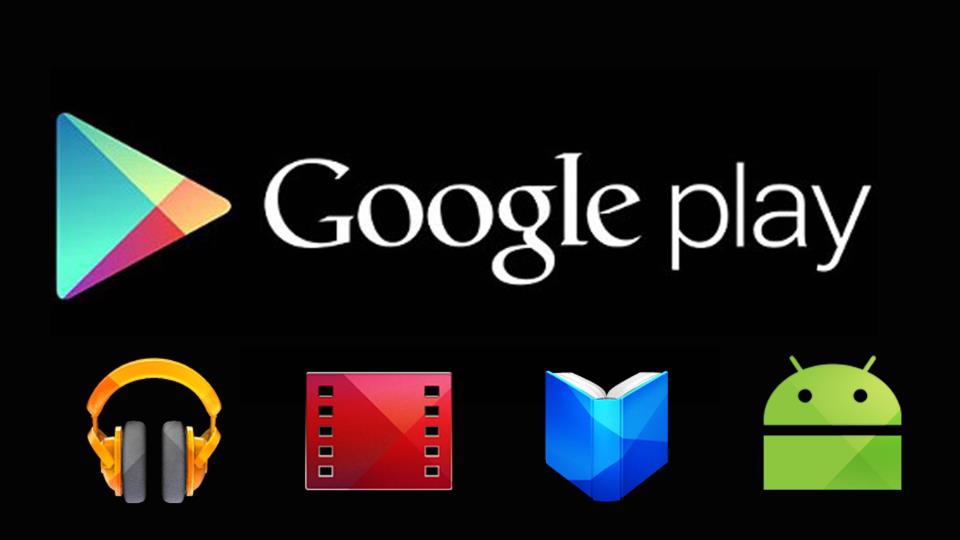 Nowadays competition is fierce, not only for the users but also for the developers. They always look forward to things which can provide the most profit in terms of presenting their applications. And for users they always look forward to the most benefit they can in terms of services and features. Apart from Google Play Store there are many app stores for Android, which provide better features and configurations which somehow attracts a large number of ratios. Before stepping up into the list of top alternatives for app stores, here is some listing of advantages of rushing into app stores other than Google Play Store.
They have a well-curate listing of applications.
Many applications are free of cost.
There is no Android eligibility criterion to fulfil.

Many of them have local protocols.
Some of them provide relevant recommendations.
For developers, they offer more options for promotions.
#1 9Apps – The Largest Android App Store | All In All Free!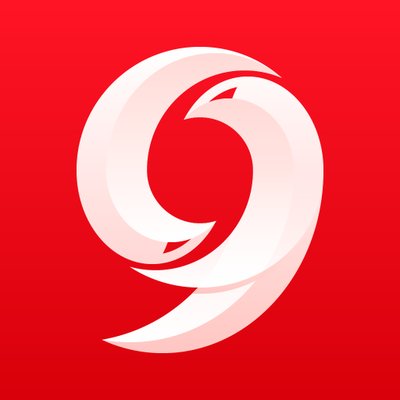 9Apps is one of the most loved and popular alternatives of Google Play Store. It provides a platform for its users to download applications in a matter of seconds. This one-stop destination of applications provides hundreds of Android apps from a handful of genres including action, entertainment, music, food and travel, e-commerce etc. With well-categorized genres, 9Apps provide its users an interface which is easier to navigate through. The best thing about 9Apps is that it provides access to download apps free of cost unlike Google Play Store. The whole set of applications and even the app store is in the APK format which does not occupy much larger space in device's storage and leaves room for more applications. It takes care of users' dissertations as it provides the best apps in terms of recommendations. All the application comes with well-dictated descriptions. Before downloading, it gives a tour what is the app is all about. Unlike the Google Play Store, it does not ask to fulfil any Android eligibility criterion and it offers applications at no costs. To sign up to the 9Apps interface, users have to create an account. By signing up to the account users get the access to customize the interface for easy access.
#2 Amazon Appstore for Android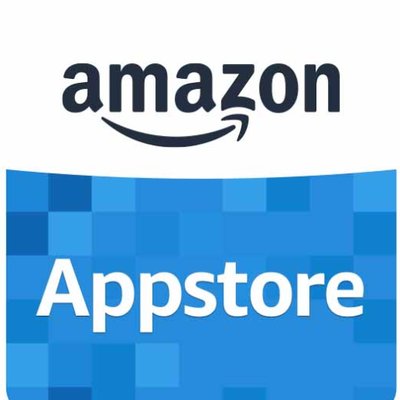 With Amazon's trusted seal, Amazon Appstore is one of the safest and simplest ways to download applications for Android. The Amazon App Store offers a less amount of applications than a Google Play Store. To make an application search more specific, Amazon App Store contains a smaller group of applications. Amazon Appstore comes with the simple and well-described interface. To make the app installing experience more delightful, it offers an application of any random genre for free every day. The best thing about this app store is that it gives an insight view by giving a test drive of the application before even downloading the application.
#3 Aptoide – Download the Best Android Games and Apps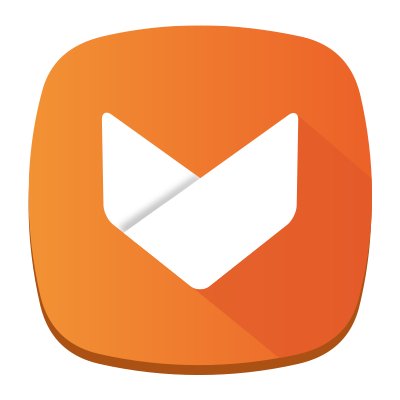 Aptoide is one of the best alternatives to Google Play Store. Aptoide is a third party app store which offers a lot more applications from different genres than Google Play Store. The biggest feature which makes Aptoide famous and one of its own kind is Aptoide offers paid Android apps for free. Aptoide provides a simple and easy to navigate user interface which has millions of paid apps to download for free on your Android device. Unlike Google Play Store, Aptoide enables its users the access to multilingual language support interface to enhance the applications. Aptoide also offers its users to download applications which are free from any kind of viruses and malware.
#4 Mobogenie for Android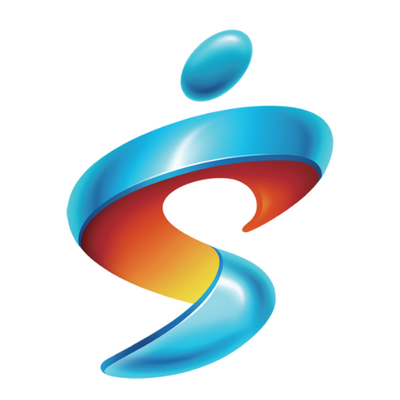 Mobogenie is one of the oldest and best alternatives to the Google Play Store. Mobogenie is a one-stop destination to download the applications from different genres including action, education, adventure, music and more. All apps downloaded with mobogenie download very swiftly and consume very little data as compared to other applications of the same genre. It also works on lesser data consumption speeds which even include 2G speed. The mobogenie also works absolutely according to its user's preferences as its recommendation engine brings about more than 12 applications every day for its users as per preferences. Mobogenie is a multilingual platform which supports various languages like English, Spanish, Portuguese, Italian, Polish, Arabic, Russian, Indonesian, Vietnamese and other languages. It is not only a platform which provides its users to download the applications for various genres but also is the world's best and super fast file manager for Android.