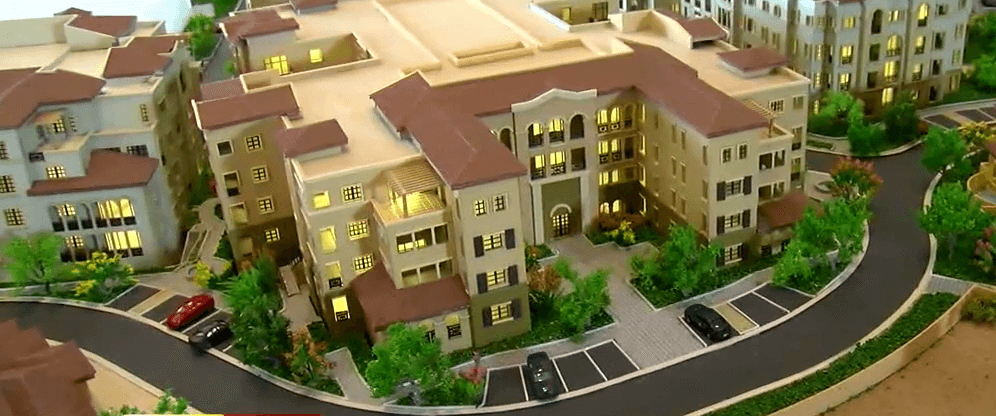 Today, more and more technologies are being developed and marketed towards homes and homeowners. With home automation, also known as domotics, being at the forefront of this movement, these technologies seem to be entering homes at an increasing rate and changing how we interact with systems in our homes that we encounter everyday. These technologies are marketed as smart technologies, highlighting that, in much the same way as the smartphone, smart homes are capable of doing so much more than people thought was previously possible for the home. The emergence of the smart home may be one of the greatest technological changes that the everyday public experiences in the coming years. With that being said, below is a list of the most common aspects of a smart home and how they can be used to make your own home smarter.
Smart Plugs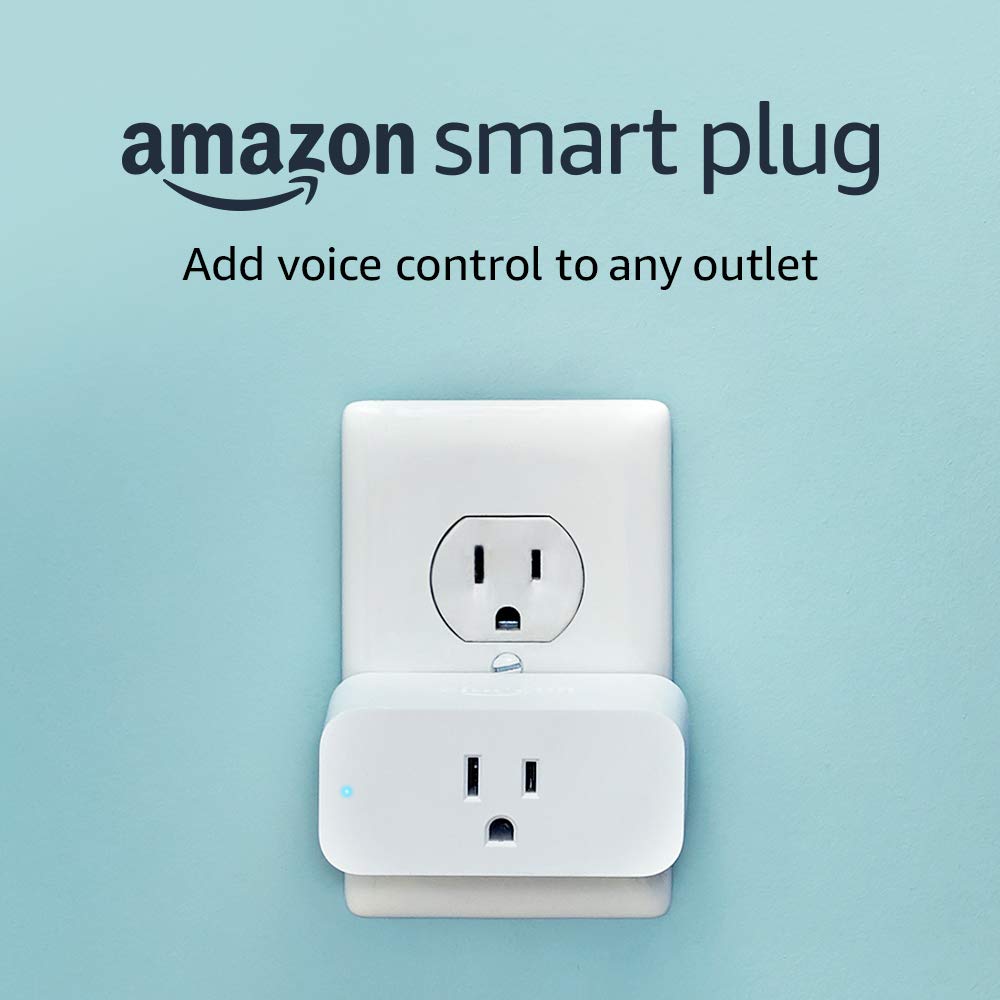 Also known as smart switches or smart outlets, this technology plugs directly into outlets in your home and allow you to control the device that you plug into the outlet through your phone or a home automation device such as Google Home or Amazon Echo or Dot. You can use this technology for a variety of devices across your house from the coffee maker to the TV, allowing you to turn these on or off through voice activation or even from your phone while you are away. This is one of the cheapest smart technologies for the home that you can buy, but it also a good way to automate only the parts of your home that you need to automate and have more control over.
Smart Thermostat
Smart thermostats are another feature of the trend toward automated homes. These thermostats allow you to download software onto your phones, tablets, laptops, etc. that connects directly to the thermostat. This allows you to control the HVAC system of your house and set schedules based on when people will be home, which will save you money by avoiding unnecessary heating costs. Smart thermostats also have automatic functions that use sensors to automatically adjust temperatures based on external and internal temperatures of the house, the time of year, how many people are home, etc. These features ensure that the central heating/cooling systems aren't on unnecessarily, cutting down on these costs while still giving you more control over the thermostat.
Solar Panels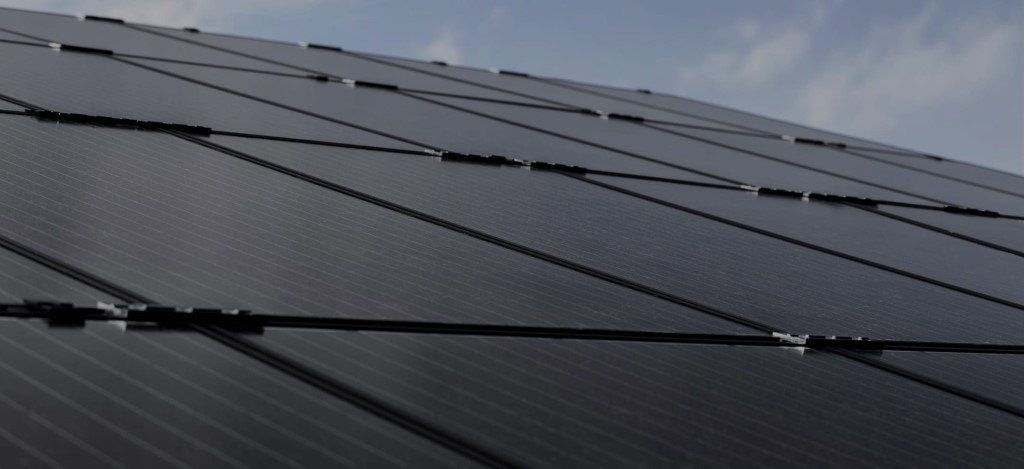 Many smart homes power a portion of their homes through solar energy. More and more, home automation devices are being designed specifically for solar energy integration in order to make a more efficient smart home. Solar panels are a great way to minimize your carbon footprint and to make your home go green. Not only are solar panels environmentally friendly, installing this tech onto your house can save you money on energy bills, especially over a long period of time. Another benefit of installing solar panels on your house is an increase in the property value of your house, varying on where you live.
Smart Lighting
Smart lighting can mean a variety of things; many smart homes use a combination of smart light bulbs, smart light switches, and automated light dimmers. Like smart thermostats, smart lighting minimizes energy costs by maximizing the efficiency of your house, meaning the automated lighting will adjust or switch on and off based on schedules, whether or not people are in various rooms across the house, and even how much natural light is in your house. You can also control the lighting in different areas of the house through your voice, your phone, or any other connected device and adjust the lights in a room without even moving from your seat. The same principles work for smart outdoor lighting and outdoor Christmas lights, which can be programmed to turn on at certain times or to use their sensors to automatically turn on when it becomes dark outside and vice versa.
Smart Home Security
There are many smart devices that can fit under the category of home security including security cameras, locks, security monitors, and more. One of the hallmarks of a smart home security system is the ability to control and monitor your home from your phone. This means that you can use smart security cameras whose feed you can access through your phone, sensors that can immediately alert you when someone is at the door, smart locks that you can unlock and lock from your phone, and much more. Home security systems are usually purchased as a kit that includes a hub, which controls the entire system and is hooked up to the router in your house, door and window sensors, motions sensors, smoke and carbon monoxide detectors, water leak sensors, and more.
Overall, common house features are becoming more and more automated, which actually puts you more in control of things like home security, energy and heating usage levels, and much more.