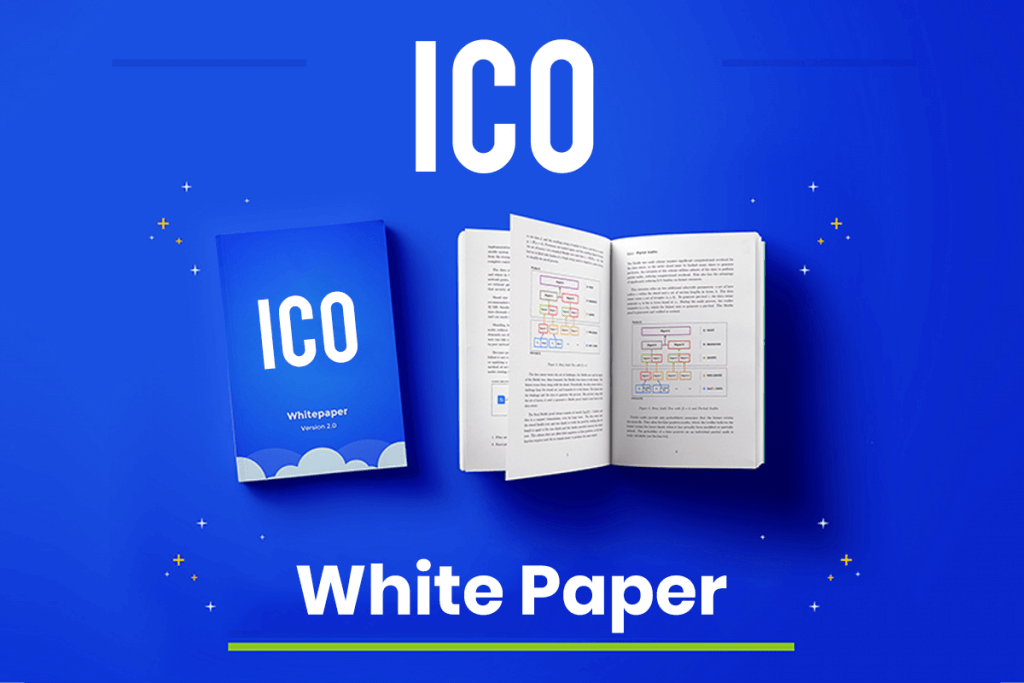 There are no accepted principles with regards to Initial Coin Offering (ICO) events, however here's one: everyone has a white paper. The problem is there is no guideline, established system, or best practice with regards to these archives. Nevertheless, in the event that you ever thought about investing on an ICO you certainly, needed to or have been directed to read the whitepaper. Regardless of whether you're not into ICOs, you heard about whitepaper without question, and possibly you have already read a couple.
ICO An Innovative Money Raising Instrument
ICO has proven to be an innovative method for some business organizations to raise money. ICO can be considered as the combination of conventional strategies and advanced procedures. The essential thing to consider here is that the investors, investing money into the ICO, will be 100% free of risk because of the technology employed.
In the event that you need to make sure you have all the information you require to consider investing into the project, you should begin with the whitepaper. It will give you a review of all that you have to look into, learn, and understand before you can make an informed decision.
What's the purpose that reading the Whitepapers serves?
Whitepaper is as a matter of fact, a written document to help better comprehend the technical project behind an ICO. Actually, this is a comprehensive and most dependable source for you to understand:
Why this project exists?
What is the present issue?
How does it intend to solve them?
In ICO whitepapers you can find every small aspect explained in detail alongside a clear cut roadmap, team member's skills, and all other insights with respect to the crowd sale progress.
Here are the chief features that you should hope, to find in any ICO Whitepapers you'll read:
Introduction
Providing the background about what is this about, describing the issue, and in short clarifying the background, building up credibility from the start.
Problem definition
Showing the present condition of the market with its issues. The issues experienced can be market related, business wise, or technological.
Prevalent solutions
Listing the prevalent solutions. These might be competitors working to solve it with the same technology, businesses available at present soon to be out of date, or maybe workarounds the customers have employed, without a proper solution at hand. For each case, you'll find reasons why their solution isn't satisfactory.
Project description
This is the primary section of the ICO whitepapers in which you'll become acquainted with the product more. It is typically highlighted through "What is [project's name]?" and it'll clarify you the proposed solution.
You may also like to read: Initial Coin Offering (ICO) – IPO in the Cryptocurrency Environment