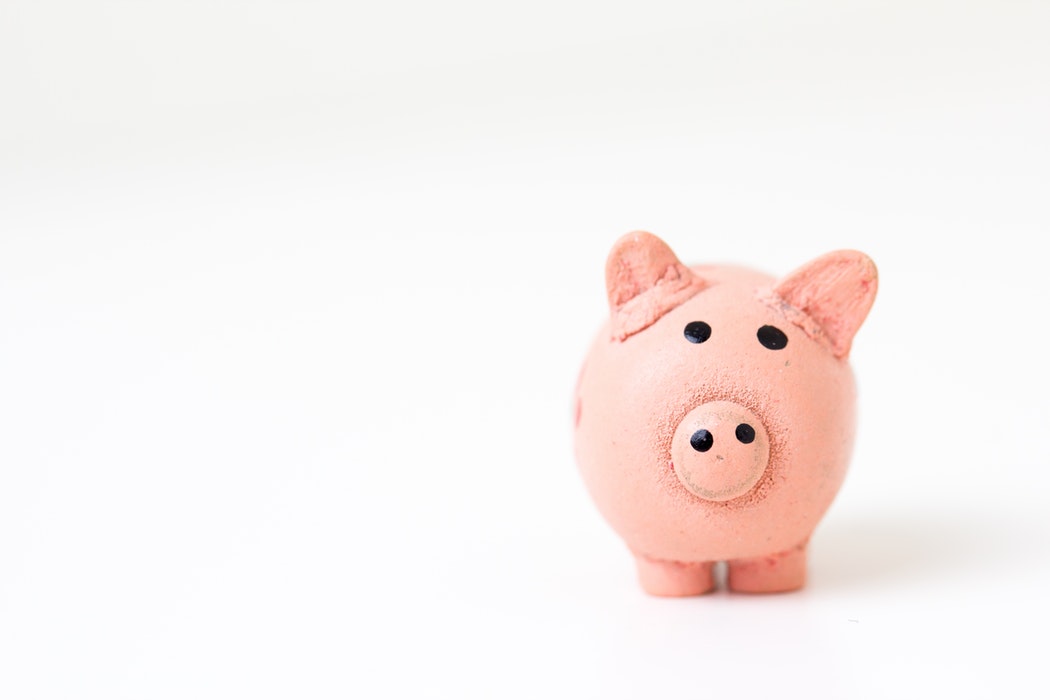 A lot of HR professionals are enthusiastic about using newer technologies for enhancing their productivity and companies too are willing to invest in HR solutions. As per a research by HRD across Asia-Pacific, a staggering 74% of HR professionals acknowledged that they were considering to spend on HR technology platforms in the upcoming year owing to the shortcomings of conventional methods grappling them. Here are some of the most influential trends in the payroll software industry that might help you follow some of the best practices for realizing your organizational goals.
Accessible Servicing for Employees:
Whether you are a corporate business house or an aspiring business, one thing that you are likely to come across is employees coming up with grievances on a regular basis. At some point in time, you would have wished that employees shall better take care of themselves and this is what the Employee Self Service (ESS) Portals do for you. It can be accessed by the employees from the comfort of their own devices on "anytime-anywhere" basis which makes the correspondence much more simple and reliable. The employees can make applications regarding their payroll particulars such as attendance, performance, travel and reimbursement claims, etc while viewing their current status. Looking at the larger landscape, this means that you may not have to spend those unwanted overheads just to tell your staff things as simple as the deductions being made in their salaries are required by the government.
AI-Based Recruiting:
The Artificial Intelligence (AI) is a concept that has been around for decades but with the advent of Machine Learning, it has turned into reality. For instance, as an employer, you shall always be looking forward to hunting down the most talented individuals for your organization but the career choices have become diversified and flexible with the employee life cycles shrinking in size pretty much in an exponential manner. This needs to be addressed as a study from Employee Benefits News (EBN) states that it costs businesses around 33% of an employee's annual package to find a replacement for them in case they leave the organization. But by using AI, you can significantly lower this cost as the payroll software may fetch the applicant details, sort the data, short-list the eligible candidates, run a basic background check and drop them a mail with a task to complete or invite them to screening as per your wish. It means that if you needed to assess 500 applicants for a post the traditional approach demands 10 HR executives to rigorously mine data over a fortnight which can be done by a single HR executive within a few hours. It can also help you analyze the interview particulars and provide assistance in handling the recruitment exercise.
Continuous Performance Evaluation:
For any commercial undertaking, the performing employees are undeniably crucial resources. But evaluating them is equally important from both remuneration point of view and of nurturing talent. Fancying with conventional methods has not reaped any results so far but a payroll software can help record comprehensive data regarding the output delivered on a daily basis. The HR and reporting managers can utilize this information to trace employees struggling with their work and provide them with relevant pieces of training. The performers may be identified and rewarded accordingly which may not be necessarily monetary such as an extra casual leave or canteen vouchers. The software can also provide with essential facts and figures which may help employees to perform better.
SNA and BI for Strategic Management:
While a lot of businesses accumulate tonnes of data over and over but little do they know that it could be strategically used to manage their organizations and decision making is made more result oriented. For instance, you can use Social Network Analysis to identify employees who influence your clientele and they can be used to retain them. The data can also be used to analyze the employee behavioral patterns and trace the factors affecting them. The BI tools have detailed analytical capabilities which can be helpful to fight the spoils of changing horizons with respect to tectonic shifts in global economies and disruptive technologies.
Thus, you can take the advantage of recent advances to follow best practices in the HR domicile without putting in any extra efforts or spending endless extra hours in the office which often turn out to be counterproductive as the plans made on paper are always as good as tugging on Superman's cape. So migrate to dedicated cloud-based payroll software and make the HR profile as buzzy as your 7:1 Martini!