Self-improvement is something that everyone strives for.
However, the focus is often on aesthetic aspects such as appearance.
While refining your physical features can be worthwhile, in some cases, internal aspects such as your mind should be your number one focus. You can help to keep your mind sharp with nootropics that protect and enhance your brain function. You can see review here on some of the best nootropics for mental clarity and focus. Knowledge has the power to unlock many doors and so is the key to a happy and successful life.
With that in mind, here are five fantastic ways to broaden your mind.
1.

Meditation and Mindfulness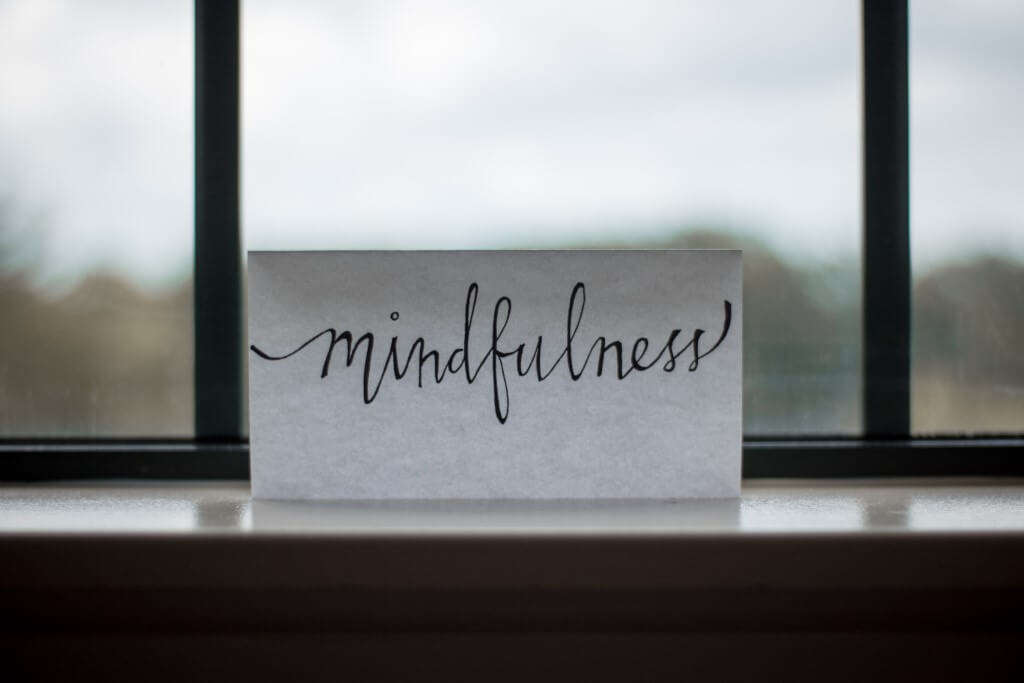 The mind is often a complicated and chaotic place, but if you want to broaden yours, you should begin by making sense of what's already there.
Meditation and mindfulness are the perfect tools for this job – they'll help you to be more present, aware and in control of the inner workings of your mind, such as sensations, emotions and thoughts.
You'll find further information on a specialist mindfulness website like Mindful and be one step closer to having a peaceful and prosperous brain.
2.

Travelling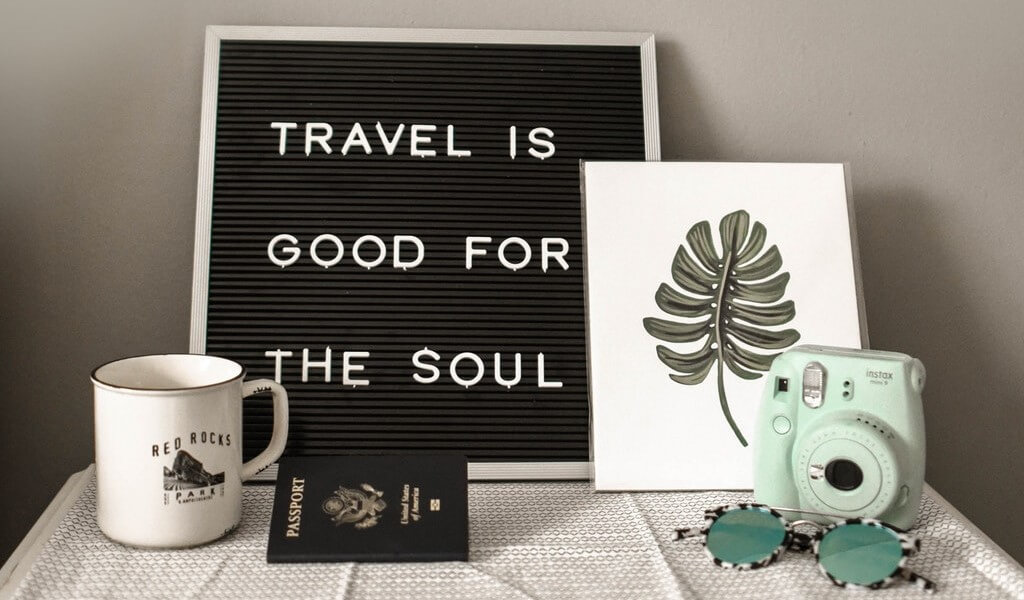 Travelling is more than just a fun hobby that enables you to visit interesting places across the globe – you learn a lot too.
In a new, unfamiliar environment, you'll be forced to push the boundaries of your mind and step out of your comfort zone in order to adapt.
Furthermore, travel provides the ultimate interactive learning experience, in which you acquire knowledge through cool activities in your chosen destination.
3.

Reading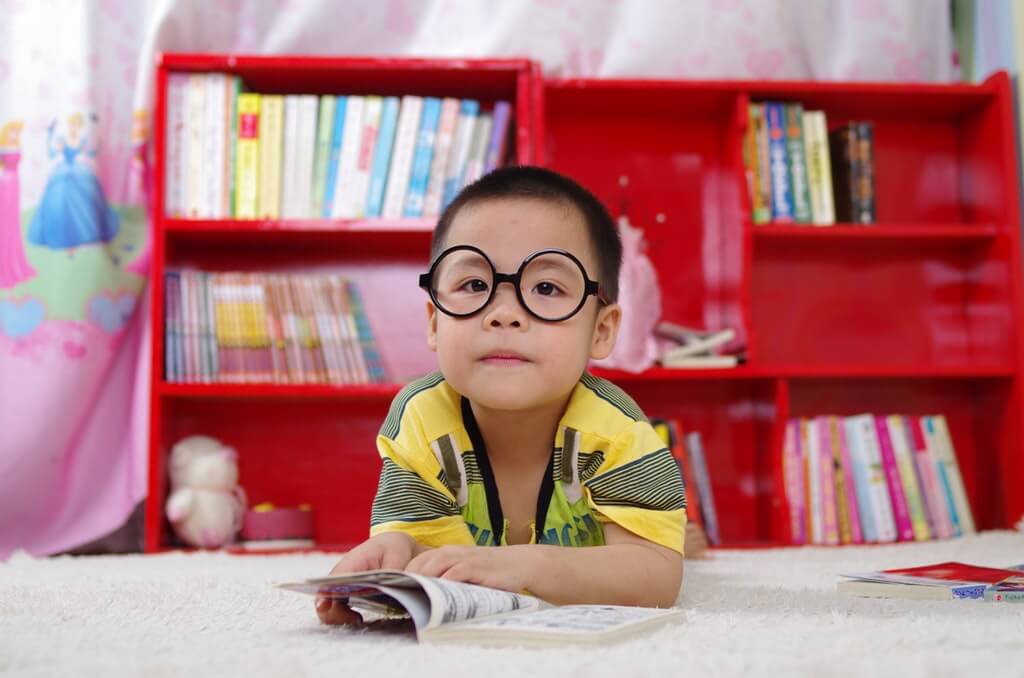 With books, articles and written content on just about any subject, reading is an excellent route for learning new skills and information.
For starters, you can work your way through a text at your own pace and in your own time, compared to classroom learning where you're limited by a timetable.
It's not only factual texts that help boost your brain either, reading fiction can be beneficial too. Health sites such as Psychology Today cite research which shows that reading a novel increases connectivity in the brain and improves brain function.
So start reading today – with so many genres on offer, there really is a book out there for everyone.
4.

Distance Learning

Distance learning is a great way to broaden your mind because it allows you to engage in in-depth study and earn a recognised qualification.
So whether you're looking to advance your knowledge of a particular field or learn something entirely new, distance learning is ideal because it's highly flexible – you study online whenever suits you best.
If you're after a globally recognised qualification that will open doors, consider choosing a British course provider such as Anglia Ruskin Distance Learning who offer some of the best courses available.
Try out these 5 mind-expanding tips and you'll enhance your life in ways you'd never thought possible.
That's our list! Share your tips for broadening your mind in the comments section.
You'll also like: 5 Awesome Apps to Enhance Your Learning Capabilities in No Time