Technology moves fast, especially in this, our most technologically advanced period of history. Everyone is constantly connected, with a super computer in all of our pockets. It seems like there is an app for everything and the development of apps is evolving lightning fast. Whether you use your phone for business or pleasure you have to keep up to date with application technology or risk being left behind. Between 2016 and 2019 204 billion apps were downloaded worldwide. It's an exciting time! So, what are the top trends to look out for in 2020? Read on to find out!
Blockchain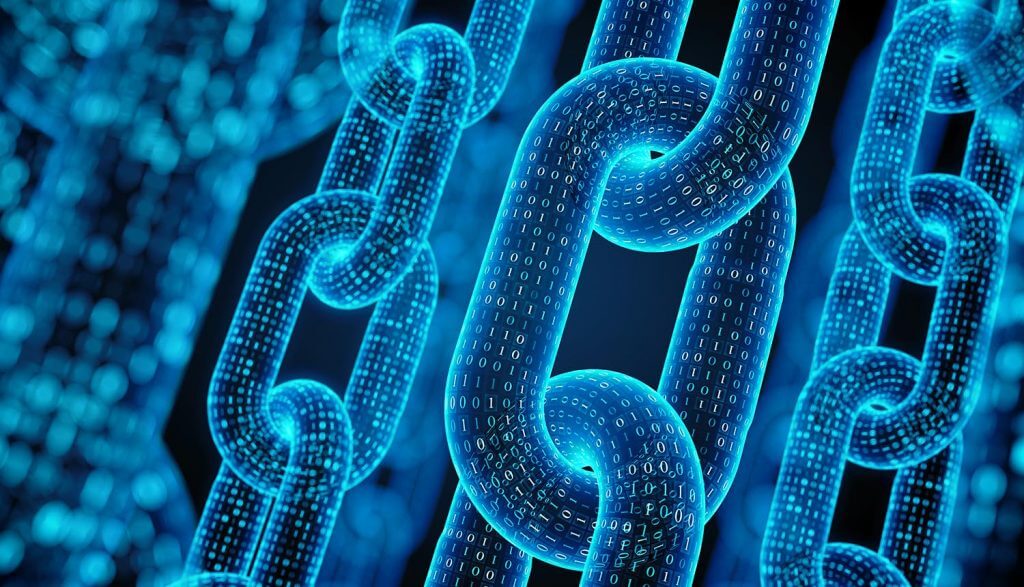 Blockchain is one of the most trusted cryptocurrency companies, helping millions of people around the world have safe and easy access to online currency. It's also one of the fastest growing companies with over 44.5M blockchain users worldwide. It's a means of storing and trading bitcoin. Keeping it safe in a non-custodial wallet (like Blockchain's) means there is no entity that can lock you out of your funds.
Features:
Average block size is 0.94 MB.
Enhanced in-wallet trading and increased trading limits.
People across 150 countries can have access to reserve currency since Blockchain introduced Digital Dollars powered by Paxos ("PAX").
Launched Blockchain Airdrops.
Integrated with BitPay so you can easily use crypto to pay for products and services.
Virtual Reality/ Augmented Reality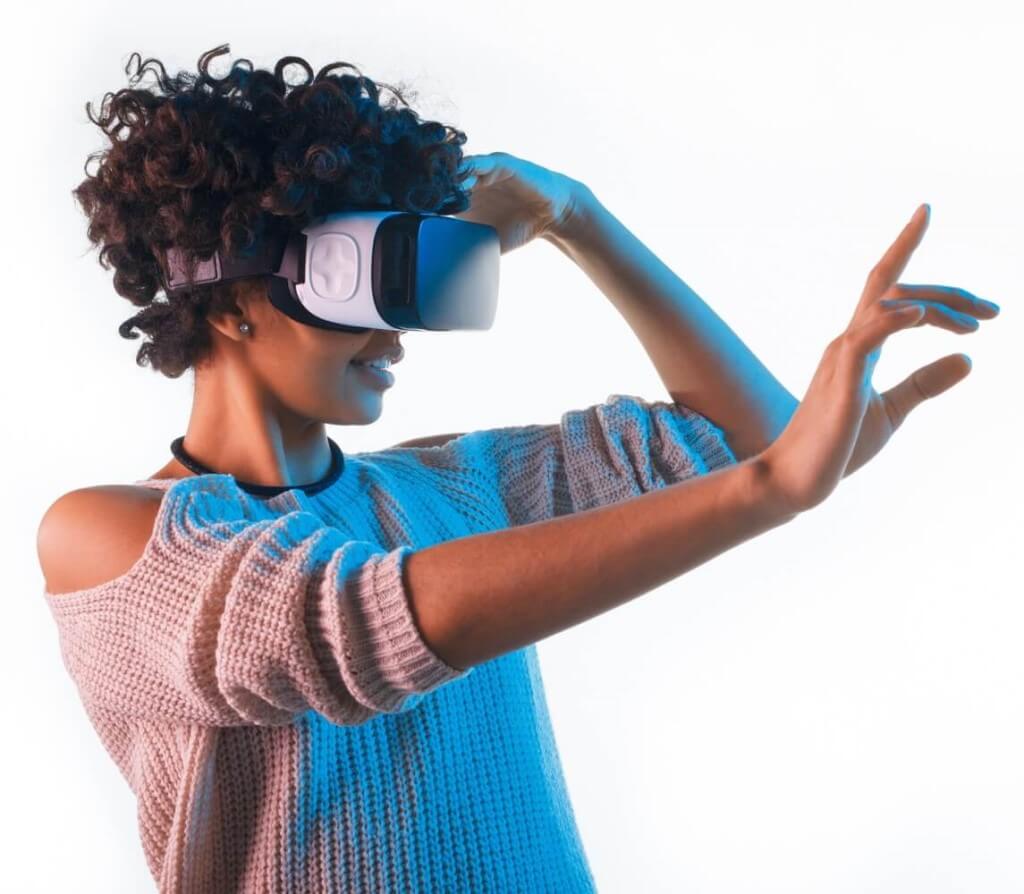 Virtual reality sounds like something from the future. But it's no longer a dream in the distance. While the idea of virtual reality is still finding its feet, it's quickly advancing with companies like Google, Samsung and Facebook developing their own VR apps.
The top five VR apps for Android:
Google Cardboard – Cardboard is one of two official VR apps for Android from Google. Designed to help you get your Cardboard VR headset set up and to give you an idea of the basic VR features. With a range of Cardboard-supported apps, you can load VR videos, and see 3D demonstrations.
YouTube VR – Everyone knows YouTube. With the VR add-on, you use the same YouTube app, and it allows you to switch to "watch in VR" mode. This allows you to watch your favorite YouTube videos in breathtaking cinematic style. It was created to work with Cardboard and Google Daydream but is compatible with all major Android-supported VR headsets.
Google Daydream – Google Daydream is the other official Google VR app; it's the next step from the Cardboard app. The Daydream app is a gateway for other Daydream-supported VR videos and other Daydream-supported apps. It also helps you to set up your Daydream View VR headset.
Fulldive VR – A VR-focused platform that can provide you with almost anything, from web browsing to photo storage. With its own VR store you have access to hundreds of VR-capable apps. It can also take 360-degree photos and videos with it's handy VR camera.
InCell VR – What makes InCell VR great is that it is an educational-themed game for children. The player takes the role of a human defender from the 2100s, shrunk to fit inside a human body. The idea is to travel around the body while fighting off the flu virus and learning some human biology.
Artificial Intelligence (AI)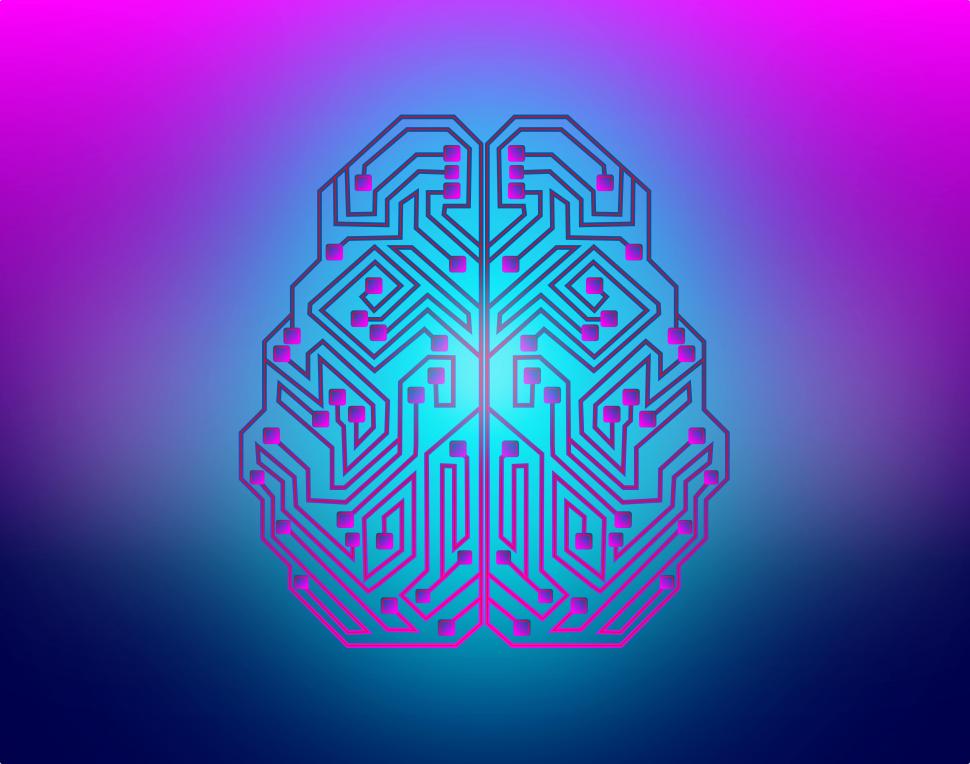 AI, or Artificial Intelligence, is already all around us. Our phones and tablets have AI assistants, such as Siri, Cortana, Alexa etc. But coming up in 2020 are some exciting developments and applications for the AI technology. According to several sources, some of the main trends for AI technology in the future are:
Making healthcare more accurate and less expensive
Greater attention spent on trust
Greater accuracy of facial recognition software
AI becoming less data-hungry
Automated AI development
Expanded use of AI in manufacturing
5G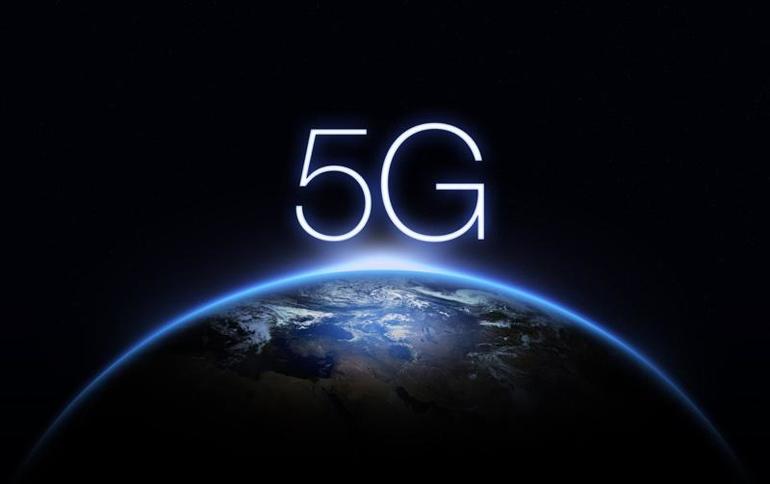 5G is the next generation of mobile internet connectivity. It offers faster speeds and more reliable connections on your devices than ever before. 5G networks are already available around the globe. Providers offer the connectivity tech across the US, UK and Australia, as well as several countries around the world.
Cloud Based Apps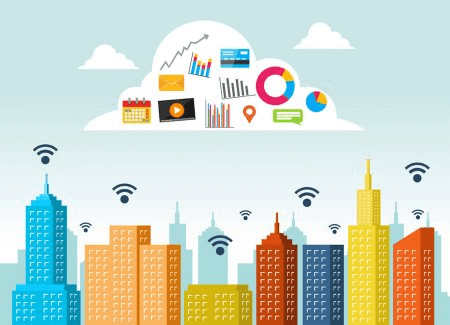 There are many different cloud based apps that are available. From Dropbox to iCloud and many more, it's now simple and easier than ever to share information.
Features:
Fast response to business needs.
API use.
Reduced costs.
Improved data sharing and security.
You May Also Like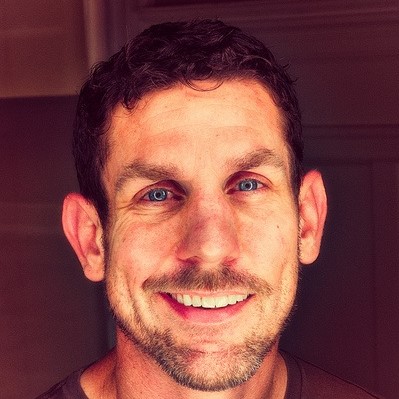 Author Bio: Michael Dehoyos is a content marketer, writer and editor at PhDKingdom and Academic Paper Help. He contributes to numerous other sites and publications, such as Academic brits, and also assists companies with marketing strategy concepts.