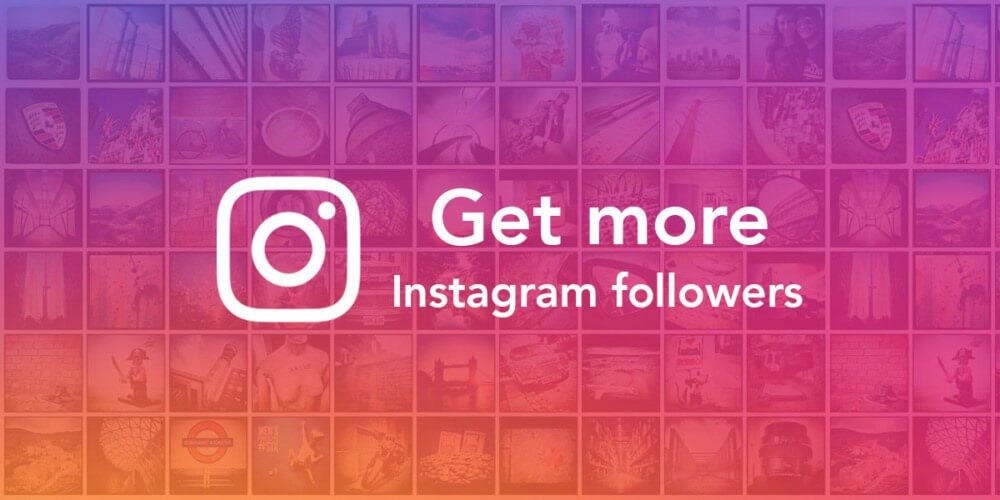 Nowadays, millions of people are using Instagram application therefore it has become popular. People scroll all the posts of their friends. Most of the people post their memorable moments, food photos, and videos. To get more followers and become popular is a new craze of youngsters. People promote their business or brand on Instagram as well. But very few people get popularity. If you want to become popular and your brand gets popularity, then you should know the right ways of posting photos or videos.
In this article, you are going to know how you can get more popularity or followers on Instagram. We are not saying that you get more followers guaranteed but your follower count increases surely. So without wasting time, let's start.
Tips to Become Popular on Instagram
Use crystal clear photos:
No matter you are promoting your business on Instagram or posting your photo, you just need to post a high-quality photo. High quality means unpixelated and crystal clear photos. Instagram is a visual platform and there is no place of any type of blurred photos or low-quality videos. When you post a high-quality video then people might be interested in your product or photo. Apart from this, in low-quality videos or photos, people do not understand your idea and they do not watch it. If you are an animal or nature lover then you can easily download Instagram video and post on your account.
Test different filters and dimension:
This is also an important point to increases Instagram followers. You should use some filters with different dimensions to make your photos or videos original and unique. The more creative your photos and videos are, the more likely people are going to share them and follow your account. You can also download photo or video editing apps and make sure you are not only using square dimension, but also go with portrait and landscape options.
Post the right things at the right time:
You can post videos or photos 24/7 but most people use it on their holidays like Sunday. So, do not forget posting a video on holidays. Although, you should post relevant content that matches or suits your account. Before posting video or photos think, is this something I would like if I saw in a feed? Rather than posting every hour, post one video per day, but make sure it's high-quality.
Follow, like and comment on others' photos and videos
This is another strategy to get more followers on Instagram. First, you should follow them back who followed you already. You need to interact with a potential customer, you can interact with a customer or other people by liking, following and thoughtfully commenting on their post. When you like someone's video or photo, then they also follow you back and like your photo as well. Make sure, you follow those people who have many followers already. To make your post more interesting, you can download Instagram videos or photos easily.
Apply these simple tricks and get more Instagram followers easily.
Visit https://platypusreviews.com/kicksta/ for more information.
You may also like to read: