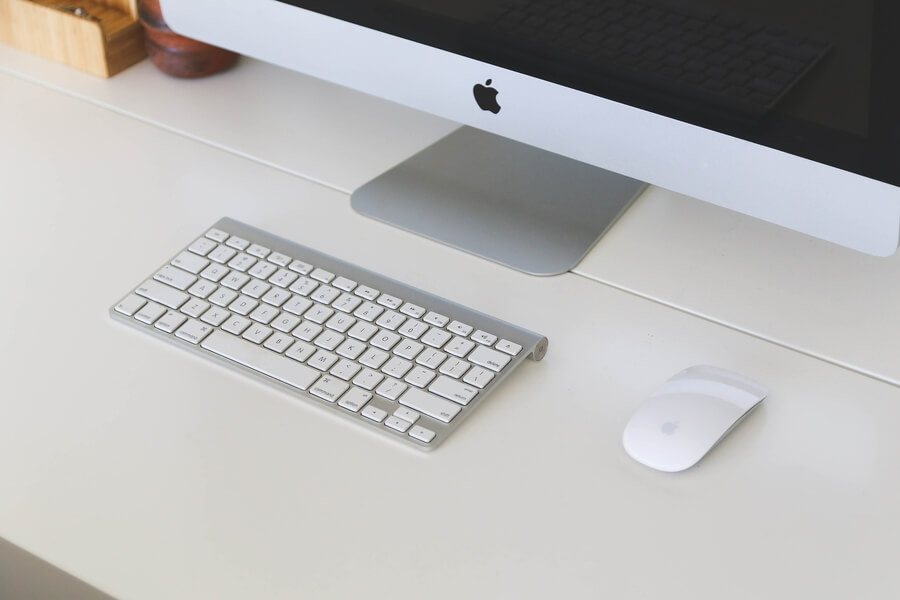 MacOS 10.15 Catalina is the 16th release of the Mac operating system that was launched in October 2019. Every year, Apple updates with new performance security fixes together with improved and new features. The 16th release marks the end of iTunes and now we have separate apps such as Apple TV, Apple Music, Apple Books and Apple Podcasts.
There is a completely new feature Sidecar that allows using a second screen, redesigned Photos app, a new ability to block, mute & unsubscribe emails, Find My app and Screen Time. Though some people face issues with Catalina's speed, you can search for the detailed instructions to make Catalina run faster. Despite that, the newest Mac upgrade has 6 really cool features.
1. Goodbye, iTunes
There's no more iTunes and it's official. Instead of iTunes, there are now different apps: Apple TV, Apple Music, Apple Books and Apple Podcasts. These apps will now be of course improved. Apple TV offers more than 100,000 iTunes TV shows and movies that you can rent or buy. The list of shows and movies will be available in 4K HDR and Dolby Atmos audio. Whether the tracks have been downloaded or are being streamed, Apple Music allows users to access their entire music libraries.
More than 700,000 podcasts are available on the Apple Podcasts list. This app now offers better search functions that can pull up episodes by guests, hosts or discussion topics. Apple Books is an app to all the audiobooks you would like to download, buy and listen to. It also features a similar interface for anyone who is used to iTunes. You don't have to worry about your playlists and music because they will all be transferred over to the Apple Music App in macOS Catalina.
2. A second screen with Sidecar
You can now use an iPad with a secondary display, and as a graphics tablet with an Apple Pencil. When you use it as a second monitor, you can add extra screen space or mirror your Mac's display. With the new feature called Sidecar, you can connect an iPad via Bluetooth to extend your monitor and a second Mac display. For instance, you can be using Photoshop on a MacBook Pro and reach for the Apple Pencil, which works only with mobile devices, to begin drawing an image on the iPad.
This is maybe the most thrilling update that macOS Catalina offers: the ability to extend your Mac's display to a nearby iPad, whether wired or wirelessly. Designers might notice that this connected iPad can also be used as a drawing tablet with specific supported apps. The Sidecar feature is supported by those models that can run the new iPadOS.
3. Photos app
Apple's new Photos app (which runs on the Mac and iPhone devices) organizes your photos into groups based on what's in the photo and when they were taken, making it much easier to navigate. You can group them by day, month, or view every photo. This app selects and features the best photos for you and removes poor-quality and duplicate photos. Also, it sports larger previews for photos, automatically highlights important moments (such as birthdays and trips) and memories. Live Photos and videos now can auto-play while you scroll through your photo library.
4. Block, mute & unsubscribe emails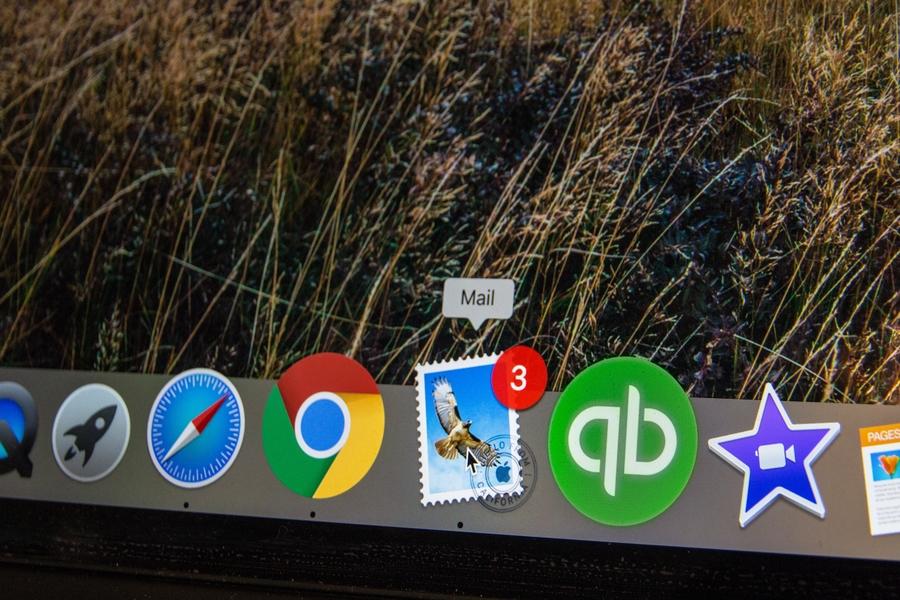 Mail in macOS Catalina has the ability to block email from a specified sender, unsubscribe commercial junk and mute an overly active thread. E-mails are automatically moved into the trash after you block mail from a specific sender. Apple says that you can edit it easily by clicking on the mail sender's name in any email header. Also, there's a new unsubscribe button that appears above the e-mail header from commercial list senders. Apple states that clicking the new link will send a request to get your email address unsubscribed from the list. If you want to take some rest from all the technologies and sounds, Mail can help you.
5. Find My app
Find Friends and Find My iPhone apps are now connected into a single Find My app. A new benefit is that you can find a device even if it's offline or asleep, based on Wi-Fi and Bluetooth signals. If you mark that your device is missing but another Apple user's device is nearby, it can detect your device by Bluetooth signal and report its location to you. Apple says that the info used to indicate the location of the device is anonymous and encrypted end-to-end.
6. Screen Time
Screen Time in macOS Catalina, helps users to be more aware of the time they spend on their notebook or desktop. You can set communication limits, schedule offline time and keep track of how you spent your time on Mac. For example, which websites take the most of your time. This feature might seem not so important, but it really helps to control your time effectively.
You'll also like to read: