Upwork, one of the biggest platforms for freelancing opportunities reported a massive shift towards remote working in the coming years. According to statistics, around 40% of the hiring managers now expect their full-time staff to work from home. Besides this, new entrepreneurs are stepping towards remote businesses for cost-cutting and risk minimization.
The burgeoning trend of virtual teams has led to the demand for software solutions. Therefore, the technological world offers exceptional solutions. Challenges like time-tracking, collaboration, payrolls, and customer relationships are successfully resolved using virtual solutions, this is why it is essential to have a commercial IT solutions department. They play a dynamic role in mitigating the risks associated with remote working.
Let us have a look at the toolbox of software solutions for running a remote business successfully:
1- Slack for collaborative work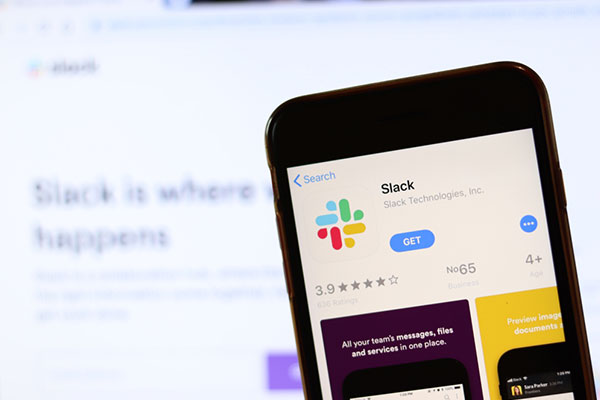 Being a part of the corporate world, your business has to face immense competition. Thus, you need to take acute measures for collaboration among your team members. When emails alone are not sufficient to bring the members on one page, you need a dedicated software solution.
Research shows that employees show 64% more interest in their tasks when they work collaboratively. This has a direct impact on productivity levels. Thus, investing in collaborative software like Slack seems a wise thing to do.
Slack provides the comfort of instant messaging to virtual members. Besides this, it is embedded with other features like:
File sharing
Screen sharing
Searchable archives
Voice calls
The software provides a plethora of benefits. Thus, investing in it pays off in the long run. Some exceptional benefits of the software include:
Easy integration with numerous tools
Different channels organized by teams, topics and projects
Secure conversations and file transaction
Searchable files and messages
2- Monday.com for project management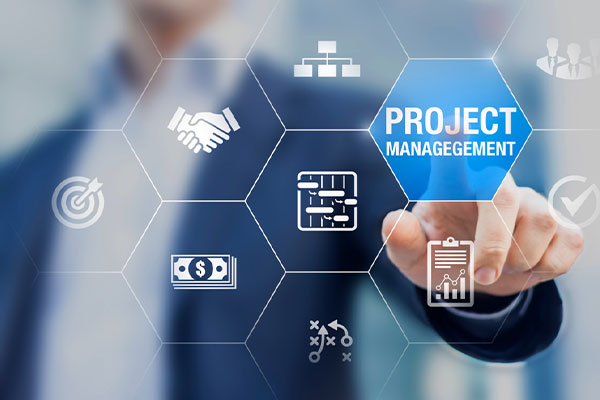 Project management is not everyone's cup of tea. When you have a few projects at hand, managing them seems easier. However, when the business grows and projects increase, tracking them becomes cumbersome. Google Sheets and spreadsheets can resolve the concern to some extent. But, dedicated software for project management is a demand of modern remote businesses.
Remote businesses need to check their activity on each project, dependency of every task, due time of projects and required resources.
The following are some of the features of Monday.com
The Kanban view makes it easier to know the progress of your project. At a glance, you can see the performance of a project and other due activities.
Monday.com provides the ease of integrating tools on one platform. Thus, you can easily prioritize the activities, communicate with the team, and set due dates.
You can easily create your own dashboards. These custom-made dashboards enable you to get important insights at a glance.
The software can connect various tasks, keep a record on spreadsheets and provide instant information about the tasks when needed.
Monday.com is integrated with some top-notch tools like Dropbox, Google Drive, Zapier, etc.
3- Salesforce for CRM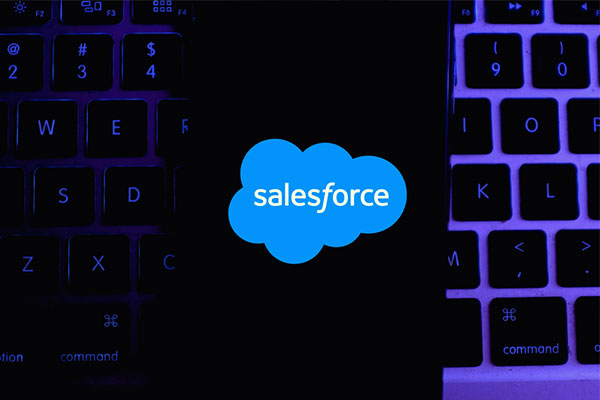 The operations of brick and mortar businesses differ from those of remote businesses. Thus, remote business owners need to keep their main focus on improving their customer relationship management. CRM software provides impeccable solutions to businesses by organizing contacts and tracking the interactions.
With the help of an online point of sale (POS), the software directs the business owners when the customer is likely to make a purchase. It also tracks previous transactions and customers' bio. The business gets a leg up when it is about to bring any innovations or extensions in its product line.
There is a huge list of CRM software, each having its own benefits. Salesforce is one of them, having commendable features and benefits like:
Lead management
Workflow automation
Sales forecasting
Opportunity management, etc.
This cloud-based software is widely used for big-sized businesses. However, there is a separate edition of the software for smaller businesses. Recently partnered with Evergage, Salesforce has now made itself more robust and reliable in handling customer relationships.
4- QuickBooks for Accounting
You do not need to be a professional accountant for tracking your business's cash flows. Yes, various accounting software have now enabled even a common man to handle bookkeeping. Though there is a huge list of accounting software, QuickBooks is one that is widely used.
The software is embedded with the following features:
It provides you the ease of working from your laptop, phone or tablet. It stores your data in the cloud and provides the convenience of working on-the-go.
The software prepares automatic reports for providing business insights. You can also suggest your tax advisor to use the software.
It enables you to send reports directly and track your sales with expenses. The software has several templates along with scheduling for your payments.
QuickBooks offers a 30 day trial for free and has three plans, which are:
Simple Start
Essentials
Plus
5- ZoomShift for Time Tracking
Businesses need to track their employees' working hours to ensure transparency. For instance, Carpet Cleaning Chelsea can use time tracking when rewarding commissions for overtime. Remote businesses need a sound time tracking software, even more, to be accurate in their payrolls. Especially if the employees are paid on an hourly basis, time tracking should be on point.
ZoomShift resolves the time tracking issue and provides user-friendly features. Some of them include:
Free mobile web clocks for tracking time.
Ability to save big on labor costs by blocking early cost-ins and fixing overlooked punches.
Exports information to payroll and makes payroll easier.
Android and iPhone apps free to use.
It provides notifications when an employee is about to reach overtime.
ZoomShift also provides a free trial to new users. The payment plan is divided into two options – monthly and annual payments. Users can opt for one of the following plans:
So, whether you have just started a remote business or planning for a transition, outfitting the employees with the right tools guarantees productivity. Utilizing the above-mentioned tools will foster engagement and collaboration in your virtual-team, taking your business towards success.
You May Also Like to Read
Businessman using digital interface featured image by sdecoret (via Shutterstock).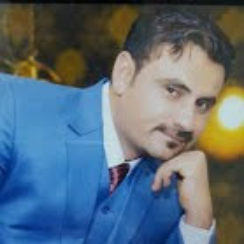 Author Bio: Nouman is a digital marketing expert from Dynamologic Solutions for many years. He considers bringing all the keywords to the top of his duty and constantly strives hard to achieve the best result. Along with finding & implementing content optimization strategy, he is also fond of writing interesting blogs on SEO & digital marketing related topics.