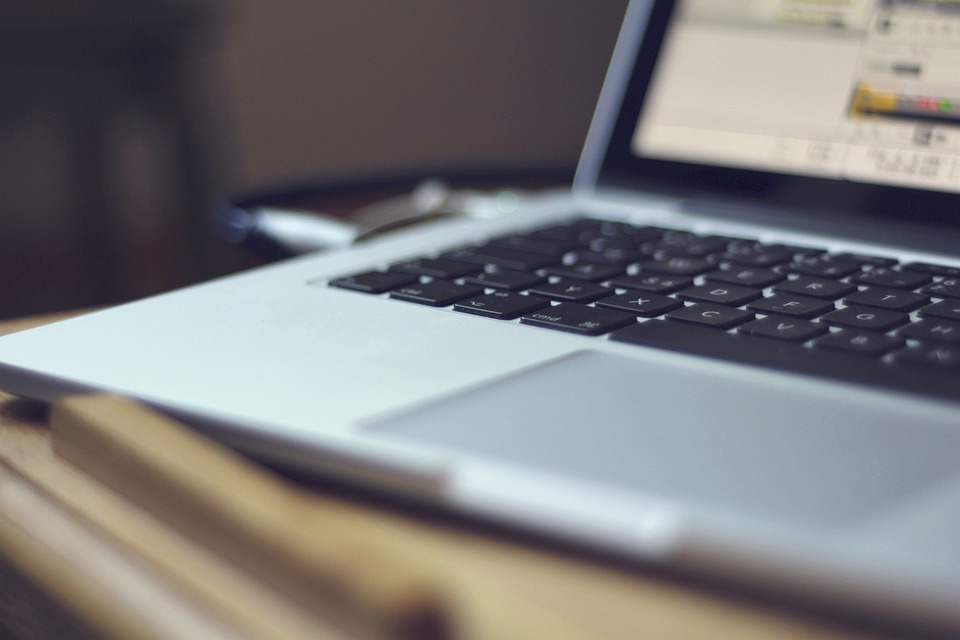 Setting up a new business can be stressful enough, even without committing every mistake in the book by getting in ungodly amounts of debt and hiring incompetent people to work for you.
Just imagine establishing a potentially great leather jacket-making business only to realize that your tailors have never held scissors before and think they should go to the local beauty salon for treatment when they hear the word "tanning."
The thing is, of course, if you are about to start a business, you are probably not experienced with all the things that can go south, so it can be extra challenging to prevent some of these disasters.
In this article, we are going to list some of the worst mistakes you can commit as an owner of an online business. As you will see, funds mismanagement, poor work ethic, and a lack of outreach toward the external world all play a role in the potential premature failure of a business, so you need to turn things around. If you can manage to steer clear from these vices early on, you can rest assured that you will probably have plenty of success later on, and stay ahead of your competitors!
Right then, folks, without further ado, here's the deal.
Attempting to Be the Jack of All Trades is a Big No-No When Starting a Business.
And for a very good reason.
You see, no matter how talented you are and how quickly you can learn new skills, it can still be reasonably difficult to juggle different parts of running a business.
Finding creative solutions for your marketing campaign, getting new people aboard, and attracting new customers all represent sensitive tasks that need to be researched and completed thoroughly – which you probably won't have the time to do on your own.
SEO, for example, is getting more and more complex every day, and conducting business without it is just pure silliness. So, unless you are an expert yourself, you may want to hire a team of professionals to help you out with this by giving you quality SEO services. Also, you can discuss the details of your marketing plan with them.
So, to get to the next level, delegate tasks, and you will never have to worry about getting over-encumbered yourself.
Never Ignore the Paperwork and Legalities.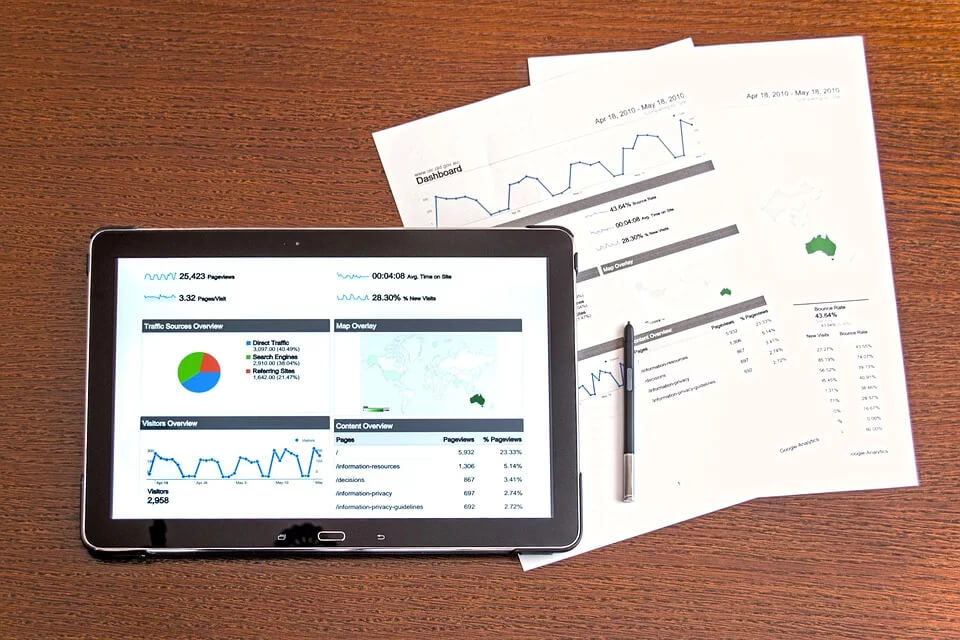 The thing is, no matter how small and how local, every business needs to be registered and marked by the government so that they can take a big fat share of your revenue once you make it.
Of course, this is the law, so unless you feel like starting a revolution, you better prepare yourself to do some pen-pushing, permit-seeking, and waiting around in queues. It is all a part of establishing yourself on the market, though, so enduring it all and battling through the red tape will undoubtedly be well worth the effort in the end.
Don't Start a New Business Unless You Plan to Launch a Marketing Campaign with It.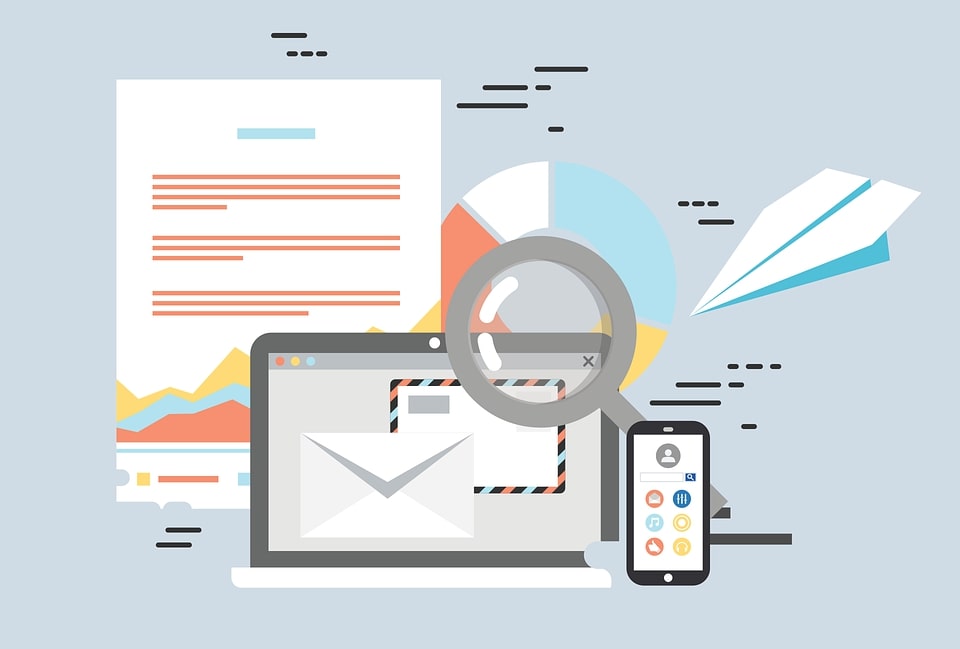 When it comes to your visibility on the market as a newly-established business, your potential customers won't just magically start flocking your online premises and purchasing left, right, and center.
Instead, you need to slowly woo them toward your Internet-bound marketplace – which is a process that will take months and years to build itself up.
The best way to approach doing this would be to go down the path of SEO and to optimize your online premises so that your customers can access your pages easily and find what they are looking for straight away.
Conclusion
All in all, starting a new business is going to be stressful whichever way you look at it, but you can make it easier for yourself by avoiding some of the common mistakes made by young entrepreneurs. Indeed, managing to keep away from these mistakes alone can put you on the right path of success and rapid growth. So, now you can go forward and conquer!
You may also like to read: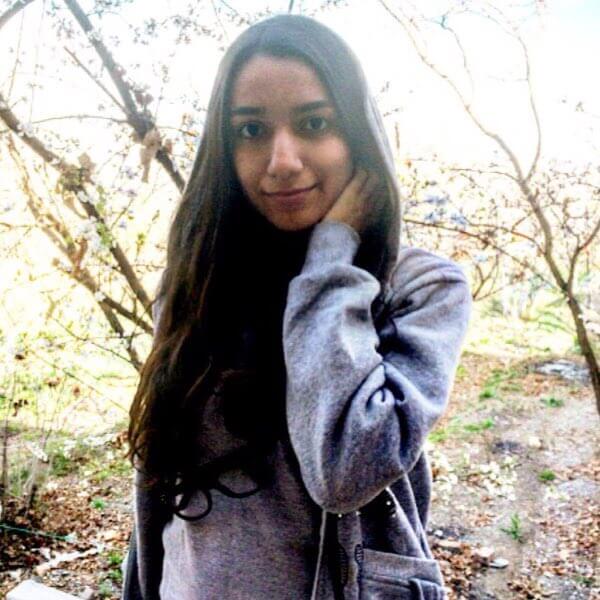 Author Bio: Mia Ackerson is a Melbourne-based writer. Loves writing about technology, digital marketing, and online businesses. She's also interested in home decorations, reading books, watching movies, baking, and gardening. You can follow her on twitter.