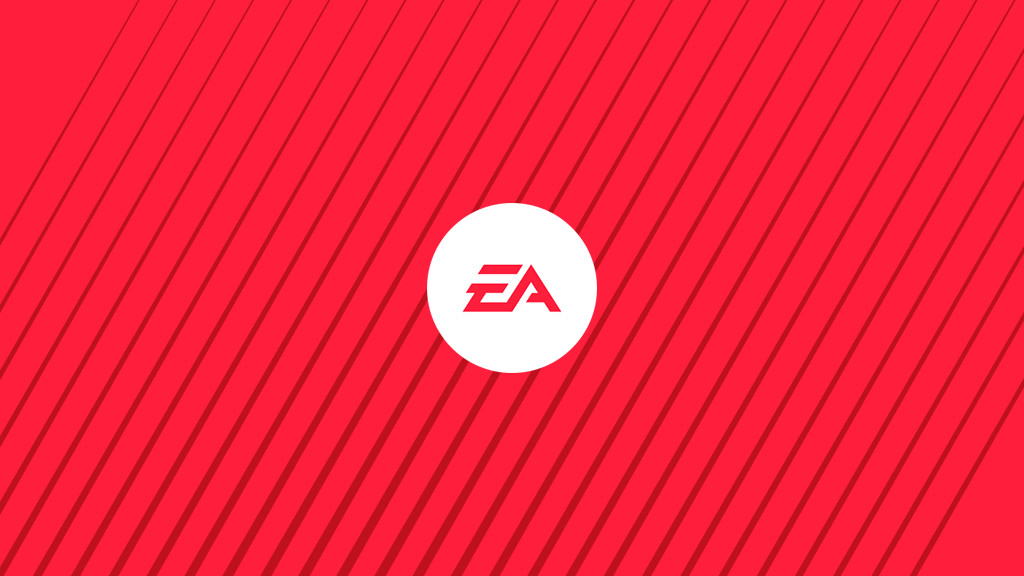 EA Sports develop and publish sports video games. FIFA, football is an electronic game series that was developed by EA Sports. These handfuls of additions by EA Sports are created for the 16-bit automated game system and the Sega CD. EA sports have some decided rules, and they make sure that the gamers must follow these rules to have maximum fun and remain safe while playing their favorite game.
FIFA e-gaming has a global community of gamers, and EA wants a fair, fun, and safe environment for their community. To make it happen, EA has given the following rules:
All players must need to follow the rules and laws.
No buying and selling of FIFA coins from a third-party website or transfer of FIFA coins from one account to another account are allowed.
Players must have to stop any toxic behavior.
Players are bound to create fresh content.
No manipulation in the game ranking system with the help of others.
It is necessary to keep things clean; no cheating will be tolerated at all.
How EA react to disobeying their rules?
In case of breaking the rules or user agreement, a gamer can face a suspension or ban on their EA account. This ban or suspension may be for your device or a particular game. EA notifies the player about this ban via an email.
Difference between suspension and ban on your EA Account:
When EA temporarily removes gamers' access to their EA account, a game, or part of a game, it is called a suspension. It is usually a timed restriction and gets expired after a specific time. Sometimes this suspension is a warning for gamers about some prohibited activities on their EA account.
When the players access their EA account, a part of the game, or a complete game, is removed for an extended period, it is called a ban. Ban occurs due to extreme or repeated violations of rules. EA informs the user via email about their EA account ban, and this is typically permanent.
How do you check EA banned your account?
You simply get notified via an official email from EA sports about your suspension or ban from the EA account. The truth is, "you know the reason for this ban better than anyone else." If you still feel the suspension or ban on your username or EA account was a mistake then you can contact EA Help.
By filling EA account recovery web form on EA Help, your problem is a direct transfer to the service team for review.
How do you know your EA account is banned for trading FUT coins?
If EA finds you suspect of being involved in the coin trade, there is a three steps process to handle the situation:
Initially EA sends an email to the suspected account.
If you are warned and still you have bought the coins, you will get the last warning and your account will be cleared.
Finally your account will be permanently banned with stripping off all your cards and coins.
Why buying, selling, and transfer of FIFA coins is forbidden by EA?
Selling and buying FIFA coins from a third party is against EA rules. It is allowed to earn FUT coins by trading with the Transfer Market and playing FUT. Buying and selling FIFA coins from a third party creates an uneven playing field and creates an unfair increase in the price of items in Transfer Market. This unfair buying of coins minimizes the opportunities of buying affordable items for users who legitimately earn their coins.
Similarly, the distribution of coins also inflates the FIFA economy and disrupts the safe selling and buying environment created by lawful players. Getting coins in exchange for subscribing to a site is also against the rules.
Can you do anything if your EA account is banned for buying FIFA coins?
Unfortunately, you cannot do anything about it. There is no such time limit for the ban period and mostly it could be permanent. You can only ask for a review about banning your account, but there is no big hope for any positive response from EA.
Conclusion:
Please don't get banned and have a safe trade. In case if you need to buy FUT coins, always purchase from a reliable and trusted site. FifaCoin.com is the most trustworthy site for buying FIFA coin packs to gamers over 6 years and allows you a safe and secure purchase FIFA coins at an affordable price and you can get info about buying them on https://www.fifacoin.com/contents-how-to-buy.html.
FifaCoin.com offers the buyers fast delivery of FUT coins with 100% satisfaction for all consoles. The secured transactions and online payment method make the process more simple and easy. In case of canceling your order, FifaCoins.com offers you a guaranteed refund.
You may also like
Featured image source: https://www.ea.com/