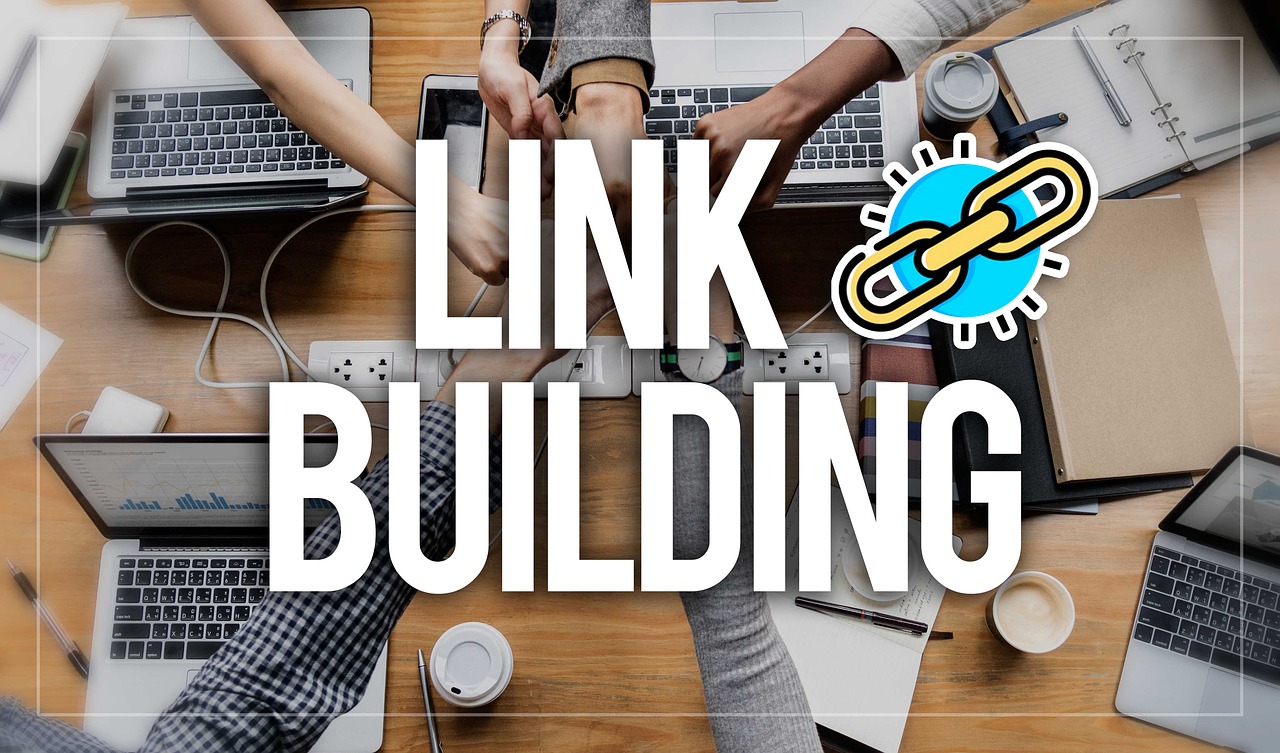 You need to build backlinks to quality sites to increase your domain authority and domain ratings so that you can rank No.1 on Google. You are here because you have realized the importance of backlinks.
Backlinks are the most vital search engine ranking factors. You may be imagining right now that how backlinks improve your ranking factor. Actually, when a website refers to your site then it gives a signal to the crawlers that this website is valuable and has quality content.
This way you can rank on the first page of the search engine result page and can easily generate traffic to your site. Quality backlinks help to improve the search visibility of your site.
Backlinks are a major part of the success of SEO. There are also link building services available that you can opt to build quality backlinks. It is because building backlinks does not mean that you will build from any sites. You need to choose only high DA sites that mean quality sites.
How to Build Quality Backlinks in 2020
We have already discussed above the importance of building quality backlinks in 2020. It will help you to improve your website's SEO and will automatically improve leads and sales.
Therefore, here are the best ways to build quality backlinks in 2020 that will take your business to the next level of success.
Write Competitive Content:
Your first job is to write competitive and quality content so that if anyone reads it they find it useful and they will easily share your article.
If your content is good then other websites will instantly refer your sites (build backlinks) to their site. To write a quality article, refer to popular sites, and learn how they are writing articles to engage with the audience.
But don't copy their text instead, write better than them. This will help your site to a great extent to build high-quality backlinks. You can also take the help of digital marketing agencies to build quality links.
Outreach is another great way to build backlinks. But it does not mean that you will link your site to any sites. You have to link only with those sites that have high DA (Domain Authority) and DR (Domain Rating).
You can do outreach once you have good quality articles on your site. Because unless and until you don't have great content on your site then doing outreach is useless. You will not be able to generate traffic.
Outreach will help your site to rank on the search engine result pages. You can also target your competitors and their keywords if they are ranking better than you. This way you can build quality backlinks to your site.
Social Networking Site Profile:
Many social networking and social bookmarking sites have a high page rank. Therefore, these ranks will help your site to rank on Google.
You should not ignore the importance of backlinks but should make use of them. These networking sites can really help you to build quality backlinks.
Info graphics are very useful and people love them. It is because it helps them to understand things more clearly.
There are many sites such as Canva and Venngage that will help you to create your own infographics. But you need to keep in mind that your infographics should be related to your content.
Don't make useless or complex infographics that people can't understand. Make it as simple as possible and make it informative. Do the research properly from your side. Use your skills and knowledge to provide relevant information to the audience.
You can use the numbers or graphs to grab the attention of the audience so that if they find it interesting then they can share it with their friends and family.
Comment on Other Relevant Blogs:
You can also comment on other relevant blog posts so that you can build backlinks to your site. If the audience finds your comment useful then they will surely click on it and this way you can generate traffic too.
This way you can also build a mutual relationship with the author. But you need to keep in mind that your comment should be relevant to the post. If the blog post is on fashion and you are commenting on the business strategies then it is all useless. You are wasting your time and hard work.
Wrapping it Up
Here you go! I have tried my best to keep all the dishes on a single plate. Therefore, the above-mentioned strategies to build quality backlinks on your site are very useful and effective.
Make sure you follow the instructions properly so that your site can gain domain authority which will help your website to rank better on the search engine result pages.
You May Also Like to Read
Link Building Outreach – Featured photo by Diggity Marketing from Pixabay.
---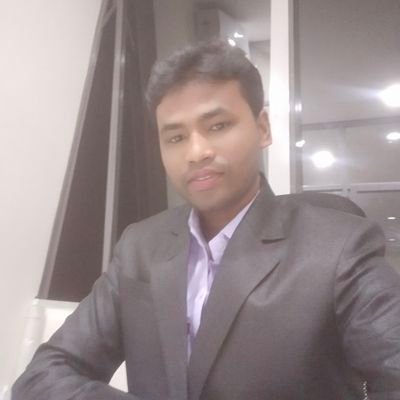 Author Bio:

Mashum Mollah is an entrepreneur, founder and CEO at BloggerOutreach, a blogger outreach platform. He is a passionate blogger and blogs at Search Engine Magazine.