Did you know that, even as a newbie, you can be able to trade on Bitcoin using Bitcoin pro review recommendations? It will ensure that you get to run your Bitcoin even without understanding the basic rules of trading and without the need to spend much effort and time to create profits.
But even with that, it is important you understand more about the Bitcoin wallet. And just like your normal wallet, there is a need to protect your Bitcoin wallet as that is where your money will be stored. You have to adhere to the following measures: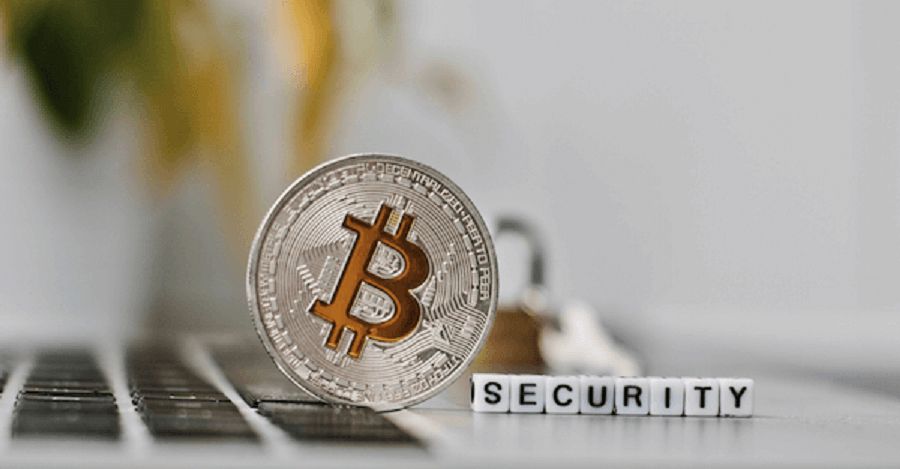 Be Careful With Online Services: When it comes to a service that stores your money online, you need to be very careful. Many online wallets and exchanges have in the past suffered from breaches when it comes to security.

This means that, services don't provide enough security and insurance, which can be used to store money the way a bank does. For that reason, you can decide to use secure Bitcoin wallets. While using online wallets, there is a need to be careful and utilize two-level authentication.
Small Amounts To Be Used Daily: You can compare a Bitcoin wallet to a normal wallet with money. If you are skeptical of keeping 1000 dollars in your wallet, you need also to be skeptical about keeping the same in your Bitcoin wallet.

It is just good practice to keep small amounts of Bitcoins on your mobile computer, or server for your day to day use while the rest of your funds should remain in an environment that is safe. A detailed explanation to this can be found in bitcoin pro review application, which can be a really helpful insight.
Ensure That Your Wallet Is Backed Up: After storing it in a safe place, there is a need to ensure that you backup your Bitcoin wallet so that you protect it against human mistakes and computer failures. When you do so, it might also save you when you need to recover your wallet in case of computer or mobile gets stolen as long as it was encrypted. This can be done through:

Backing Up The Entire Wallet: Some wallets use internal hidden keys. If you have a backup of the private keys visible in your Bitcoin addresses, it might be hard to recover most of your funds with the backup.

Encrypted Backups Online: When you backup online, your backup can be stolen. Even if you put it on a computer that has internet, chances are that, malicious software makes it vulnerable. This means that, encrypting the backup for a network that is exposed might be the best way to go.

Use Several Secure Locations: Having single locations for backup might not be a good idea because, in case of any bad event to the location, you might fail to secure your backed up wallet. It is okay to use other media for back-ups such as keys, USB, CDs, and papers.
Make Backups Regularly: It is important that you backup your wallet regularly to ensure that all the changes in Bitcoin addresses are captured and all the new addresses that you create in Bitcoin are in your backup.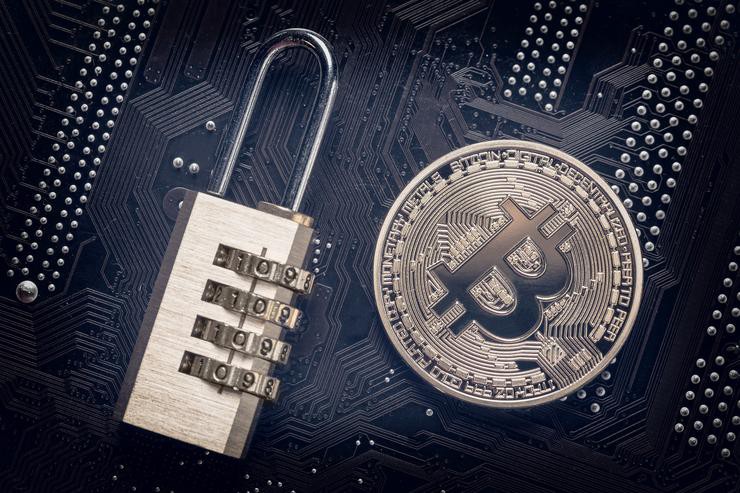 Ensure That Your Wallet Is Encrypted: To encrypt your wallet or your phone ensures that you can set a password for whoever wants to withdraw whatever amount. With that, you will be protected against scammers, thieves, though it will not protect you when it comes to keylogging software or hardware. You will need to remember the following:

You Should Always Remember Your Password: You have to ensure that, at any given time, you remember your password so that you don't lose your funds permanently. Unlike when it comes to banks, Bitcoin has limited options for password recovery.

There is a need to remember your password even if you don't use your account for several years. If you are not sure if you can remember it that long, it will be best to have some backup on paper in a safe place such as a vault.
Use Strong Passwords: Having passwords that have recognizable words or only letters is normally considered to be weak and thus, easy to be detected by hackers. For a password to be considered strong, it requires to have numbers, letters, punctuation marks and be at least 16 characters long.

The best passwords are the ones that are generated by a program that is designed for a certain purpose. It is hard to remember strong passwords and thus, you will need to memorize them.
Offline Wallet For Savings: Also referred to as cold storage, the offline wallet provides the best security when you want to make savings on Bitcoins. It is all about storing a wallet in a place that is secured away from any network.

When you do it properly, it will offer you protection which is high against any computer vulnerability. To use an offline wallet together with encryption and backups might also be a good thing to do. The following are some approaches which you can embrace:

The Offline Signing Of A Transaction: With this approach, you will need to have two computers that share certain parts of the same wallet. One of them has to be offline on any network and this should be the one holding the whole wallet and used for signing transactions.

The other one has to be connected to a network and has a wallet for watching which can only perform unsigned transactions. Because the computer which is connected to a network cannot sign any transactions, then no funds can be withdrawn from it in case there is any compromise.
Hardware Wallets: They are the best balance that are between ease of use and very high security. There are very small devices that are designed to be wallets and nothing else. You cannot install any software on them and thus, they tend to be secure against online thieves and computer vulnerabilities. Because they can backup, if you lose the device, you can still recover your funds.
You May Also Like