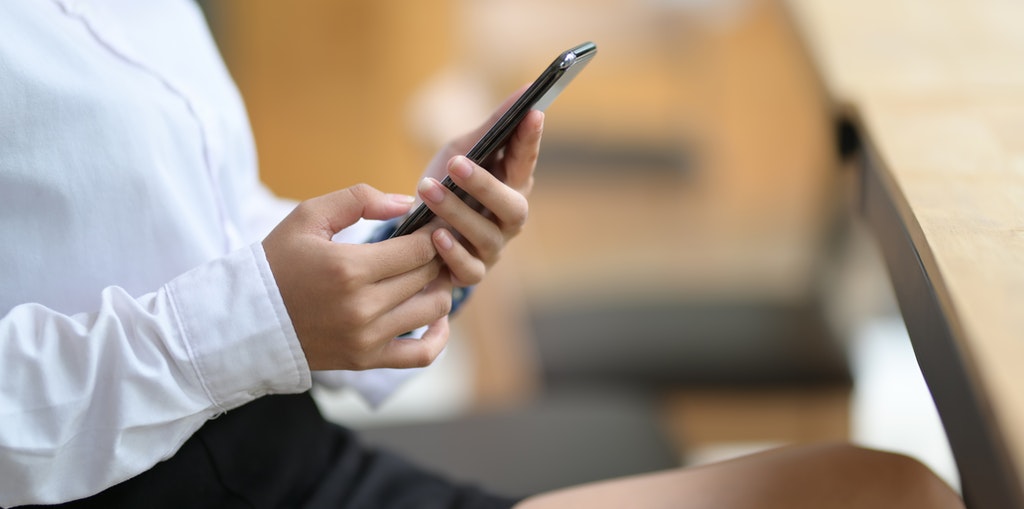 You must have heard about the popularity of 0333 numbers among the businesses all over the United Kingdom. Every business is opting for 0333 as their calling solutions for the same reasons.
These numbers are way affordable than its alternatives and provide ease of communication to their users. This article is going to discuss who needs 0333 numbers for their business and the reason behind it.
Before we go ahead, let's know a few things about the 0333 numbers.
Introducing 0333 Numbers
0333 numbers are the non-geographical numbers used by the leading businesses as their permanent phone-calling solutions. These numbers are not restricted by the area codes and are treated as local calls for the users.
It means that users can now connect with any organization without paying heavy call rates. You can also click WeNumber to see what to do next for using 0333 as your business number.
Organizations Using 0333 Numbers For Their Business
These are some of the types of organizations who use 0333 with WeNumber.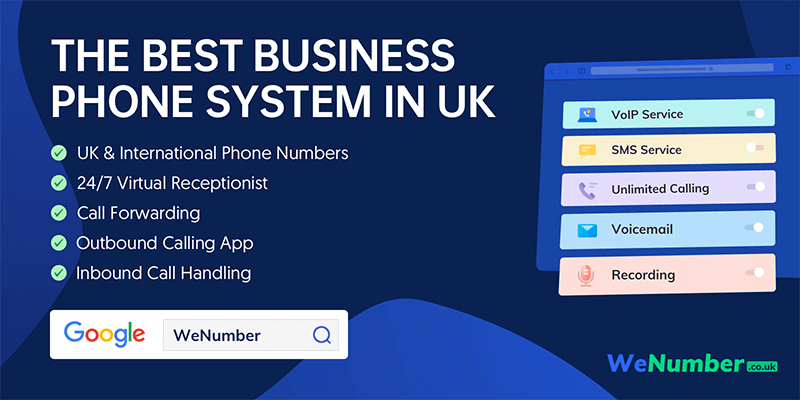 Large Scale Businesses
The large scale businesses operating in the United Kingdom are the leading organizations using 0333 numbers. They need to connect with a large base of customers that needs a reliable solution for calling charges.
The ease of communication and the reduced charges allows them to operate in any part of the UK, without worrying about the additional charges. Another main reason is the fact that they can operate with a single customer support number for all of their users.
Government Organisations
Almost every government organization uses 0333 numbers to avoid the confusion of multiple support numbers. These numbers allow these organizations to manage the calls without using different numbers for different areas.
Additionally, it provides them an opportunity to manage thousands of calls at the same time.
Customer Support Organisations
The organizations that offer customer support services for other businesses often use 0333 numbers. Their main focus is the calling solution, and using freephone or premium numbers can increase their operational charges.
They can also use the call routing feature of these numbers to manage the calls easily. It allows them to divert the call when one of their executives is busy with some other calls.
Charities or Non-Profit Organisations
Non-profit organizations such as charities are one of the first organizations to use 0333 numbers. These numbers are restricted to government and non-profit organizations.
It is a great way to connect with every caller without spending much on the calling costs. Their callers can also connect with them at the local call rates avoiding the national calling charges.
How to Get an 0333 Number for Your Business
You can use a 0333 number for your business by registering a virtual number. These virtual numbers are made up of 7 digits that you can choose while registering it. Some of the virtual number providers allow you to choose all 7 digits of your number giving you full control over it.
WeNumber is the leading virtual number service provider helping thousands of businesses manage their virtual numbers. Click WeNumber to register your 0333 number to choose a number of your wishes. Additionally, they will activate your number as soon as you register it.
Conclusion
Managing a business can be a challenging task without using a virtual phone number. Connecting with millions of users would cost these organizations a lot of additional charges.
Hence, virtual numbers are the best solution for everyone who needs 0333 numbers for their business. You can simply visit WeNumber and register your virtual number as your calling solution.
You May Also Like: