Working with a fleet management company is a crucial business requirement for some firms. If you have been there, you would know how challenging it can be to decide the right fleet partner.
You want to work with the best in the industry to maintain a sustainable supply chain. At the same time, you want to keep your expenses in check and not overshoot your budget. Safety is another crucial consideration point as you don't want to compromise anyone's lives in the process.
If you are at a juncture where you have to find a new fleet management vendor, here is a list that will come to your rescue. You can use this checklist to ensure that you are making the best decision for your firm.
Types of Services
Do you require the vendor to transport your goods, or do you also want warehousing services? Do you want a flatbed trailer or a refrigerated one for your perishable goods? It is advisable to make a list of such questions for yourself before you approach a vendor.
A fleet management company can specialize in one type of vehicle, or it can provide multiple services. It is advisable to work with a fleet management company that offers comprehensive services to fulfill all your needs. Otherwise, you will have to partner with multiple vendors, and that will bring new challenges.
Compliance
You don't want to work with an uncompliant fleet management company and risk the safety of your consignment or that of your reputation. The US Department of Transport has laid down several laws to ensure the safety of the drivers and the general public. Flouting these laws can attract serious consequences and penalties.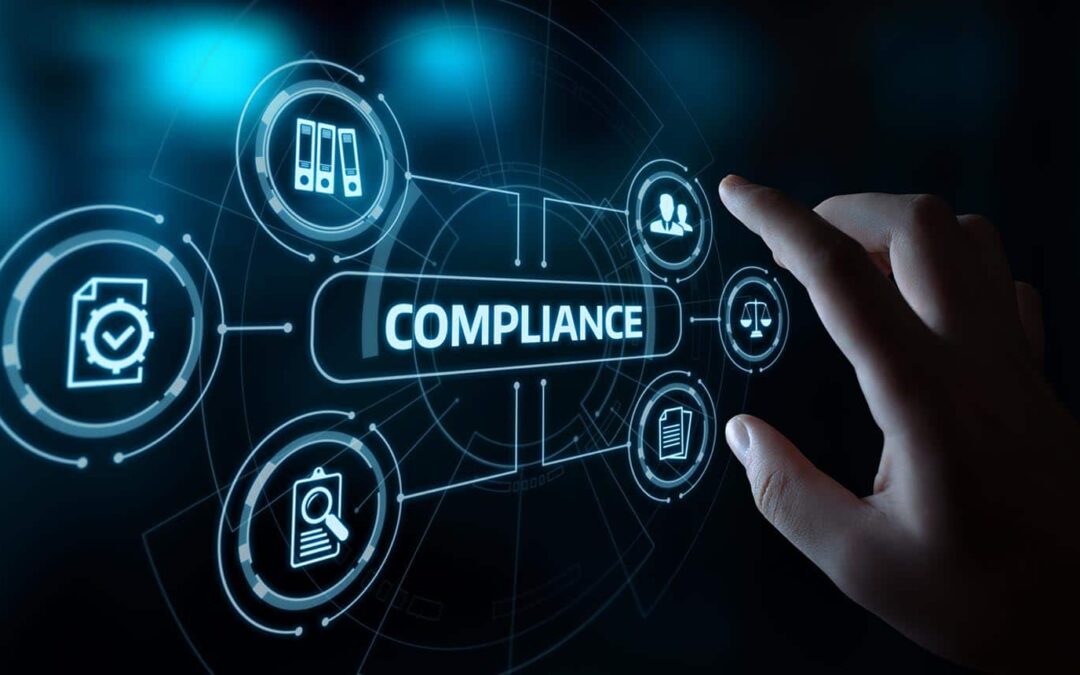 For instance, there is a law that prescribes the drivers to take mandatory breaks so that they are not overworked during the trip. Moreover, they have to follow all the rules for driving commercial vehicles on national highways and within the city. Apart from this, fleet management companies have to work on a lot of paperwork, including pre-trip and post-trip vehicle inspections.
You can ask them about they have managed such compliances in the past to be sure of your decision.
Fleet Capacity
When you are in business, time is of the essence. You need to have a smooth supply chain and ensure that your products are available to your customers at all times. If they see an intermittent supply, they may move on to your competitors.
There is a possibility that a fleet management company may overcommit during the stage of discussions. When the time comes, you may realize that they do not have enough vehicles to transport your goods. To avoid such situations, you can ask them pointed questions and how they will manage your business smoothly.
Vehicle Maintenance
The fleet management companies must ensure that all the vehicles are in the right condition at all times. The law prescribes the conditions in which commercial vehicles should ply on the road. If the carrier is found to be faulty or behind in servicing, there can be repercussions.
A fleet management company that is on top of the maintenance schedules and does it diligently is the best option for you. Large companies use fleet management software to stay compliant and ensure that their vehicles are safe to move on the road.
Driver Safety & Training
Currently, there is a huge gap between the supply and demand of drivers in the country. Commercial driving is a different ballgame altogether and requires proper training and license. Apart from this, the authorities also monitor their conduct to assess their risk when on the road.
A fleet management company is responsible for the continuous training of the drivers and also for their safety. A driver needs knowledge other than just the driving permit. Moreover, they need to pass a background check which stays on their record for a long time.
Since you will be trusting them with your consignment, you need to understand how the fleet management company ensures that its drivers have valid permits. Moreover, also try to ask if they have enough resources to manage your work.
For ethical business partnerships, it is also advisable to understand how they ensure driver safety. Samsara is a fleet service company that is renowned for a high level of Samsara safety standards.
Fleet tracking
For the safety of the drivers and your goods, the fleet management company needs to be able to track their vehicles. They should always be in a position to tell you where your truck is. It is regardless of the fact whether they have ten vehicles in their fleet or ten thousand.
Most such companies use GPS or similar systems to track their fleet. They may also give access to you depending upon the capabilities of their system.
Costs
At the end of the day, it all boils down to how cost-effective the partnership is going to be. However, a low cost shouldn't come at the expense of quality. You need to maintain a fine balance between the two.
You don't want to work with a low-cost carrier and end up with your consignment seized by the authorities. Similarly, you don't want to pay too high either. Or, it may directly impact your bottom line.
The ideal solution is to talk to a couple of fleet management companies and compare what they have to offer. Understand how they work out the fuel costs and routes to minimize their expenses. Once you talk to them, you will get more clarity and will be able to make a better decision.
Past record
Finally, one last check that you should be doing is of the past record of the fleet. Try to find if there have been any violations in the past and how they have handled it. You would want to stay away from repeated offenders.
Conclusion
Working with the right fleet management company can do wonders for your business. When you have a smooth supply chain and reliable drivers, you can rest assured that your customers always receive your goods on time.
You may also like to read: