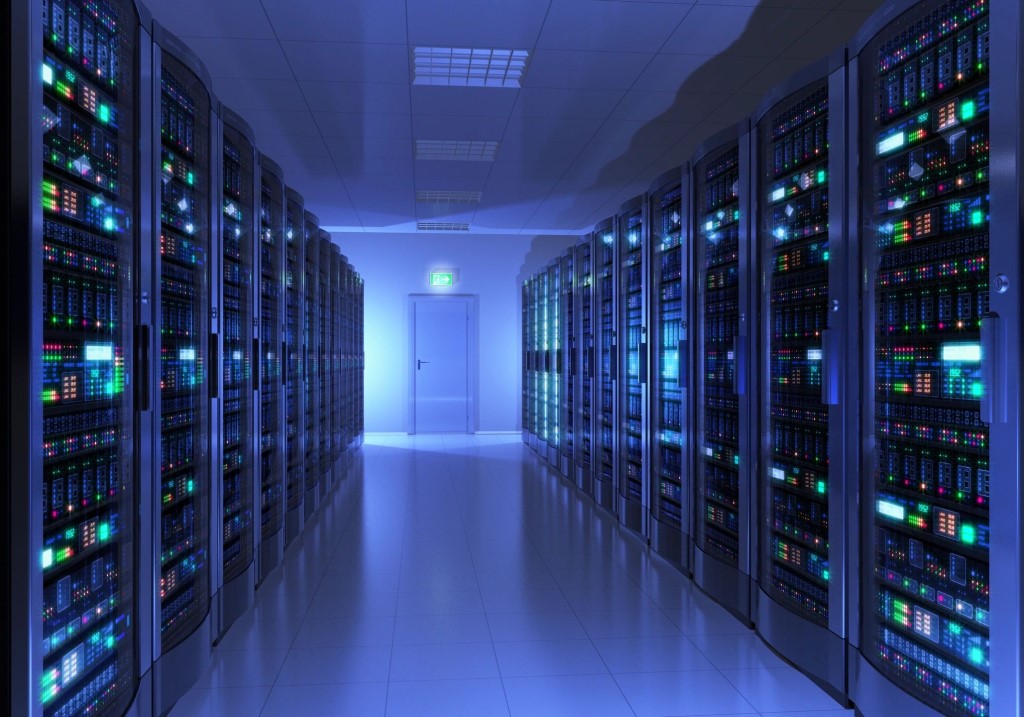 Our civilization has changed dramatically throughout the past two decades, as technology has become the forefront of our society. Tech has helped our world to adapt to the changing times and has oftentimes been the catalyst driving change as well. As technology has grown throughout the 21st century, there have been numerous aspects of our world that have changed, and one of the most imperative of these has been the economy. Our economy is driven by tech in 2020, and companies all throughout the world utilize novel technologies in order to build the best business models possible. As technology grows in prevalence throughout the corporate world, one of the most important changes has been the mass adoption of IT management programs.
IT Management and the ServiceNow Platform
In order to have a top-tier enterprise in 2020, it is imperative that your business utilizes the best IT and networking programs. IT management is critical for success in 21st century corporations and is necessary in order to improve workflow and to streamline processes throughout the company. IT management programs are one of the top investments for corporations and in order to get the best services, utilizing ServiceNow will prove to be extremely beneficial. ServiceNow is certainly an excellent IT management system and is utilized by top enterprise-sized businesses. These companies use ServiceNow because they understand its strengths and know how useful it can be. It is very useful because it is such a massive program, which is why companies usually hire a partner service to aid with implementing it into their business models. While there are numerous partner services that you can choose from, if you want to be even more successful, you should hire one that has the ability to create ServiceNow custom applications. By having the ability to create custom applications for your ServiceNow experience, you will be able to run a more thriving operation and will give your clients a better experience as well.
ServiceNow Custom Apps are Extremely Beneficial
There are numerous reasons why you would want and need ServiceNow custom applications, so learning about how your partner service can provide this experience is critical. ServiceNow custom applications are frequently utilized for building new processes, upgrading outdated systems, and consolidation. Your partner service needs to have the ability to create custom apps if you want to get the most out of ServiceNow. There are many certifications, but the most imperative is Certified ServiceNow technology partner. The offerings that ServiceNow custom apps can bring to your company are vast, and some of the most crucial include QMS systems, franchise tracking, customer experience center, certificate of insurance, and more. No matter what type of company you run, ServiceNow custom apps will be able to help you in some capacity.
Final Thoughts
When you use the ServiceNow platform, you will be able to customize your experience through custom apps through your partner service. Having this be a part of your company's business model will prove to be extremely beneficial.
You may also like to read: