Multiple IP Hosting is simply a hosting package that allows your private blog network (PBN) to have multiple unique IP addresses and the ability to include targeted IPs from several countries.
And as an integral part of PBN SEO, it is a relatively advanced hosting technique that's specially required for PBN building, so that the private blogs don't have any footprints.
In contrast to shared hosting, which is having where several websites are on an IP address, or unique IP — where a website has its own IP address, Multiple IP Hosting is ideal for PBN Hosting because of a number of advantages, and as regards SEO, having unique IPs and nameservers is very crucial for ranking private blogs and also to rank your money site.
SeekaHost PBN Hosting comes with unique multiple IP addresses, ranging from Class A, B and C, with the highest level of performance and super-fast servers, coupled with LiteSpeed and SSD Storage technologies to speedup your website.
And without doubts, SeekaHost is the preferred multiple IP hosting provider to host your PBNs and business websites and you will get unique IPs from the best data centers from around the world, so that the unique IPs and servers can boost your website SEO.
Why is Multiple IP Hosting the Best for PBN SEO?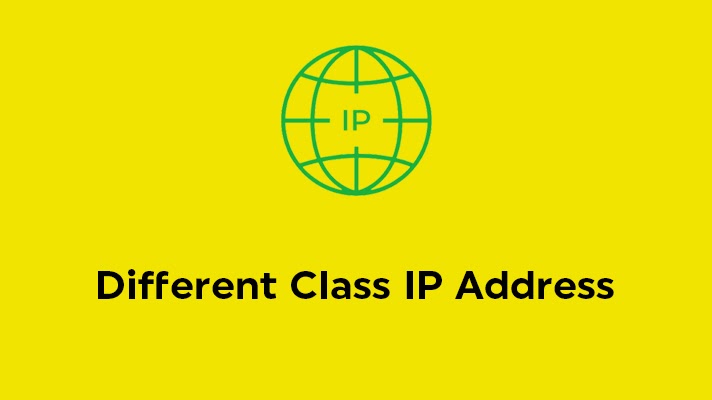 As PBN doesn't require footprints, and not only from the host but also from the theme, plugin and many more factors, PBN Hosting is a highly technical kind of hosting service. In which case, normal hosting will often be responsible for footprints and also leaves footprints when used with the providers' nameservers.
PBN SEO is an attempt to not replicate the website origin which will make it identifiable using the NameServer and IP address, which in turn makes the allocation of unique multiple IP addresses a must for private blog networks hosting.
Therefore, it makes sense to have the different Classes of IPs, namely: Class A IPs, Class B IPs and Class C IPs, with unique SOA and NameServer for all individual domains. PBN SEO is employed to prevent search engines from identifying all the links to your money site from your PBNs cross-links.
With the different classes of IPs allocated to the websites according to their needs, and if the domain doesn't need to contain footprints and want to rank higher in search engines, then having unique multiple IPs is the best option.
The PBN hosting service will always ensure that the hosting packages cover footprints and are SEO-friendly, in order for the PBNs to rank well on search engines.
Why Should You Choose SeekaHost PBN Hosting?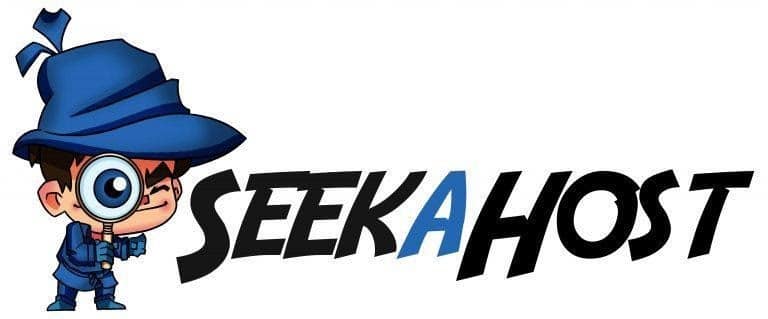 As a highly technical aspect of hosting, PBN Hosting shouldn't be left in the hands of charlatans, rather the experts should be the ones to handle it safely in order to sustain the ranking of your money site.
SeekaHost's CEO, Fernando Raymond is a renowned PBN expert with over 5 years of experience actively in the SEO game.
And SeekaHost.app offers unique Multiple IPs in all PBN hosting packages, which have been personally tested by Fernando Raymond himself before opening them up to the market. At SeekaHost, you are guaranteed the best Class IPs for your PBN hosting requirements and as the leading PBN hosting provider with over 20,000 clients from around the world.
Conclusion
PBN Hosting is concerned with the best ways to evade the identification of a private blog network in the cross-site "footprint" with technical data on the sites. If PBNs share the same IP, servers, and also the same WHOIS information, or even same content across the different blogs, these will ultimately set them at a crossroad with Google.
And SeekaHost makes sure that all the above factors are effectively covered, giving your PBNs the needed boost through a wide array of technologies and techniques that are second to none!
Related read: