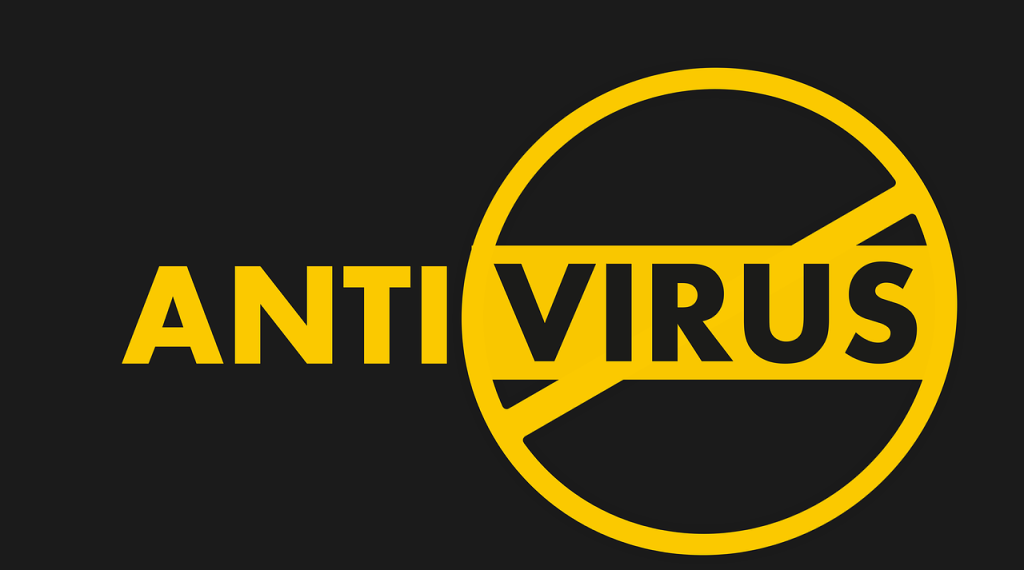 There is a plethora of free Windows antivirus tools flooding the market. Some of them offer decent protection, great savings, and they come with a good rating, which is a plus if you are working with a tight budget.
However, you need to keep in mind that these only provide basic level protection, which is not enough to prevent the new threats that come up every day. Besides, it is always a good idea to review or compare products. It doesn't matter whether it is a PC Matic vs Norton comparison, analyzing well-known American antivirus software, or a review on a new antivirus. Your research matters.
In the end, there are always advantages and disadvantages to using free or paid software. Let's see what the risks and benefits are.
The Risk Involved When You Use Free Antivirus
When you use free antivirus, you leave all your data at the mercy of the free service. All the credentials you use during sensitive transactions, passwords, and all your important documents are at risk of loss or theft. There's just so much at stake.
Some of the free antiviruses come embedded with numerous aggressive ads that slow down your device. You should only download legitimate programs that have great reviews as proof of high-quality performance.
However, it doesn't mean that there are no good free antivirus programs out there.
Free Windows Antivirus
Windows users are at so much risk of being attacked. It is since most people around the world use Windows OS, and this makes it a lucrative target for cybercriminals.
Windows computers come with Windows Defender pre-installed. It, however, doesn't do much as far as online threats are concerned. The pace at which Windows Defender receives updates is a little bit slow compared to the pace at which online threats emerge. It limits the software's ability to identify malware correctly and, therefore, minimizes the protection level. Windows Defender is a good baseline defense tool; yet, Windows 10 users need to install additional antivirus if they wish to keep more potent threats at bay.
While antivirus programs advertise some free features, there's so much that you need to look at in terms of the protection quality. For all you know, the free antivirus could end up being a threat to your computer itself. Many of these programs can detect threats for free but require a paid upgrade to get rid of them.
Here are some good characteristics of a free antivirus:
It has to be genuinely free.
Users shouldn't be tricked into thinking that the antivirus is free but later made to pay if they wish to continue using it. Some programs aren't free but only offer a "free trial," which lasts a few days.


It shouldn't surprise you.
The antivirus should do exactly what it says it does. It shouldn't hide any information from you or trick you into paying money.


It should offer strong protection.
The software should properly defend your computer against malware and common privacy threats.


It should offer excellent test results.
With so many free fake antivirus programs that cannot be trusted, you need to do your research well. There are some credible software testing labs like AV-test or Virus Bulletin. It's good to get software that has more positive than negative reviews. The software should correctly identify threats as being harmful.


Extra features.
You're not going to find the best that premium antivirus programs have to offer with the free versions. But it helps if the program throws in a few extra services at no additional cost.
Paid Antivirus Software
Paid antivirus programs have so much to offer. They're not only backed with customer support 24/7 and a money-back guarantee, but they also offer protection against various threats and safeguard your identity online. Additionally, the programs backup all your important files and documents in automatic mode.
The best thing you could ever do to keep your computer safe is to invest in a robust antivirus system as it is not completely safe to rely on free versions. Free versions have very limited features, and the useful premium features are reserved for paying users.
The premium plan of any paid antivirus offers more security than all the free antivirus programs combined. Paid antivirus is generally for people who use their computers for complex and high-end tasks.
What Should You Go for, Free or Paid Antivirus?
When it comes to digital safety, purchasing a premium antivirus is at a small price that you have to pay. If all your data is lost due to a security breach, you would need to pay lots of money to have the damage fixed and to recover your data. It makes sense to part with a small amount so that you can use state of the art technology to protect your device and your data.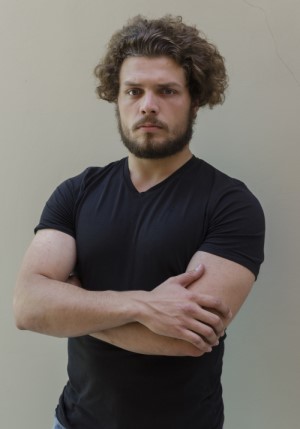 Author's Bio:
Nathan Collier is a tech writer and editor at bestantiviruspro.org, ensuring that every piece of content is relevant and precise. He does believe that our online security and privacy are a necessity nowadays. That's why he does software reviews and share his knowledge of cybersecurity. Be aware, any click of yours may be crucial for your safety.
---
You May Also Like: