Research studies have shown that the elderly make up more than 13 percent of the entire population in the United States. This is close to 43 million people. The population has been going up in the recent years. Close to half of this generation has not been classified as seniors. Therefore, they need to become aware of the different kinds of innovations that facilitate the daily lives of the elderly.
For several years now, people have looked after seniors in a routinely manner – there's a caregiver who looks after the senior's needs and a medical personnel who maintains the needs and records of the patient. Seniors might also require help due to a wide range of issues which include memory loss, loneliness, lack of mobility, and loss of hearing and/or vision.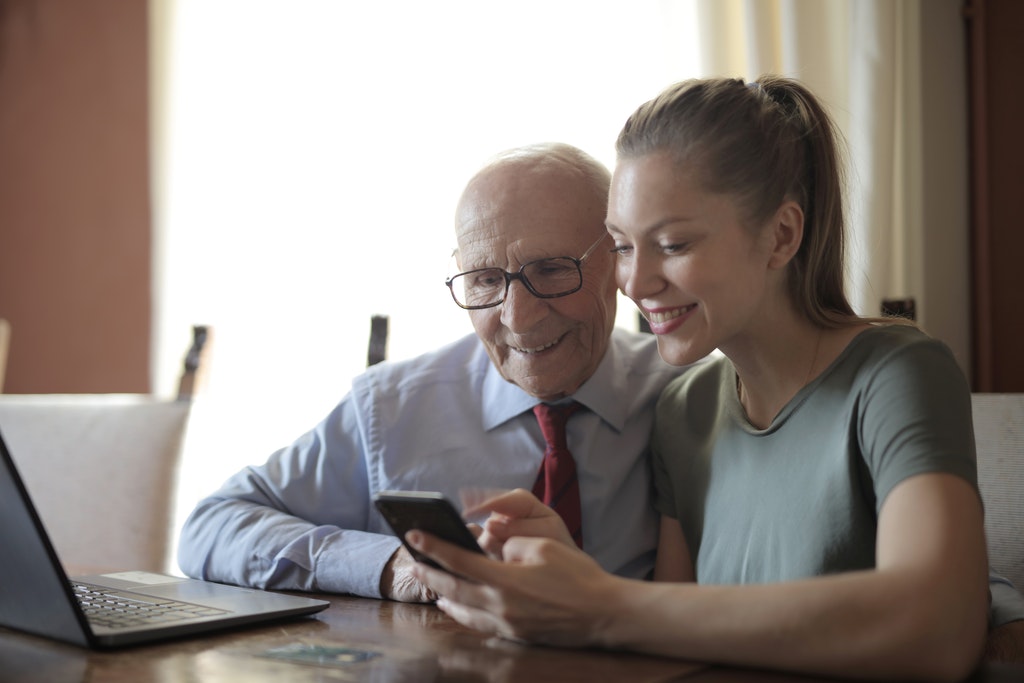 Baby boomers are aging at the best time because technology has never been this great. Over the last fifteen years' senior care greatly advanced thanks to the GPS system and the development of smartphones. Today, seniors can be well taken care of without having a human present. In this article, we are going to look at some of the ways technology has helped in spreading medical information and some of the best devices that seniors should embrace. Let's get started!
1. Internet of Things
The Internet of Things (IoT) is the connection of devices that facilitates the sharing of data and can be turned off or on through an internet connection. This also applies to the world of medicine. The more medical professors are connected, the more they can learn and share ideas. The medical ecosystem which includes caregivers, providers, patients, and payers is experiencing an enhanced engagement level as a result of monitoring patients remotely. Medical personnel have started using this information to help seniors with their vital signs, medication schedules, and implants to improve their health.
2. GPS Services
GPS has been around for many years. However, in the last decade, two features have been massively improved – the details that the satellite system conveys and location accuracy. How have these improved senior care? GPS can help in locating lost seniors. Elders suffering from Alzheimer's disease and dementia tend to wander. And this increases their risk of getting lost or disoriented even the senior knows the place well. According to the Alzheimer's Association, persons who are not found within 24 hours suffer serious injuries or end up dead. Loved ones need to locate their seniors. And having a GPS service can help with this.
3. Cameras
Elder abuse is a big problem facing seniors. According to the National Aging Council, one in ten adults above the age of 60 faces some kind of abuse. This could be emotional, physical, neglect, or sexual to name a few. Other reports show that close to five million elders are abused every year. Cameras can minimize these cases.
Cameras enable caretakers and families to ensure that seniors are well taken care of. There are multiple instances where caregivers have been found mistreating or taking advantage of elders. Cameras can also help in tracking seniors' movements especially those with mental health issues. If an elderly doesn't feel comfortable being watched on camera, there are other alternatives such as sensors. By installing wireless pieces of technology, you can keep track of your loved one. The sensors will automatically pick up on changes in activity and send automatic notifications via phone, text, or email.
4. Phone Apps
Phone Apps are among the biggest technological advancements that have helped both caregivers and seniors in numerous ways. With a smartphone, seniors can monitor their heart rate, location, and medication in a few seconds. Apps are important for caregivers since the information they collect can be sent to medical personnel to help seniors.
Apps also allow family members to track their seniors and know where they are all the time. Apps can also help in keeping seniors engaged and occupied. A study found that the majority of seniors spend most of their time reading and following up on religious activities. Endless apps have been developed to help seniors read books and stay informed.
5. Virtual Assistants
There are numerous devices available that enable seniors to get help and receive an understanding of their medical duties without anyone being present to remind them. Numerous apps come with automated voices that enable seniors to feel like someone is there for them. Robots have also been developed to remind seniors to listen to their favorite music, take medications, and connect with family to name a few.
Conclusion
Technology has helped in alleviating the stress that most seniors face as they take care of themselves. They also provide important information that can be reported to medical personnel to help in planning for care.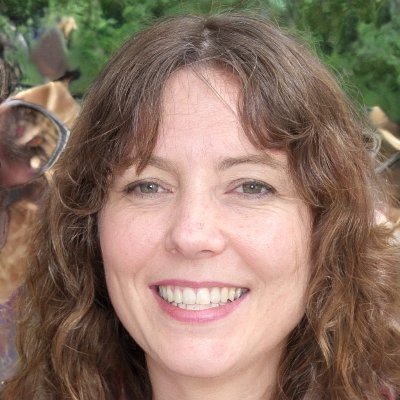 Author Bio:
Susanna Balashova is a creative magician at assignment writing services. She turns dreary work things to be interesting and effective, as well as likes creating her own world within some fanfic sketches. You can reach out to her on LinkedIn or on Twitter @susanna39295432.
---
You may also like to read: