Looking for a digital solution to common caregiving problems? When it comes to caring for an aging parent or sick loved one, duties can seem endless – coordinating prescription refills, scheduling doctor's appointments, planning meals, managing medical conditions and symptoms, the list goes one. And turns out, you're not alone. According to the Family Caregiver Foundation, roughly 44 million people in the U.S. are caregivers.
Caregivers in the digital age can turn to virtual applications and technology tools to simplify some of those tasks and caregiving jobs that seem to take up so much time.
MediSafe (for iOS and Android)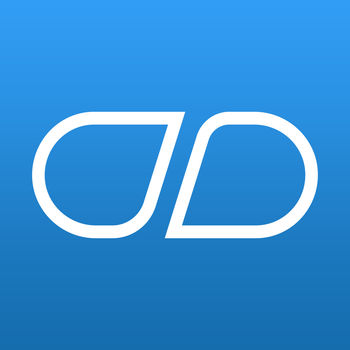 Medication management and pill reminder features make this top-rated app a must for caregivers and their loved ones. In addition to features which allow you to upload medicine lists and dosing from most pharmacies, MediSafe helps you manage medical conditions by connecting you with your doctor via digital portal, helping you stay on top of your medicine schedule, educating you on prescriptions, and more.
Pillboxie (for iPhone and iPod Touch)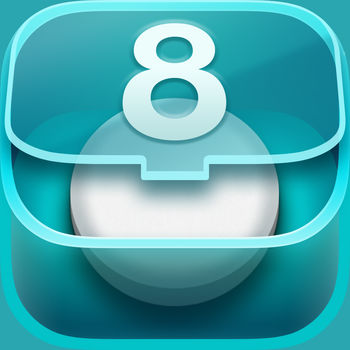 Great for seniors, Pillboxie offers a unique visual interface that allows you to track what medicines you are taking, what they look like, when you take them, and how often. Rely on alerts and reminders when it is time to take medicine, coordinate schedules, and even email important information to your care network and medical providers.
How CaringBridge works
Especially in the case of a friend or loved one experiencing a health crisis, CaringBridge.org offers a central platform to coordinate care, share updates and news, and communicate needs. Any caregiver can set up a website and then invite others in their support network to join, either via email or social media. Activating care for a loved one is easier when more people are connected in one place.
Care4Today (for iOS or Android)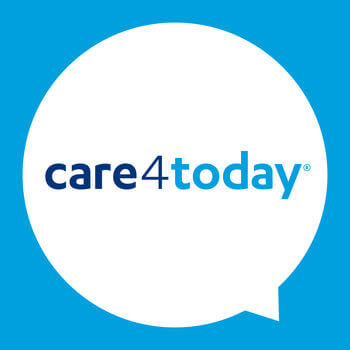 This all-in-one app simplifies more than just pill reminders. In addition to helping your loved one stay on top of their prescriptions, Care4Today also helps people track their own health progress, log their daily exercise, set appointment reminders, and create reports to share with their healthcare provider.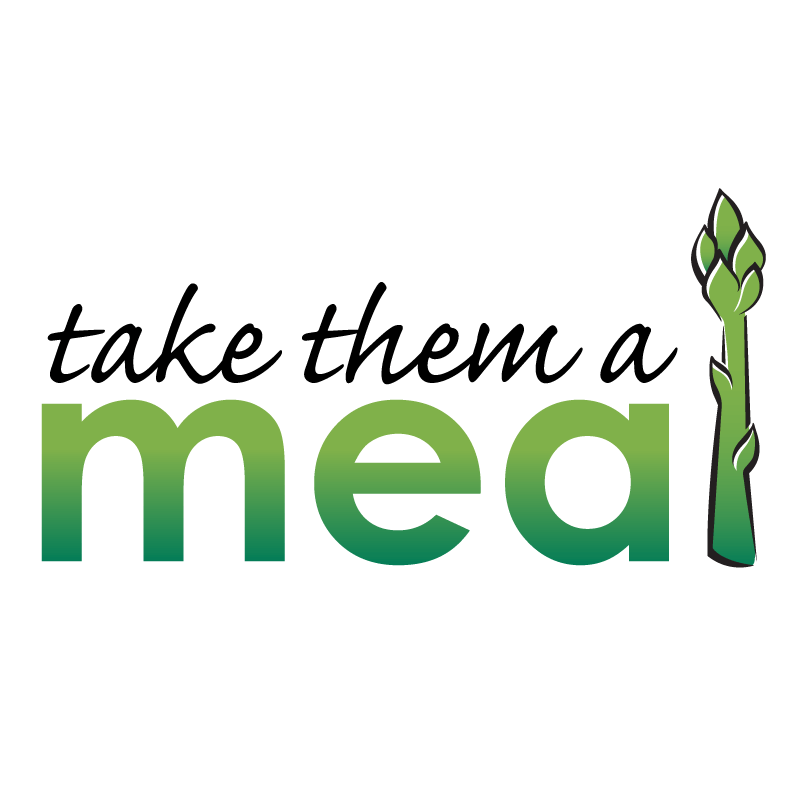 Looking to organize a meal schedule for a friend or loved one in need? So often an emergency health crisis is aided when the family affected is able to receive meals from friends and neighbours and not have to worry about cooking. TakeThemAMeal.com lets you create a customized online sign up sheet or meal calendar, invite others to sign up to pitch in, and sends out automatic reminders to people when it's their turn!
CareZone

(for iOS and Android)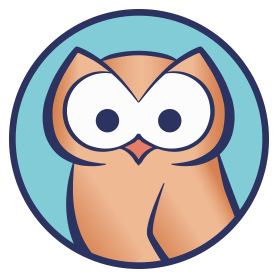 This nifty Caregiving app for patients and their caregivers features a handful of helpful components like a virtual journal to document symptoms, i.e. arthritis pain, fever, etc., a shared calendar to track appointments and prescriptions, and an address book to keep track of important contacts like doctors, home health agencies, pharmacies, and health insurance providers.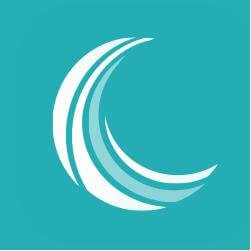 Looking to hire a private caregiver to help with your loved one? Care.com makes it easy to search and find quality caregivers that can help with everything from in-home care for your child with special needs to senior care and companionship for your aging parent. Care.com is the world's largest online destination for care. It connects families with caregivers and caring companies to help you be there for the ones you love. You can search for caregivers in your area, review profiles, check references, conduct interviews and more with Care.com's comprehensive platform.
When it comes to caregiving, stress management plays a critical role in successfully pulling off your the duties and tasks asked of you. Saving time often helps alleviate stress and with innovative and accessible tools and features, online caregiving sites, medical alerts (check rankings on Find Reviews), and apps can be just the time-saving digital solution you're looking for.