Ever since the Sony PlayStation 5 is all set to release in India on January 22 this year, many have been eager to know all the facts about it. The PlayStation is already setting its standards in terms of appearance, features, performance, and price. With reviews about one of the best gaming consoles already out in other countries, everyone is looking for pre-booking of the PS 5 in India. This article describes all the features that people must essentially know before buying the Sony PlayStation 5.
Sony PlayStation 5- The best features
Let us see the best features provided by Sony PlayStation 5 and how it can be better than the other gaming consoles. Read on to know more.
Edition
The new versions of Sony PlayStation 5 come in two editions- PS 5 console and PS 5 Digital Edition. Advantage of having the digital version over the usual console is that you can log in into your PlayStation Network and enjoy the game to access any purchased game.
Performance
CPU and GPU: Variable frequency of 8x Zen dual-core with 3.5GHz frequency. The GPU is also of variable frequency having 10.28 TFLOPs, 36 CUs at 2.23GHz. The memory bandwidth is 448GB/s.
Internal memory storage: 825GB SSD
External memory storage: Supportable USB HDD Support
Expandable memory storage: Slot exists of NVMe SSD
Optical drive: Blu-ray Drive of 4K resolution.
Appearance
The Sony PlayStation5 is one of the most alluring gaming consoles with its classic white and black combination. It appears to stand upright unlike its previous horizontal versions, and thus, it looks even more compact and slim. Other accessories are now also in the colour combination of black and white unlike the pure black accessories with the previous PlayStation versions.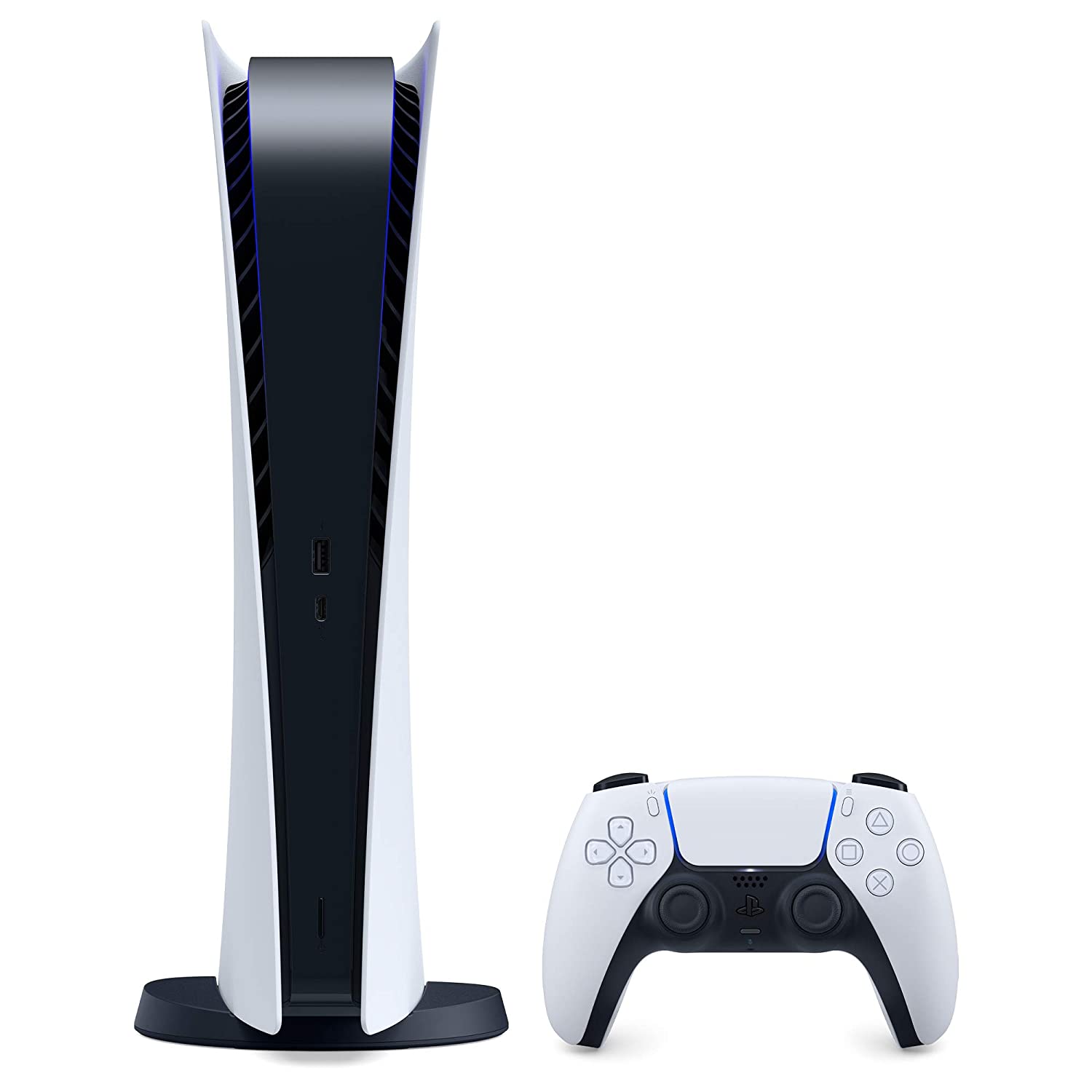 Price
While the PlayStation 5 is already launched in various countries, it is expected to be available in the market in February 2021 for Indian users. The console's expected price is 39,990 INR for Digital Edition, and it is 49,990 INR for the entire console set. It is priced at $399 for the Digital Edition and $499 for the standard console in other countries.
Launch and Release
Except for India, the Sony PlayStation 5 was launched in most countries on November 12, 2020. Countries like New Zealand, USA, Japan, and Canada are already using the PS 5 and have advocated positive reviews for the console. The PlayStation 5 is expected to release in February 2020 for the users to purchase. There shall be no pre-booking for the same.
Other Accessories
The all-around features of the Sony PlayStation 5 seem to give a heightened sense of gaming experience only when they're integrated with Sony's accessories.

Here is a list of all the accessories that you need to use:
Game controllers:
The controllers provide a comfortable grip for the users, and they are built genuinely wireless. It also comes with an integrated microphone and dynamic triggers for a smooth gaming experience.
Game headsets:
The headsets are wireless along with Type-C cable for recharging. Besides, they come with effective noise cancelling features and crystal clear voice capture.
Game controller charging station:
The charging station allows charging of up to two controllers simultaneously, allowing to reduce the total charging time.
HD camera:
HD cameras help to widen the gaming horizon, giving a sense of immersed gaming experience to the viewers.
Media Remote:
The remote allows users to stream through various media, including games, videos, and other channels.
Offers and Deals
Before we move on towards the conclusion review of the Sony PlayStation 5, let us read about all the offers and deals associated while buying the console.
The console's confirmed list of games shall be Marvel's Spider-Man, Horizon Forbidden West, Ratchet and Clank: Rift Apart, Gran Turismo 7, Returnal, Sackboy: A Big Adventure, Demon's Souls, and Destruction AllStars.
Other offers provided are:
EMI options available at low cost for the span of 3,6, and 9 months for practical purchase.
Provides free shipping.
Support centre available for enquiries.
Towards the conclusion
As we conclude on understanding the features of Sony PlayStation 5, it is undoubtedly one of the best gaming consoles with advanced features to ensure the ultimate gaming experience.Along with the console, the users are advised to integrate other accessories such as controllers, headsets, and HD cameras to elevate your gaming experience. So, if you are someone who is crazy about new games and enjoys the thrill of gaming, then Sony PlayStation 5 is made for you.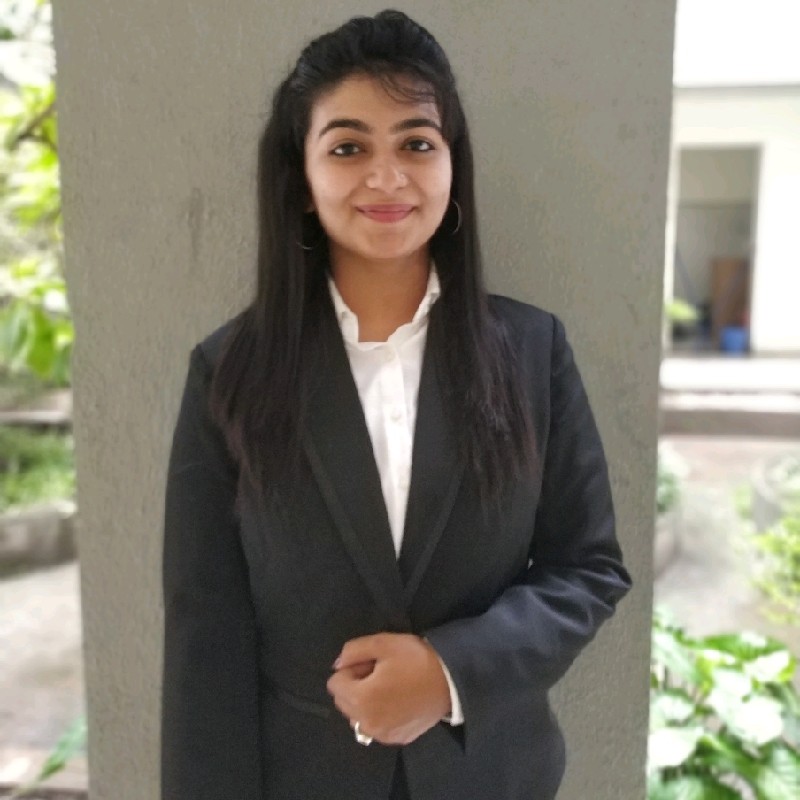 Author Bio: This article has been written by Rishika Desai, B.Tech Computer Engineering Student at Vishwakarma Institute of Information Technology (VIIT), Pune. She is a good dancer, poet and a writer. Animal love engulfs her heart and content writing comprises her present. You can follow Rishika on Twitter @ich_rish99.
---
You may also like: