The foundation of the next-gen work techniques gets laid during uncalled, emergency times. The current pandemic was such a phase. And businesses restored order by leveraging existing resources.
Business organizations channelize their resources to make work-from-home a safe and healthy practice. The challenge, as it still stands, is to have the workstations ready. Is it about furniture shopping? Or things go beyond that? What about musculoskeletal health? Most of the employees experience tiredness within the first few hours. They relate to it as the first adverse experience of working-from-home. They have no idea how to set-up the workstation. It's where things could go wrong and cause damage to mental and physical health. Employers would like to avert such situations. Their focus is on trying to achieve normalcy.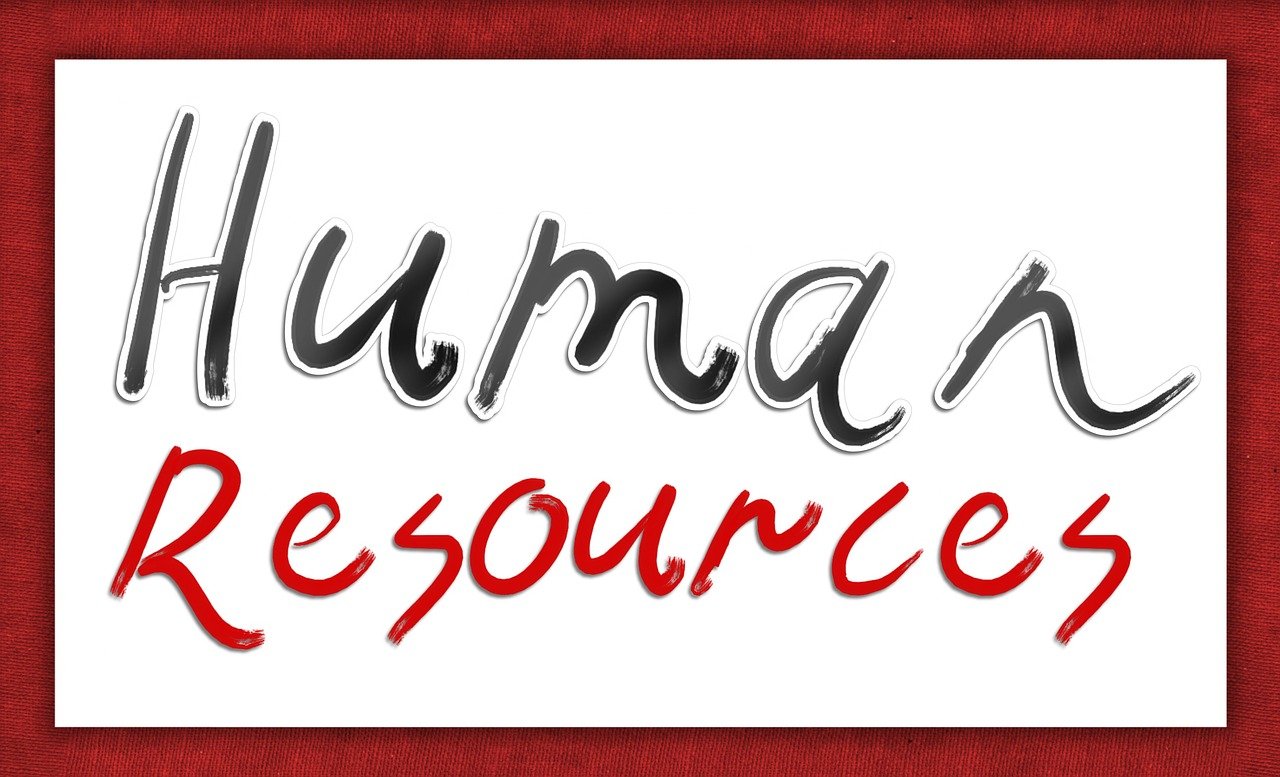 Human resource management ropes in experts to set-up the right workstations. Selecting the right furniture has an impact on productivity. Don't mistake comfort for leisure. To work-from-home, you need to know your comfort level. The performance would depend on how you feel while working. The feel-factor is about the connection with workplace accessories and surroundings.
1. How to Make Your Home Your New Office
HR teams and management acknowledges the challenge of working from home. It sounds like an unfair request considering the employees had no training. They had no time to prepare themselves. Change is never favorable. In these testing times, everybody has to show solidarity to see through the phase. The homely-vibe makes it an uphill task to focus and concentrate on work. It may take days before you move from one room and enter into another. The whole experience is to feel moving from home to reaching the office.
The isolation part could make things further complicated. The familiarity with online communication apps has worked in favor. Employees have developed a liking for them. The difference is they've become a mainstay of communication now.
Online video meetings and video chats bring back the hustling office atmosphere. It borrows them time before they pick on self-discipline, time-management. HR management software provides crucial stats on daily and weekly performance. Productivity isn't the concern at the initial stages. The mindset about work-from-home is the sole aim.
The emotional support of family members motivates employees. The family members ensure they don't disturb or interfere during work hours. There's a comfort factor in working from home. The feeling of leisure or casual approach could pull you back if you fail to draw boundaries.
2. Strict Safety Guidelines to Make Work-From-Home a Rejuvenating Experience
HR teams have faith in the work-from-home model. They bet on the presence of the family members to uplift the mood. Patience is crucial. Finding the right balance between work-life and family-time is critical to happiness. The happiness quotient is the base of success in any form, size, and shape.
The road to success has ups-and-downs. The safety aspect is the real test. The safety standards are different at home from the office. It puts the management teams under pressure. They want to ensure the safety of their employees no matter where they're.
Conduct online sessions on safety standards. Take them on a tour of how to avoid injuries at home. The cleanliness issues are a collective failure. How to treat mental fatigue, physical tiredness at work? HR teams have several issues to address. Arrange meetings to discuss safety guidelines, mental well-being, and how to stay productive.
The secret is to have micro exercise sessions every couple of hours. HR professionals motivate employees to do stretching exercises. It improves the concentration level. One of the reasons for injury is the lack of movement. HR software proves useful in setting reminders. Take the case of overexertion injuries. It's a sign of a casual approach and missing stretching exercises.
Working from home affects our movement. We don't stand or walk as much as we do at the office. We don't take a walk to meet a colleague or fetch a cup of coffee. Communication apps with smart features could help track the movement of employees.
HR teams should create a work schedule that promotes an active lifestyle. HR teams should encourage people to join meditation, yoga classes. A reward program is one way of catching their attention. Recreational exercises keep them alert and avoid the chances of picking injuries.
Employers need to check the work habits of employees during the initial stages. There are more chances of injuries taking place at home than at the office. Employees drop the guard knowing they're at home. They take their eyes off, and an accident takes place.
Stretching exercises don't expect you to leave the workstation. The best option is to include perks upon achieving the milestones. Ask them to post images or videos doing exercises. HR payroll software integrates other applications to incentivize employees.
Modern work culture demands investment in employee interests, skill upgrade, wellness. There's an enhanced level of productivity as employees feel a part of the extended family at work.
Human Resources (HR) Image by Oberholster Venita from Pixabay.
You may also like to read: