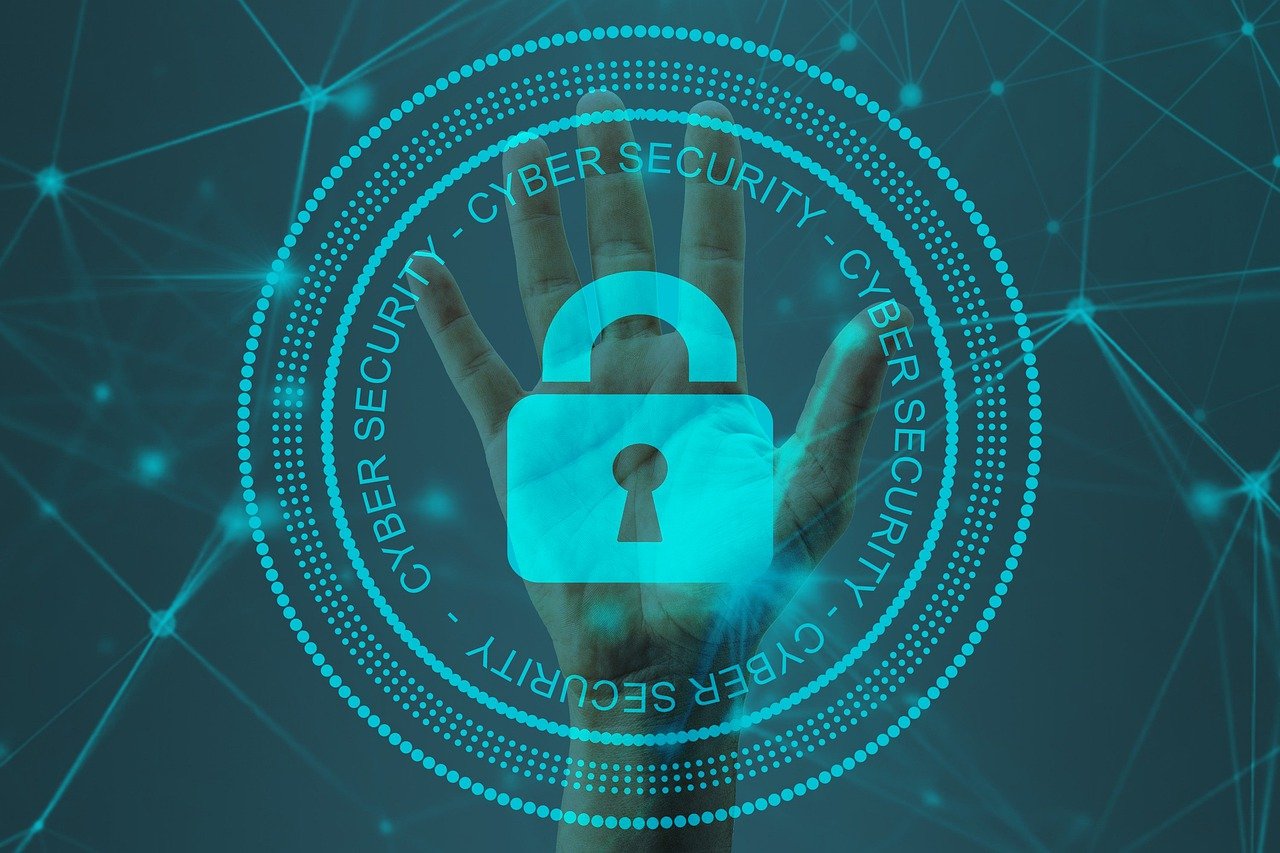 Do you think your business is too small for cybercriminals to attack? Far from it, such a mindset has made many business owners ignore cybersecurity, which has led to the loss of millions of dollars to cybercriminals.
Over 70% of cyber-attacks targeted companies with not more than 100 employees. So, no matter your business's size or nature, cybersecurity should be your number one priority.
Here are the top 7 cybersecurity strategies you need to put in place to protect your business from cybercriminals.
1. Using a Firewall
A firewall is your first line of defense against cyber-attacks. The FCC advises all SMBs to use a firewall as a barrier between cybercriminals and their data. By using a firewall, it will be difficult for cybercriminals to attack your system.
You can use both external firewalls and internal firewalls for more protection. If you have some employees working remotely, instruct them to install a firewall as well. An attack on computers used remotely will affect your computers if they are connected to the same network.
2. Installing Anti-Malware
Anti-malware software is important in providing an added layer of protection against cybercriminals. Make sure all the devices accessing your company data have anti-malware software installed. Also, train your employees not to click on links provided in phishing emails.
3. Documenting Your Company's Cybersecurity Policies
While it may be possible to communicate verbally to your employees about cybersecurity issues, having your cybersecurity protocols documented will go a long way in ensuring compliance.
People can easily forget what's communicated by word of mouth, but if they have a reference document, they'll keep reminding themselves about the roles in the company's security network. You can create a cybersecurity portal with checklists, training, and information to help protect your business.
You can also have your cybersecurity policies printed and pinned at strategic places where employees can easily see them.
4. Don't Forget Mobile Devices
Suppose you allow your employees to use their mobile devices (USB drives, tablets, PCs, and smartphones) to access and connect to the company's network. In that case, your fight against cybercriminals must put these devices into consideration.
If you've allowed BYOD (Bring your own device), document a cybersecurity policy that targets BYOD security precautions. Remember that we also have other devices such as fitness trackers and smartwatches with wireless capabilities. All these must be brought under the security policy.
Experts like Cytelligence recommend that you remind your employees to have security features on the devices and also set them to update these security features automatically. Make sure a password policy is in force in your company, and it should apply to all devices connected to or accessing the company's network.
5. Educating Your Employees
Some employees might ignore your cybersecurity policies if they don't know why they have to follow the protocols. Since they'll be the people accessing and handling your sensitive data, it pays to have them trained on the importance of cybersecurity and why they should implement the policies to the letter.
Your employees need to understand that they are part and parcel of the cybersecurity system, and any laxity can bring the company down. Since cybercriminals keep devising new methods of attacking computer systems, you should keep updating your policies and let your employee know about the new protocols.
To make your employees accountable for their actions, let each of them append their signatures on a document confirming they have read and understood the company's cybersecurity policies and that they will be held individually responsible should they fail to comply.
6. Enforcing Strong Password Practices
Most data breaches have happened because of weak, stolen, or lost passwords. Some cybercriminals gain access to companies' networks by simply guessing passwords. That's why you need to come up with a policy on passwords.
When educating your employees on cybersecurity, don't forget to include some lessons on using strong passwords and how to create them. Let them know that a strong password:
Should not have less than eight characters
Should have both lowercase and uppercase letters
Should have a special character, such as %, $, #, @, ! etc.
Let them not use their birth years, names, or names of places as passwords. Under no circumstances should an employee share his/her password, even with a person he/she considers to be trustworthy.
Remind them not to write their passwords on pieces of paper, use multi-step identification, and change their passwords as often as possible. A password should not stay the same for over two months.
7. Data Backup Policy
Cybercriminals are humans who keep thinking and devising new ways of gaining access to the data they want. So, no matter how much you secure your data, they can still find a way of overcoming the barriers you've created.
That's why you must also come up with a data backup policy, just in case the hackers mess up your system. Technology allows you to back up your data on the cloud for safekeeping.
Ensure your accounts payable/receivable files, HR files, financial files, databases, electronic spreadsheets, Word documents, customer information, etc., are all backed up. You can set up your system to back up data automatically, so you don't need to back up any new document created.
Backing up your data can help you restore everything to its original state should cybercriminals infiltrate your network and destroy your data. It can also help you if your computers are stolen or destroyed, for example, in case of a fire breakout.
Conclusion:
Cybersecurity experts consider cybersecurity to be evolving. At no point should you sit back and claim you've put up all the measures to protect your system against hackers.
Cybercriminals advance their knowledge daily, and they know the weak points in any security system. That's why you need to give cybersecurity the attention that it needs. Keep your IT experts updated and retrain them once in a while to keep up with the current trends on security matters. Sometimes it can be more helpful to outsource cybersecurity services to experts. This will place your company in safe hands.
You may also like to read: