Ever since its merger with Time Warner Cable and Bright House Networks, Charter Communications became the second-largest cable service provider in the United States. Under the brand name Spectrum, the company offers its state-of-the-art internet service in 44 states with the greatest coverage in New York, Texas, and California.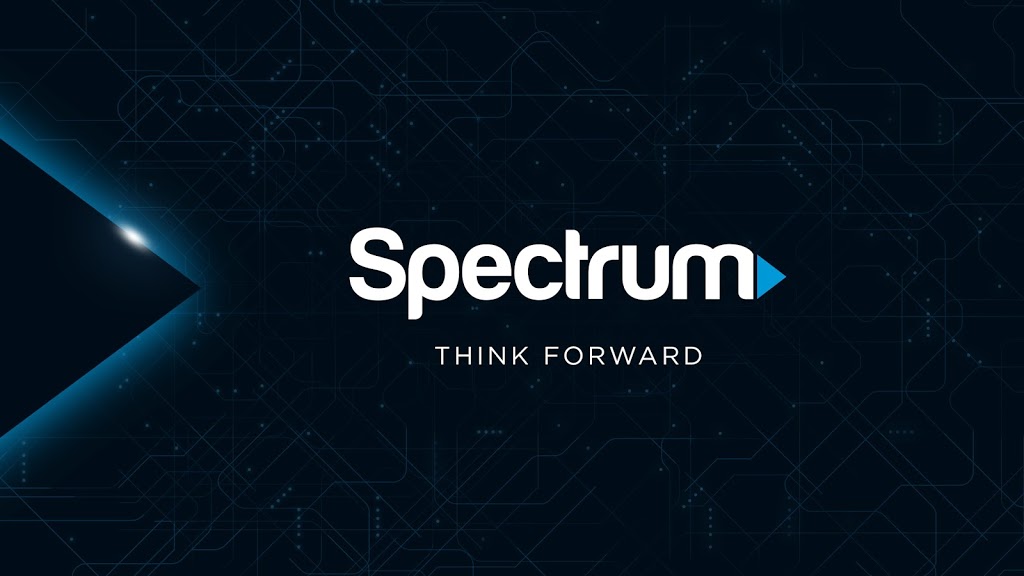 What Makes Spectrum the Best Internet Provider in the US?
The key defining feature that separates Spectrum from the rest of the providers in the country is its easy-to-understand pricing system. The provider charges the same price for similar plans throughout the nation. This means that if you are moving to another state, you do not have to worry about any price hikes because Spectrum has got you covered.
Being one of the major internet providing companies in the US, Spectrum uses a Hybrid Fiber Coaxial Cable Network to deliver its high-speed internet service to the customers. In this system, the internet is transmitted to the end-users over fiber-optic lines and the network automatically switches over to cable wires where fiber internet is unavailable. This way, users get to enjoy uninterrupted internet service with super-fast speeds.
What Internet Plans Does Spectrum Offer?
With a variety of packages to suit your needs, Spectrum provides everything you and your family need to support your home entertainment and communications requirements. This internet company offers some of the fastest speeds that start from 100 Mbps, which is 20 times faster than standard DSL and go up to 940 Mbps in select areas. Here are the three most sought-after Spectrum Internet plans:
| Spectrum Packages | Download Speeds | Price |
| --- | --- | --- |
| Spectrum Internet | Up to 100 Mbps | $49.99/month for 12 months |
| Spectrum Internet Ultra | Up to 400 Mbps | $69.99/month for 12 months |
| Spectrum Internet Gig | Up to 940 Mbps | $109.99/month for 12 months |
As you can see, Spectrum provides three interesting options to its customers so that they can easily choose the one that perfectly blends with their needs and requirements. The provider also gives you the option to bundle your internet service with other services including TV and phone, allowing you to enjoy multiple services in a single deal at a discounted price.
Why Choose Spectrum Internet?
When you subscribe to Spectrum Internet, you get to enjoy seamless streaming, instant downloading, buffer-free access to your favorite music, and much more without any disruptions or lag in the connectivity. Furthermore, the company offers a complete Security Suite with all its internet plans to keep you safe from online threats, viruses, hackers, and fishy activities.
With fast and reliable internet, you can conveniently support all your online activities on all your devices, such as laptops, PCs, tablets, and smartphones. In addition to this, upon successful subscription, you get to enjoy unlimited data for your home without any additional charges. Spectrum is one of those companies that do not believe in restricting internet usage, which is why they provide unlimited data with all their internet packages. So, you are free to consume as much internet data as you like without keeping track of your monthly usage.
Does Spectrum Cater to Low-Income Households?
Charter Spectrum understands the difficulties that low-income households face. Therefore, the company has designed special internet plans for customers who cannot afford to pay hundreds of dollars every month. However, you would have to meet a certain eligibility criterion to qualify for the low-income internet program.
Is Charter Spectrum Available in Every State?
Spectrum's availability increased drastically after joining hands with Time Warner Cable and Bright House Networks. The provider is widely available in 44 states, most of which are urban and suburban regions. However, you might find Spectrum's services in some rural areas that have easy access to cable infrastructure.
Does Spectrum Offer Customer Support?
The company offers 24/7 customer service round the year to keep its customers happy and satisfied. You can get in touch with Spectrum customer support through various ways including phone, email, live chat, and an application called My Spectrum Support, which is available on both iOS and Android.
Final Words
Although many internet providers are offering their services in the US, only a handful of them provide facilities like Spectrum. So, if you are looking for a trustworthy internet provider, then Spectrum is the one to go for. Make sure to search for the plans using your zip code and street address as it is the fastest way to narrow down all the viable options available in your area. That is all for today, stay tuned for more insightful articles.
You May Also Like: