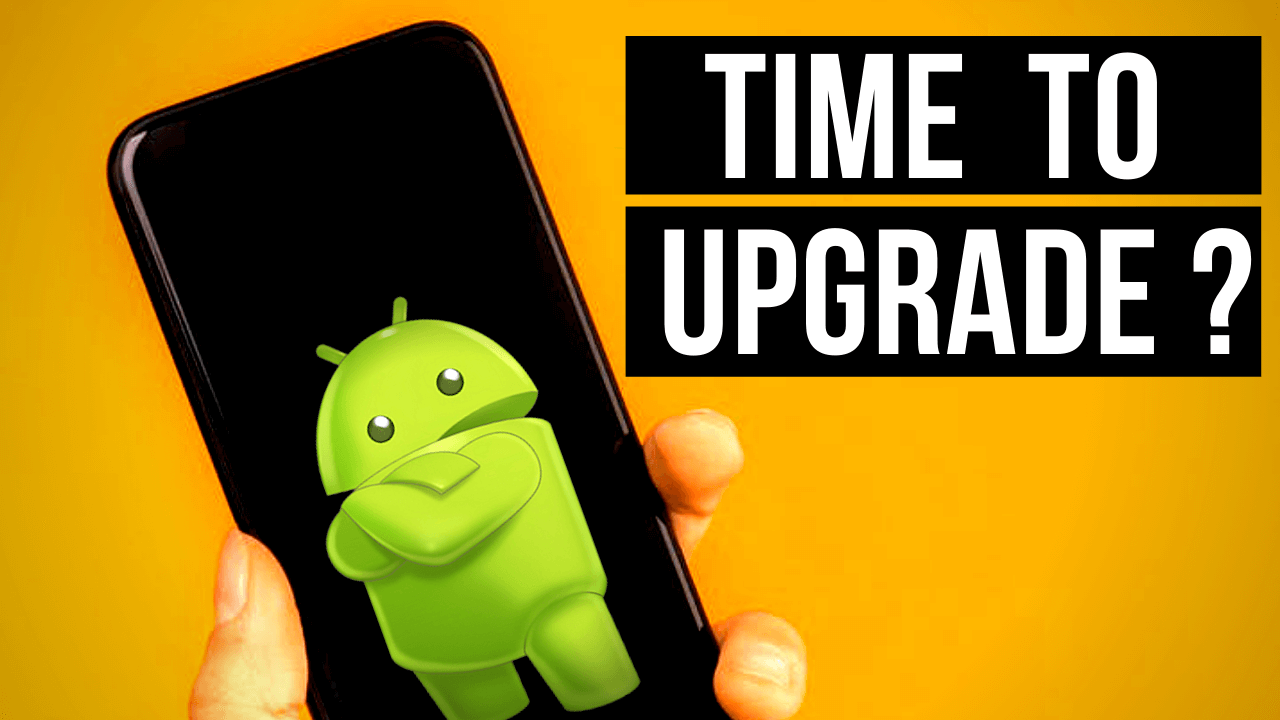 As smartphones are slowing down in innovation and getting more costly, simply upgrading your smartphone is the best choice to make. That way, you save time and money. However, at times you might need an upgrade. Here is a small guide to help to make the right decision.
Your phone is functioning well
If you are satisfied with your phone's performance, then there is not a valid reason to upgrade it. Before upgrading, ask yourself few questions does the smartphone easily tackle all the standard tasks and not lagging or freezing up? Your phone doesn't have any screen cracks and any other issues in its hardware that could hamper its performance? Are you satisfied with the camera quality of your smartphone?
The latest releases are expensive
As new phones roll out, companies charge a lot of money for their new and upgrade features. It is not the best idea to buy a phone right after its release because the prices remain high, it goes down in a few months. Such spending can be unnecessary if you already own a phone that functions well. If you are looking for mid-range phones, then Oppo mobiles make up for a great pick.
Innovation is not as great as it used to be
Giants like Apple and Samsung are releasing phones every year. However, the difference in innovativeness between the predecessors and the latest versions is not as vast. However, Oppo has lined up some great budget-friendly phones like Oppo A7 and Oppo F11 Pro for a difference. Smartphones are indeed getting faster as they are equipped with better chipsets, processors, powerful battery, better cameras, but most of these features aren't of much worth because we already have phones with features that exceed our expectations.
The reason why you must upgrade your smartphone
In a busy life, one often forgets to check whether their device needs an upgrade or not. Sometimes, your device might actually need an upgrade. If your smartphone is running slow or is taking time to stream videos, this might be the early sign that your phone cannot take the load. Other than these reasons, if you are looking for better camera features, or high RAM, or a better processor, you might want to change your phone. You can check out the Oppo A7 and Oppo F11 pro. They offer some excellent features and come under budget-friendly prices.
How to extend your phone's lifespan and make it last longer?
If your device's battery is not charging properly, then you need to replace it. A cost-effective method is to replace your phone's battery if it is hampering your phone's performance. For long-lasting performance, you need to check the battery of the phone. If it is giving you trouble, then replace it.
Try not to overheat or overwork your phone battery
Overheating or overworking can lower your phone's performance. Sometimes long hours of use can produce excessive heat. Make sure to give your smartphone a bit of rest now and then. Also, don't let your phone drain to zero on a frequent basis and keep it charged. Keep your phone's screen as well as the ports dirt free. Nobody likes to use a phone that is covered with grease and dust particles. Always make sure you use a proper lens cleaner to keep your screen and the ports neat and clean.
Avoid skipping application updates
To ensure that your phone runs fast, always keep it free from bugs and other problems. It is essential to update the OS as well as and the other applications on your phone. Frequently delete apps no longer in use If your phone is slow, that possibly could be because your storage or memory is almost full. Routinely delete apps that you don't use to create more space for the proper functioning of other apps.
Protect your phone with a good quality case
In order to save your screen from any mishap, a good case is really important to keep it protected at all times. Repairing screens can be a costly affair.
Upgrading the phone or purchasing a new mobile phone is always a good option. You can look for new upgraded smartphones in Bajaj Finserv EMI Store. Those who possess Bajaj Finserv EMI Network Card will get No Cost EMI on zero down payment along with purchase limit up to Rs 4 lakh. Other than this the card holders may avail credit cards, personal loans, business loans, and same day delivery. Please check your eligibility score before applying.
You may also like: