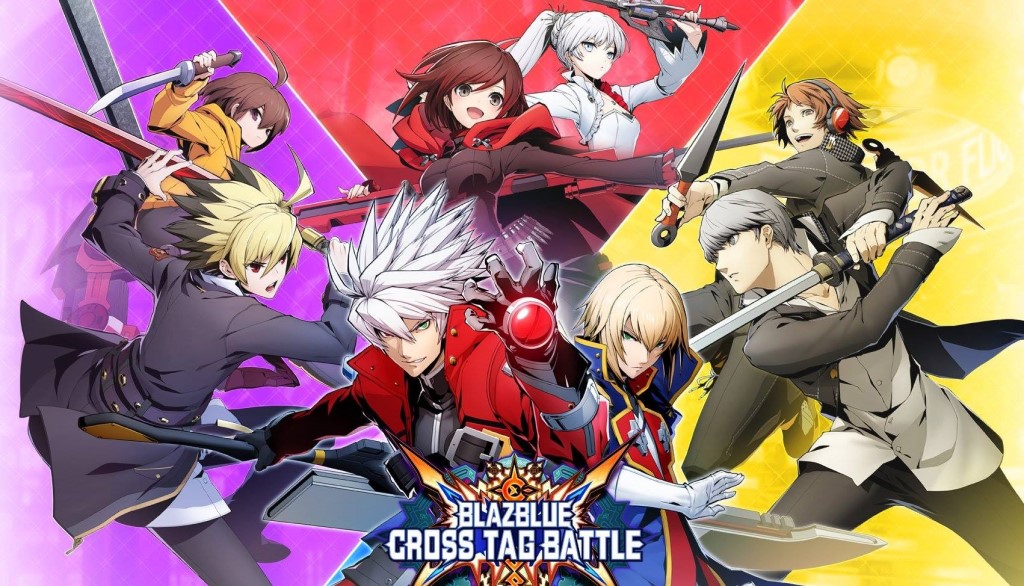 BlazBlue Cross Tag Battle is a 2D crossover action fighting game released on PlayStation 4, Nintendo Switch, and Microsoft Windows. As it's a mission-based game, players have to complete the missions one after the other.
The game also features plenty of characters from each series, such as BlazBlue, Persona 4 Arena, Under Night In-Birth, and RWBY. These characters team up from different series and fight together in the chaotic tag team battles where four fighters come in front of each other on the screen.
The game might seem too challenging to play, but the game has a somewhat simpler and faster learning curve than its earlier series. The game also has a video tutorial to show how to do everything in-game but does not explain why action must be taken. Continue reading to get the game overview and know how you can do Astral Finish in Blazblue Cross Tag Battle.
BlazBlue Cross Tag Battle Game Overview
When you start the game, you get the option of playing it in training mode. It can be quite effective for you as you can learn fighting skills and other important combat moves of the game fighters.
The game has more than 40 characters from different gaming series available to be picked up for the battle. The game has two seasons, and characters are divided according to the seasons. As you reach a new level, you will unlock new characters.
Talking about the game battleground, there will be two versus two. So, you have to pick two characters from the game. If you want to change the fighter character amid the game, you can also do this. A health bar will show the live status of the character, and you have to kill the enemy before they kill you. For this, you need to keep on attacking the enemy so that they can lose their life status one by one.
Game Characters
The game characters are divided into four groups.
Group S has leading heroes (Gordeau and Es). These characters are the most liked and used characters and are highly recommended for the BlazBlue Cross Tag game.
Group A has the most prominent characters, which are Carmine and Blake. These characters are no less than the S group that can be replaced with group S characters.
Group B characters are Akihiko and Aegis that can perform well in the battles.
Group C has the weakest characters that include Chie and Azrael.
Astral Heat Finish Attack
The astral finish is an important attacking move of the BlazBlue series performed when the victim is within a low HP threshold. When you successfully use the astral heat, it will be called an astral finish. Most of the time, you have enough resources to defeat the opponent in a single combo; therefore, there is no need to use this move. It is largely used for showing off.
Following conditions must be fulfilled to perform the astral heat finish attack.
The heat gauge must be 100%
The health status of the opponent must be less than 35%, if its calamity trigger, health status must be below 20%
It must be "match point," i-e the final round of the match, which is the 3rd round of the three matches, so only solo characters must be left on each side.
Level 4 resonance blaze is activated (you can reach level 4 by using assists and cross combos etc.)
9 bars on the skill gauge are activated.
Such conditions are pretty rare to be met because the match doesn't last long enough for each side to get the heat gauge of 100%.
How to Do Astral Finish?
You can use an astral heat attack by pressing down three times and then pressing heavy attack (B) and Clash attack (C) at a time. The attack will be so big that it destroys the enemy in one hit and ends the match. If you miss this move, you will lose your distortion meter. So, you should use it carefully.
Final Words
If you are really into mastering this game, first of all, train yourself to basic combo moves. Practice moves in a way that you can follow up with one move to another. This way, you will finally develop a combo to use without even thinking.
You May Also Like