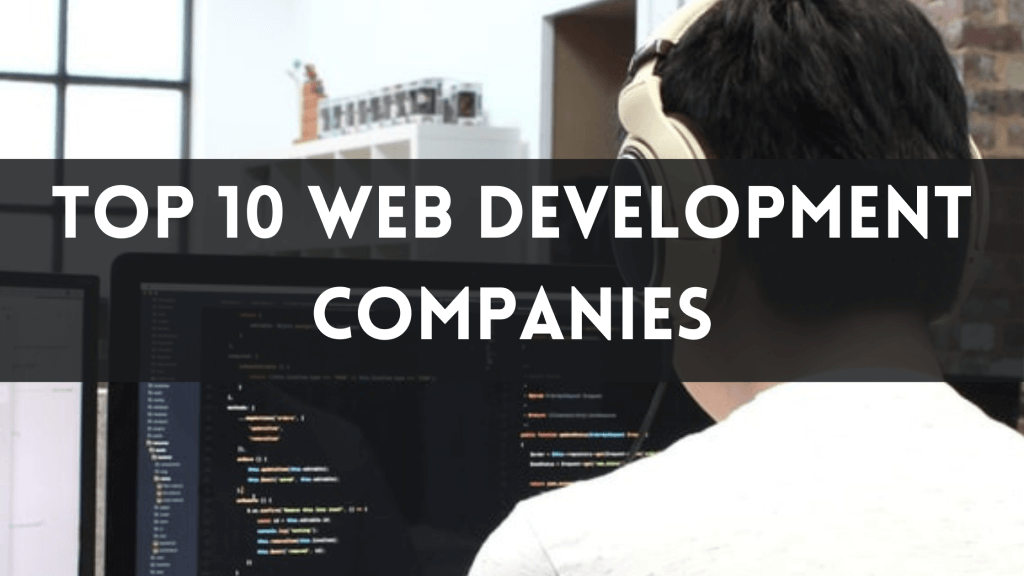 You want your website to look great, so you need to work with the best corporate web design services. We judged the quality of these top web development companies according to their ability to achieve results, cooperate with clients, and meet other criteria we considered throughout their careers.
These companies will take into consideration everything from color schemes to navigation to help you design the perfect website. The website will reflect your business, and they will communicate with you every step of the way.
To help you find the agency that works best for your company, we have compiled a list of the top web design firms in the industry.
Siddhi Infosoft
Siddhi Infosoft has been a leading Web development company in the USA for providing digital solutions to every industry sector out there. Founded in 2011, they have grown with the digital ecosystem to support every stage of the product life cycle. Their web and mobile app developers strive to deliver a memorable experience and services that outsells and outshines your competitors online.
Their primary goal is to create a website that wins awards and accomplishes business objectives. Consequently, this approach has attracted clients from 45 countries and 35 industries, including many noted Fortune 500 clients.
Lounge Lizard
Founded in 1994, Lounge Lizard has 23 years of experience designing and developing websites, performing digital marketing efforts, as well as performing search engine optimization. The award-winning web developer Lounge Lizard Brand tenders and Marketing Mixologists have been providing clients in a wide array of industries with a wide variety of branding and design since 1998. In addition to its New York, Long Island, Nashville, and Washington DC offices, Lounge Lizard has offices in Los Angeles.
Intechnic
The Intechnic agency has offices in Illinois. An agency specializing in result-oriented websites with great ROI, they're based in Chicago. Their research process begins with quantitative and qualitative research to better understand your needs.
Besides, they are a leading UX agency known for solving some of the industry's most complex user experience challenges. They have also helped companies and organizations improve customer experiences for over 20 years.
Hedgehog Lab
Hedgehog Lab is a global digital product consultancy that partners with brands and enterprises to help them achieve their business goals using emerging technologies.
With over a decade's experience in technology, design and product development, they are experts at delivering digital solutions that deliver real, demonstrable business impact for their partners.
BairesDev
BairesDev are the leading Nearshore Technology Solutions Company. They architect and engineer scalable and high-performing software solutions to meet the business challenges of their clients.
Using their tech expertise and cross-industry experience, they evolve digital transformation into digital acceleration. Their ultimate goal is to create lasting value throughout the entire digital transformation journey.
Netguru
Netguru builds digital products that let people do things differently. Their clients have changed the way people do banking, listen to music, learn languages and rent bikes. Their products have been featured in TechCrunch, Business Insider and Product Hunt. Share your challenge with their team and they'll work with you to deliver a revolutionary digital product.
BigDrop
BigDrop provides web development services, web design, marketing, and branding. They create Human-centered digital experiences that are future-proof. The company prides itself on delivering innovative, digital experiences that create a real impact.
This business has been unlocking value through creativity, technology, and business-minded thinking since 2013. They have partnered with start-ups, small to medium businesses, Fortune 500 companies, and everyone in between.
Customers can best connect with you by creating memorable experiences. A dynamic web design or innovative digital marketing strategies are just a few of the custom solutions they offer. Tell them what makes your business unique. It is the best place for you to express it.
Caktus Group
The Software House is recognized by Clutch as the most highly-recommended software development company in Poland in 2020.
They help CTOs, Product Owners, and entire businesses who want to build or scale up their development teams. In weeks, not months.
UPQODE
In addition to being a leading website design agency dedicated to transparency, reliability, and trust, UPQODE is also committed to exceptional customer service, so they don't consider their work complete unless you are satisfied with it. They are also passionate about understanding your business goals and delivering them based on your values.
UPQODE feels it's important to take care of employees and clients. The world-class web designers within the UPQODE team will help you grow your online business. Besides, it is the one web development company that is quality-oriented and customer-focused to meet your needs.
Nine Hertz
The Nine Hertz is the fast-growing Mobile application and Web development Company that is guided in delivering the products and views into mobile space with prime quality. They assist clients in identifying the risks and opportunities that address both short-term challenges as well as long-term value creation. Hiring them is like enlisting a top-notch development team, a decisive business consultant, a marketing leader and a product manager.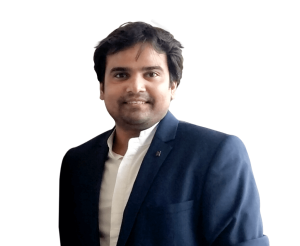 Author Bio:
Rushabh Patel is Founder and CEO of Siddhi InfoSoft, a web and mobile app development company focused on creating experiences that connect, perform & inspire. We believe in delivering perfect business solutions by adopting the latest.
---
You might also like