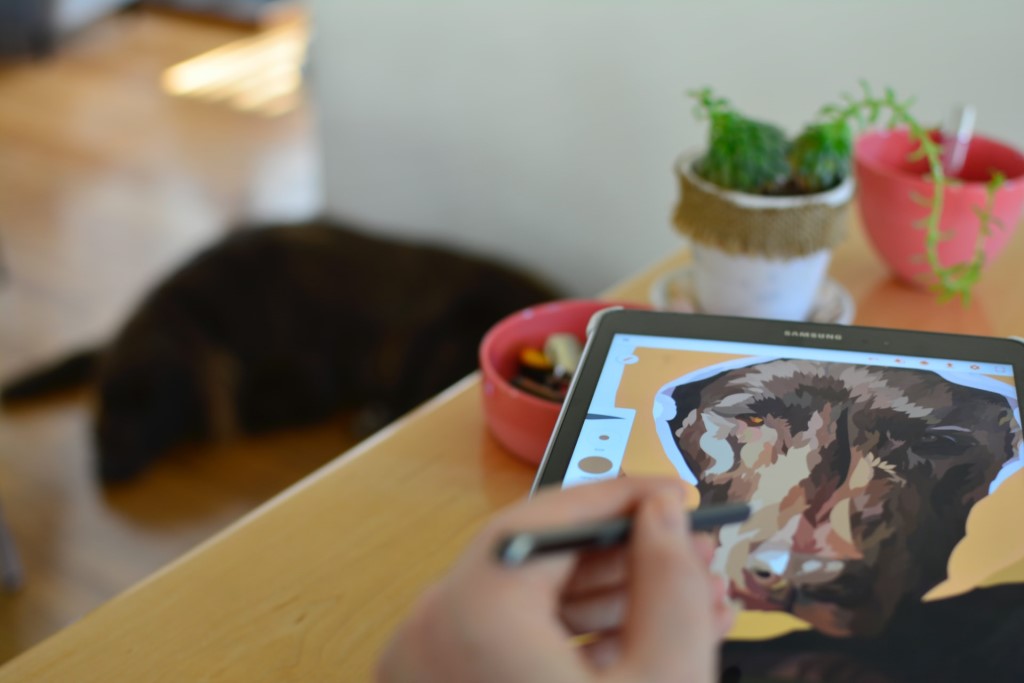 Such devices are divided into four types by the level of technical complexity:
a graphics tablet is a device with a touch surface that is used to draw on a PC or laptop.
the graphic screen has a separate full-fledged screen on which you can display pictures from a PC.
smart notebooks allow one to draw on paper and digitize the resulting image.
the mobile studio is an autonomous system used for 2D and 3D design.
For design students, a graphics tablet is a primary instrument for four years of studying. It would be unwise to scrimp on the quality of the chosen device. Better order a cheap essay from professional writers, buy a high-quality tablet, and find a job as a designer sooner. For obvious reasons, better devices are more expensive, but they also have a wider scope of operation. So, make wise decisions.
This category includes professional drawing tablets. They differ from low-budget ones in higher resolution and speed of response. In addition, advanced graphics tablets support more pressure levels and can define the brush angle.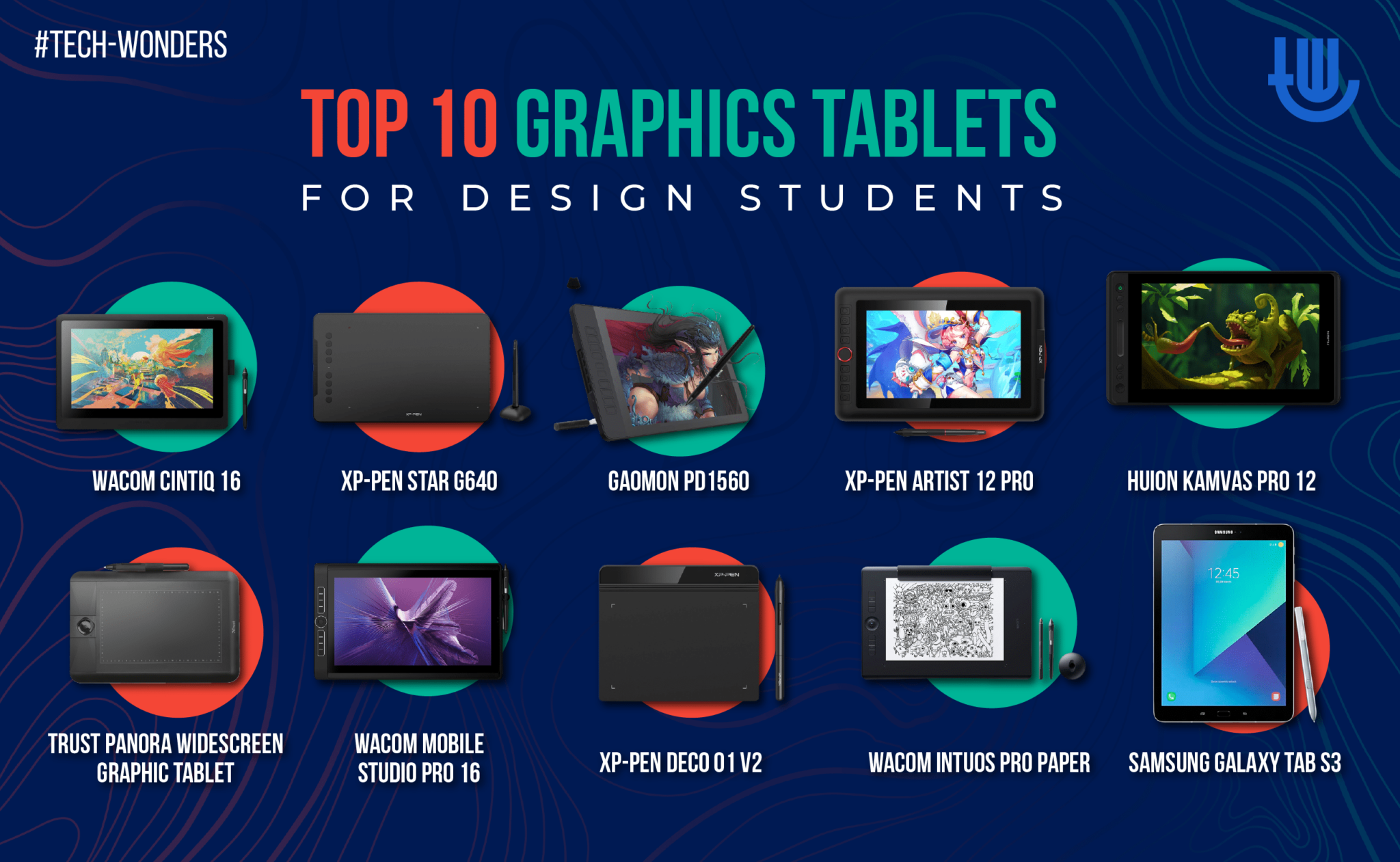 1. XP-PEN Star G640
The thickness of the operating surface is less than 2 millimeters. The device is suitable for office and home use. Due to its small size, it can be used on the road. Despite the compactness, the sensitivity amounts to 8192 with a reaction rate of 226. In addition, the model has a wide interactive area.
Compatible with Windows and Mac
High response speed
Compact size
2. Trust Panora Widescreen Graphic Tablet
A huge advantage is that this gadget has a convenient multifunctional wheel. Display with a working surface of 250 x 150 millimeters responds perfectly even to imperceptible touches. Based on customer comments, the device can reflect the most subtle moves and help retouch the smallest imperfections in photographs. There are 48 programmable buttons located along the edges. With their help, you can instantly change actions with one click, including swiping, activating the eraser, and creating text fields.
High response speed
Activating the eraser by pressing
Programmable buttons
3. Wacom Intuos Pro Paper
Intuos Pro Paper Medium is a device for professionals that combines wireless pen input and intuitive menus. A user can control it using gestures. To do so, just use Multi-touch technology. The device also has many other options, including a Touch Ring and a set of express keys. The problem is that this professional tool can recognize only 2040 levels of pen pressure, which is not much compared to comparable devices.
Premium screen
Multi-touch technology
4. Huion Kamvas Pro 12
This device recognizes up to 8192 levels of pen pressing. The front surface supports the angle of pen inclination up to 60 degrees. Another advantage is the 266 PPS response rate. An IPS screen with excellent anti-reflective glass protecting users' eyes is also important for daily use. The viewing angle is 178 degrees at a resolution of 1920 x 1080 pixels. The screen reproduces up to 16.7 million different shades of the sRGB.
Pen tilt support
Large viewing angle
Great matrix
5. Gaomon PD1560
The Full HD 178° IPS display delivers the most lifelike images. The matte finish of the working surface reliably protects against scratches. Ten programmable express keys allow you to quickly prepare the device for operation.
High screen resolution
Bright, realistic image
Clear lines with smooth transitions
6. WACOM Cintiq 16
The high-resolution display has a vibrant color gamut. The anti-reflective coating on the screen reliably protects against glare. The lifelike drawing effect is achieved due to a precise cursor and pen control. The pen's high pressure sensitivity allows it to capture lines of any thickness.
Excellent color rendering
Ease of use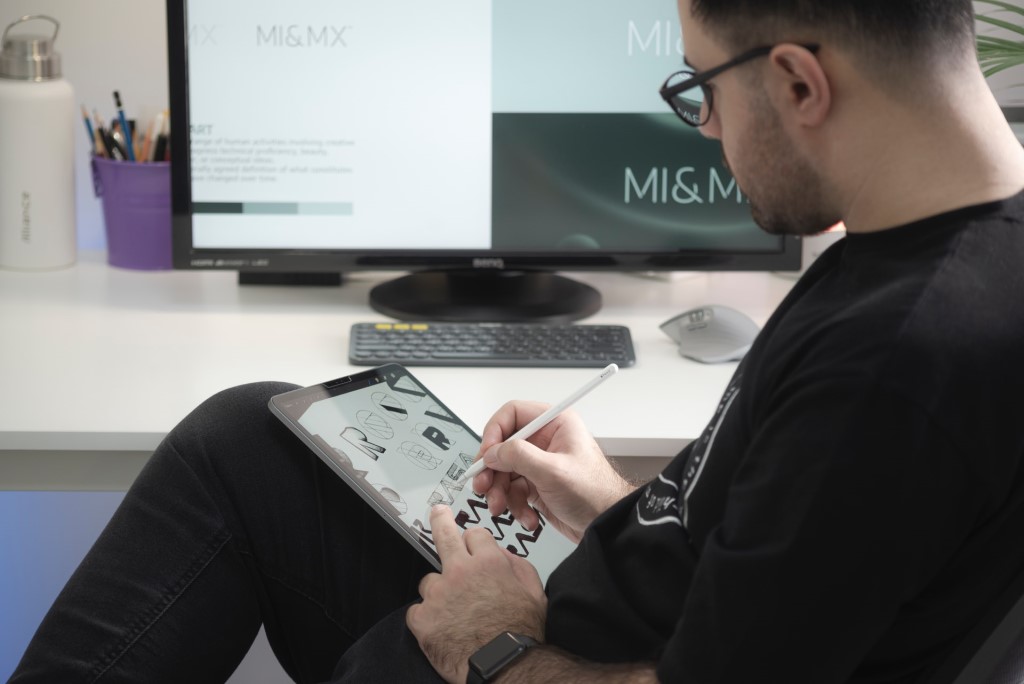 7. XP-PEN Artist 12 Pro
A user-friendly intuitive interface makes it a great choice for both professionals and beginners. The ergonomic pen body provides the most comfortable fit in the palm of your hand. A 178° viewing angle and high-quality color reproduction ensure crisp lines and vibrant, color-rich images.
Quick response
Clear lines with smooth transitions
A convenient programmable control ring
Good color rendering
8. XP-PEN Deco 01 V2
The main competitive advantage of this graphics tablet is its affordability. Compared to the first generation, the Deco 01 V2 has learned how to detect the stylus tilt and work in connection with smartphones.
Tilting recognition
8 express keys
Linux drivers
Tempting price tag
9. Wacom Mobile Studio Pro 16
Wacom markets this device not as a graphics tablet but as a full-fledged multifunctional desktop. It offers tools for working on two-dimensional and three-dimensional objects. It is a high-performance tablet computer with a Wacom Pro Pen 2 and a 16-inch 4K (3840 x 2160) display with a 178° viewing angle and 94% Adobe RGB color accuracy. Connecting to other devices is performed via Wi-Fi or Bluetooth, USB-C, or Thunderbolt 3.
Compatible with Windows 7 and MacOS X or newer
An autonomous mobile studio
10. Samsung Galaxy Tab S3
It is not marketed as a graphics tablet but still can be used as one. It is equipped with the best stylus available on similar devices. The S-Pen offers realistic pressure reading and sensitivity that surpasses pens designed exclusively for graphics tablets.
Convenient control system
Can be used as a tablet
You might also like