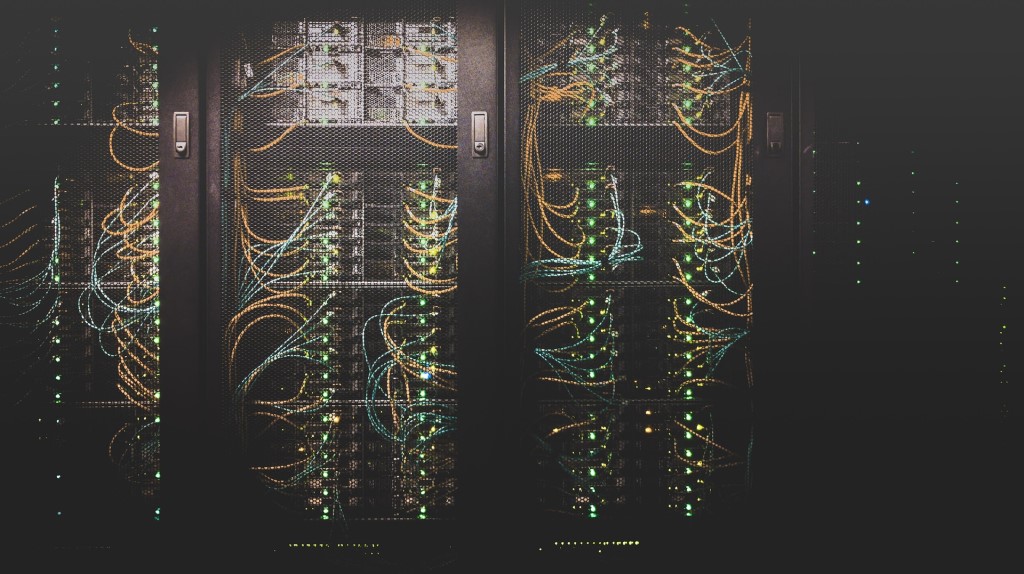 Are you getting ready to renovate your business system? Now is the time for you to consider all of the potential issues. One of the biggest ones will be making sure all of your sensitive business data is safe. Here are the biggest 7 challenges that you may have to face when making the move to migrate your data.
1. Incompatibility of One System with Another
One of the biggest Office 365 migration challenges that you may face is sheer incompatibility. Not every system is meant to be integrated with another. As a result, you may have to do a great deal of juggling and maneuvering to get all of the pieces to fit together. This may require a total reconfiguration of your system to make it all work out.
The main problem that you are likely to confront is the fact that a "one-stop" solution is not always possible. You may need to call on the expertise of a data migration expert to solve these issues on your behalf. The answer may involve a number of complex interactions that only such an expert can expect to unravel.
2. Migration Can Raise Some Serious Security Issues
Another issue that can come up when you migrate your data will be security breaches. It is true that a public cloud service provider does have the full responsibility to provide security to their clients. However, there is a number of issues that occur during migration that can't always be predicted.
As a result, it will be up to you to make sure that you are fully protected at your end while this process occurs. It's a good idea to have all of the latest cloud data migration security software in place before you begin. This will give you the best chance to ensure a smooth transition with no glitches in security.
3. Your IT Team May Not Have the Expertise
When it comes to dealing with major data migration issues, your in-house IT team may not have the answers you need. These are complex and thorny issues, the conditions of which are subject to change without notice. As a result, it may be an excellent idea to outsource them. They may be best left in the hands of a third-party service that can negotiate them on your behalf.
4. You May Be Using Too Many Separate Systems
Your current cloud system may consist of a number of separate segments that don't line up exactly in lockstep. This may be the source of the compatibility issues you are facing during the migration process. If this is the case, you will need to untangle them and sort out which ones are best to go forward with.
5. You May Experience Lock-In From Vendors
There are several types of lock-in that a vendor may try to enforce. These can come in regard to your application, data, or infrastructure. These lock-ins can be very intensive of both money and time. The best way to get around them is to make use of software programs that can remove the lock-ins as you migrate data.
6. Your Data Will Need to Be More Flexible
How flexible is your data when moving from one system to another? It may be a good idea to secure your data in such a way as to maximize this flexibility. This is a move that will ensure a minimum of fuss and delay as you migrate to a new area.
7. The Cost of Bandwidth Can Be Prohibitive
Migrating to the cloud will definitely save you money on hardware. However, it may result in you paying more for the cost of adequate bandwidth. Your best bet may be to delay migration until the cost of bandwidth can be reduced.
It's Time to Put the Puzzle Together
The goal that you need to reach is a seamless integration of all of your various data systems. The cloud is the natural place to store all of your sensitive business data. Migration is the issue that you need to solve before you proceed. The aid and counsel of a data migration expert will be crucial in this regard.
Featured image by Taylor Vick on Unsplash.
You might also like