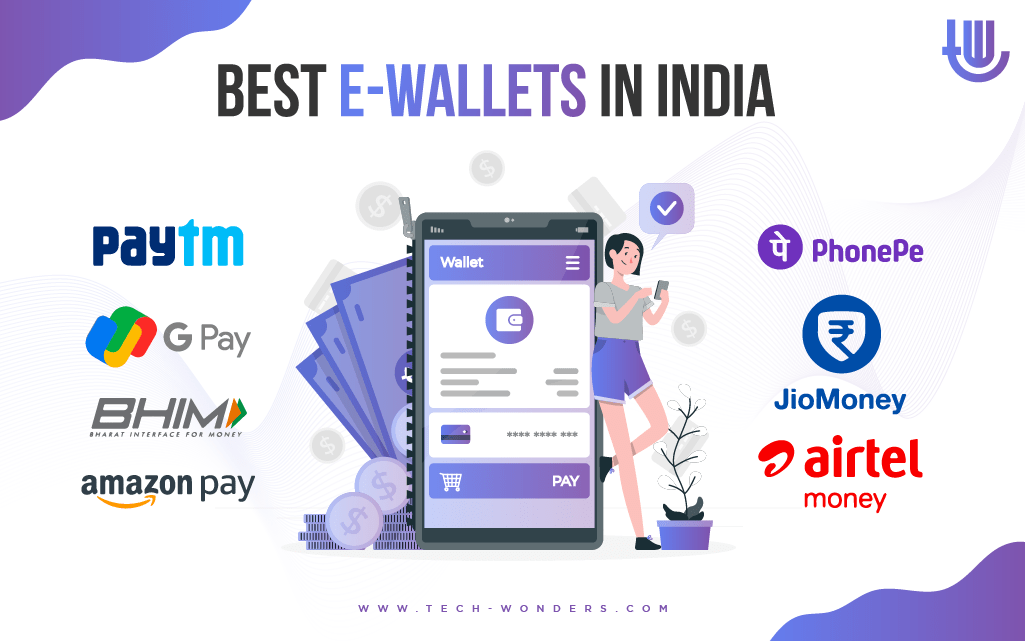 More and more Indians have turned to digital forms of payment in recent years, with the use of mobile payment methods such as e-wallets.
Indeed, figures have shown that the Asian superpower has already managed to position itself as the No. 1 country in the world when it comes to being a cashless society. Data has already highlighted that 79% of Indians already believe that by doing so, it can provide a positive impact on the nation, whilst 47% of them have already started to veer away from traditional cash payments over the last couple of years, with external environmental factors having played a part.
Furthermore, the fact that the Indian government has decided to push for the nation to become a cashless society will have also played a role, with Prime Minister Narendra Modi continuing to push digital payments.
For residents in India, many are spoilt for choice when it comes down to choosing what e-wallet to use, as there are a number of exceptional options available to them.
Paytm is amongst the best
There is, however, one option that is considered to be an undisputed champion when looking for the best one available, though. Paytm has proven over years to be the most popular with consumers and even e-commerce websites as users are able to make transactions across a variety of different services, including online shopping, bill payments and enjoying online wagering with accepted Paytm gambling platforms available to utilize.
Paytm did help to start India's first payments bank that enabled the possibility to have a cashless economy, which is perhaps why so many people and businesses favour it within India currently and trust it with every financial transaction they make.
Google Pay, BHIM & Amazon Pay are also available
Those who are looking for an alternative from Paytm, though, will not find it too difficult to find a suitable option as there are a number of different e-wallets available from reputable and trusted businesses from around the world.
For instance, many are able to use Google Pay as an accepted form of digital payment, as the digital wallet (which was once known as Tez) allows people to make a variety of different transactions including paying bills, purchasing goods and services, as well as making transfers to a bank account.
Additionally, BHIM (Bharat Interface for Money) is another popular mobile payment app available that supports digital transactions and was launched by Modi for Android devices; over 10 million downloads have already taken place.
Amazon Pay is another option that can be considered by Indians as the e-wallet allows for users to make a number of different purchases, including paying for products available on the e-commerce website as well as paying household bills.
PhonePe, JioMoney, Airtel Money and OxiGen are just some of the other digital payment wallets also available but barely touch the surface, thus showing how many options that Indians really have.
Verdict
With Modi continuing to push India to become a cashless society in the future, choosing the right digital e-wallet is going to be something all residents will want to ensure that they do correctly and as can be seen, there are plenty of options available to them when trying to make the decision that is best for them.
You might also like